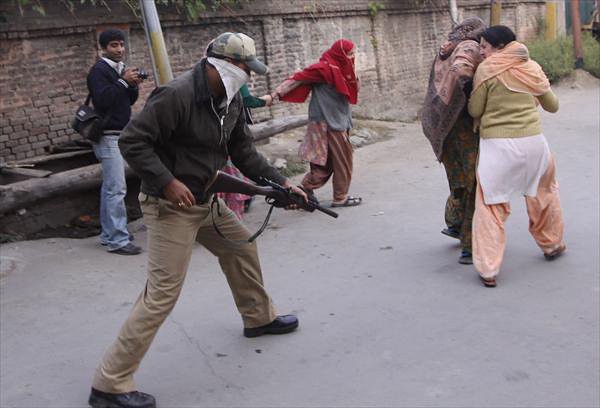 The Centre decided to scrap Article 370 on the 5th of August 2019. This implied that the state of Jammu and Kashmir would henceforth cease to be a state and be carved into two Union Territories. This meant that its special status would be revoked and that its citizens would be governed by the same laws applicable in other parts of the country. The scrapping of Article 370 will have far-reaching consequences on the restive share as the abrogation suspends the clause that allowed all the laws to be first ratified by the state assembly, which currently stands dissolved. It has now been more than 68 days since the lockdown in the Kashmir Valley took place. It is in this context that some well known public figures from India have written to Prime Minister Narendra Modi, expressing their disillusionment and dissent against the Centre's crackdown on the Kashmir Valley.
A group of 284 eminent academicians, journalists, political leaders, activists and people from other walks of life have collectively written a strong letter to the Indian prime minister and President Ram Nath Kovind, calling the clampdown in the Kashmir Valley "unacceptable."
The signatories to the letter have said that the decision of the Centre to read down the very important Article 370 and its decision to bifurcate the erstwhile state into two union territories was taken without even consulting the residents of the Valley once.
Moreover they added that the communication shutdown in the Valley, was making it impossible for the people living there to express themselves or to let the outer world know how they feel about the whole thing. They reminded the government of a recent decision made by the Kerala High Court wherein it said that the right to internet was a fundamental right and said that the Centre must ensure that internet connectivity is restored in the Valley at the earliest on humanitarian grounds.