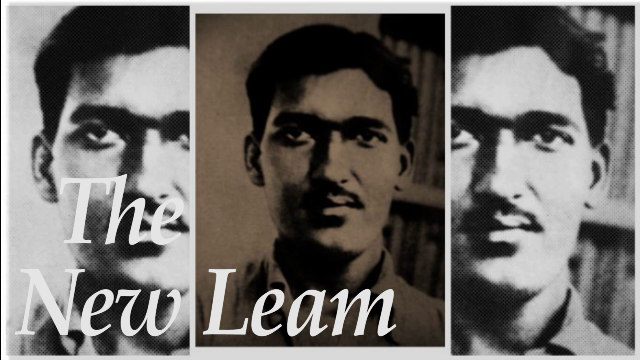 Ashfaqulla Khan was sentenced to death and at the age of 27.
Ashfaqulla Khan was born in Shahjahanpur, North-Western Province, British India .
Ashfaqulla Khan went down in history for heading the 1925 Kakori train robbery along with the other leaders of the revolutionary group Hindustan Republican Association (HRA) during India's freedom movement.
The case for the Kakori dacoity was concluded by awarding death sentence to Bismil, Ashfaqulla Khan, Rajendra Lahiri and Thankur Roshan Singh.
For more video subscribe to our channel https://www.youtube.com/channel/UCBm9…
Follow The New Leam here:
Facebook – https://www.facebook.com/thenewleam/
Twitter – https://twitter.com/thenewleam
Instagram – https://www.instagram.com/thenewleam/
Feel free to write to us feedback@thenewleam.com, thenewleam@gmail.com www.thenewleam.com