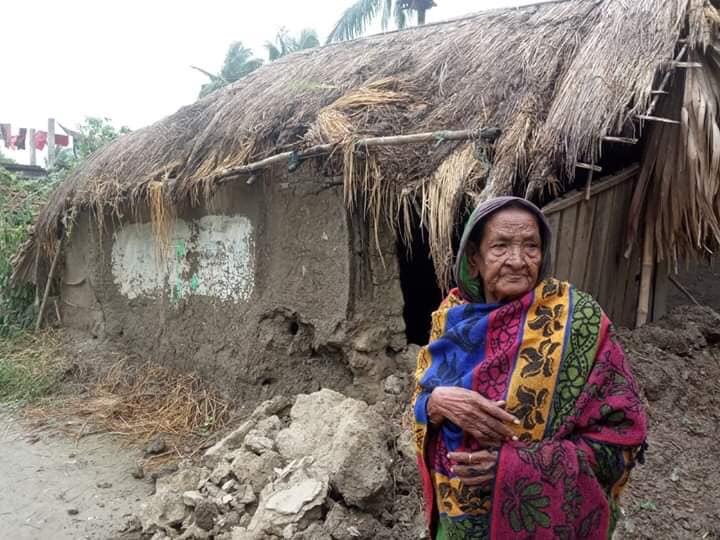 Cyclone Bulbul has been causing havoc in both the eastern states of India as well as in Bangladesh over the last couple of hours.  
The cyclone has truly battered the state of West Bengal and brought about the deaths of 10 people and affected more than 4.5 lakh people.
The cyclone started heading towards Bangladesh on Sunday morning. According to government reports, the cyclone has led to the destruction of more than 60,000 houses in West Bengal. Officials fear that the tolls could rise in the coming days as more and more information on the destruction comes into the limelight.
Five people have died in the 24 Paraganas, one in east Midnapore's Nandigram, one person died in the northern part of 24 Paraganas during a building collapse. Two people have died in Hoogly due to electrocution while one person died during the collapse of a trawler.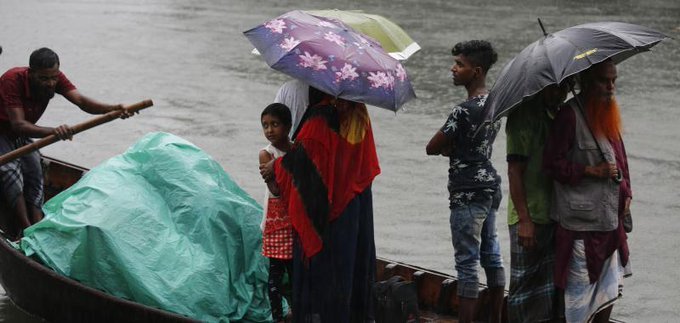 Chief Minister Mamata Banrejee postponed a scheduled trip to north Bengal. On Monday, she is going to take an aerial survey of the affected areas and review the relief and rehabilitation measures being undertaken by the authorities responsible.
Prime Minister Narendra Modi has assured the Bengal Chief Minister Mamata Banerjee of all possible help.
Ten teams of the NDRF are presently deployed in the affected areas and six teams are also working in Odisha and assisting the state administration for the evacuation and rehabilitation and restoration of roads along with the distribution of relief. An additional 18 teams of the NDRF have been kept on a standby in case the need arises.