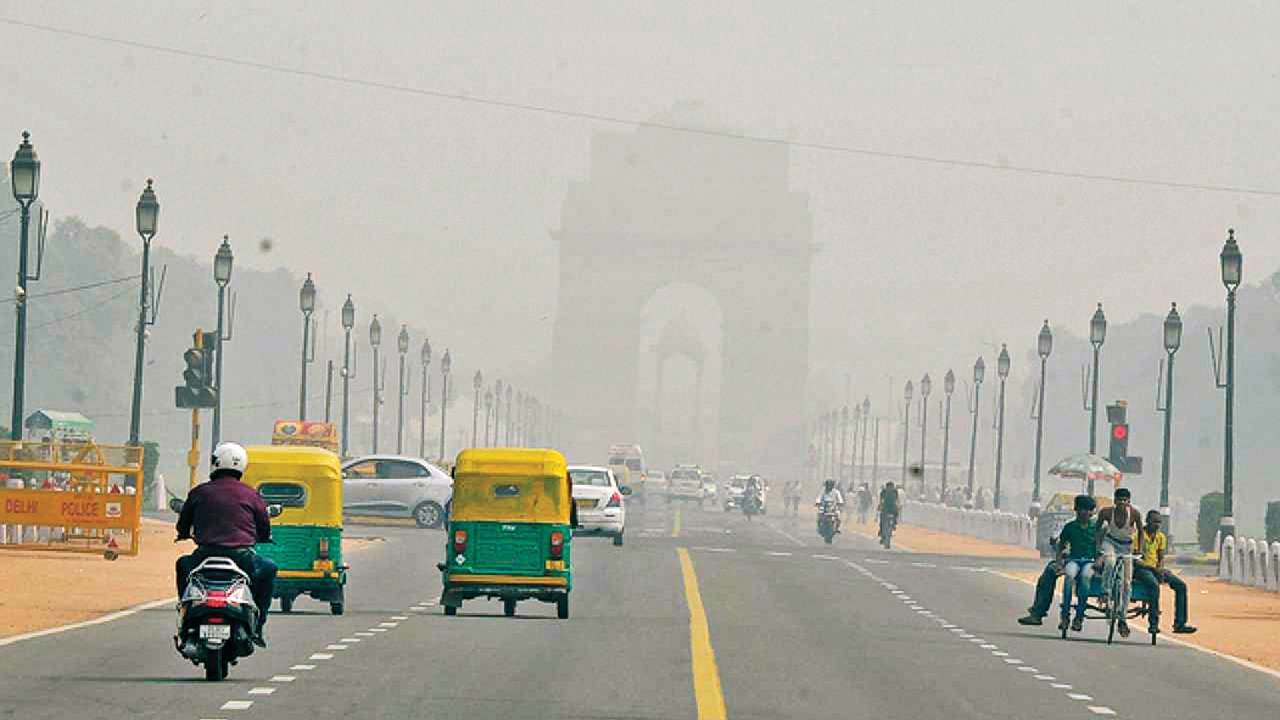 DELHI : In light of the growing pollution in Delhi, the Authorities have banned all construction activities. The air quality in Delhi has been severe and this has resulted in enough criticism of the government's efforts to curb the pollution. One of the measures that have been taken by the government in this context has been the banning of construction activities.
It has been ordered that all the industries that use coal and biomass fuel, excluding thermal and waste energy plants, will remain closed in Delhi-NCR from November 4-10, 2018.
The air quality in Delhi has been terrible for the last couple of years and it was thought that soon it would become severe. The air quality has indeed turned several and so the authorities had no other option but to take many measures including banning of construction activities.
The other measures that have been taken in this regard are intensifying patrolling in hot spots, non-tolerance of pollution generating vehicles and the adherence of the suggestions made by the Environment Pollution Control Authority. The air quality in Delhi turned severe from October 30 and the main reason given for this was stubble burning. The SAFAR recorded the AQI (Air Quality Index) at 410.
The authorities are also thinking to ban the usage of personal vehicles to curb the pollution or to reintroduce the Odd-Even scheme. The checking of vehicles' pollution will be strengthened to tackle pollution. In a tweet the Delhi Chief Minter Arvind Kejriwal has said that they will do their best to check pollution. Several teams have been employed to check the pollution.