Well-known yoga teacher turned businessman Baba Ramdev has once again landed himself in controversy and this time it is because of his condemnable comments on Periyar and Ambedkar. Baba Ramdev has often been known to make controversial remarks on well known leaders and making constant usage of words like intellectual terrorism and ideological terrorism. His remarks have generated widespread anger amongst many and they have even demanded that he should be arrested and his company Patanjali should be banned. 
In an interesting turn of events, several Dalit activists and tribal groups have called for a total boycott and ban of products made and sold by the Patanjali brand.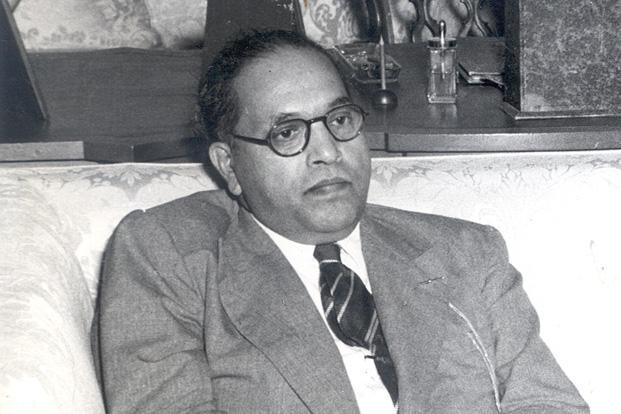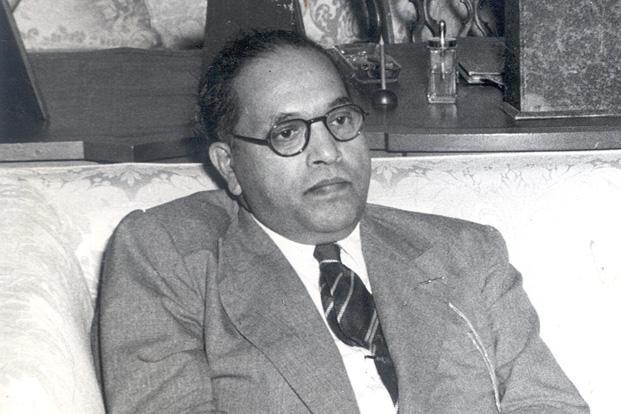 Several Dalit activists and tribal leaders have said that from now on their communities should completely stop using products manufactured and sold by Baba Ramdev's Patanjali. This extreme reaction has come after Baba Ramdev, the brand's founder allegedly called supporters of anti-caste activists Periyar E.V. Ramaswamy and B.R. Ambedkar "Intellectual Terrorists " during a television interview. 
Twitter users have protested against the comment issued by Baba Ramdev with #ArrestRamdev, #BoycottPatanjali and #ShutDownPatanjali started trending on Twitter on Friday. It was also written as #Shutdown Patanjali and #ArrestRamdev Sunday.
Baba Ramdev called E.V. Ramasawmy and B.R. Ambedkar "Intellectual Terrorists." And said that their followers were trying to divide and break the society up.
Prof. Dilip Mandal, activist Hansraj Meena and All India Progressive Women's Association's general secretary and Community Party's Kavita Krishnan were among those who vehemently opposed the spiritual guru's condemnable comments.
While the arguments and counter-arguments were going on about Baba Ramdev's controversial remarks, another video of Baba Ramdev surfaced on social media that showed him saying that had he been around when Periyar was alive, he would have beaten him up with shoes. 
Ramdev's controversial statements have been condemned by anti-caste groups such as the Bhim Army, All India Ambedkar Mahasabha and All India Backward and Minority Communities Employees Federation among others.
Responding to the backlash, Baba Ramdev posted a statement on his Twitter handle clarifying his usage of the term "Intellectual Terrorist".
He wrote: "We believe that every Indian is the original citizen of the country, our ancestors were great. Buts some people term Indians as invaders… the destructive mentality is what we called intellectual terrorism." His supporters have come out in his support and defended his stand.