In these protests, we came across a few very interesting posters that depicted and commented upon the contemporary political turmoil in the country. With just a few words, many of these posters unleashed public disillusionment and popular dissent against the CAA. Here is a selection of some of the best posters that we came across during the protests.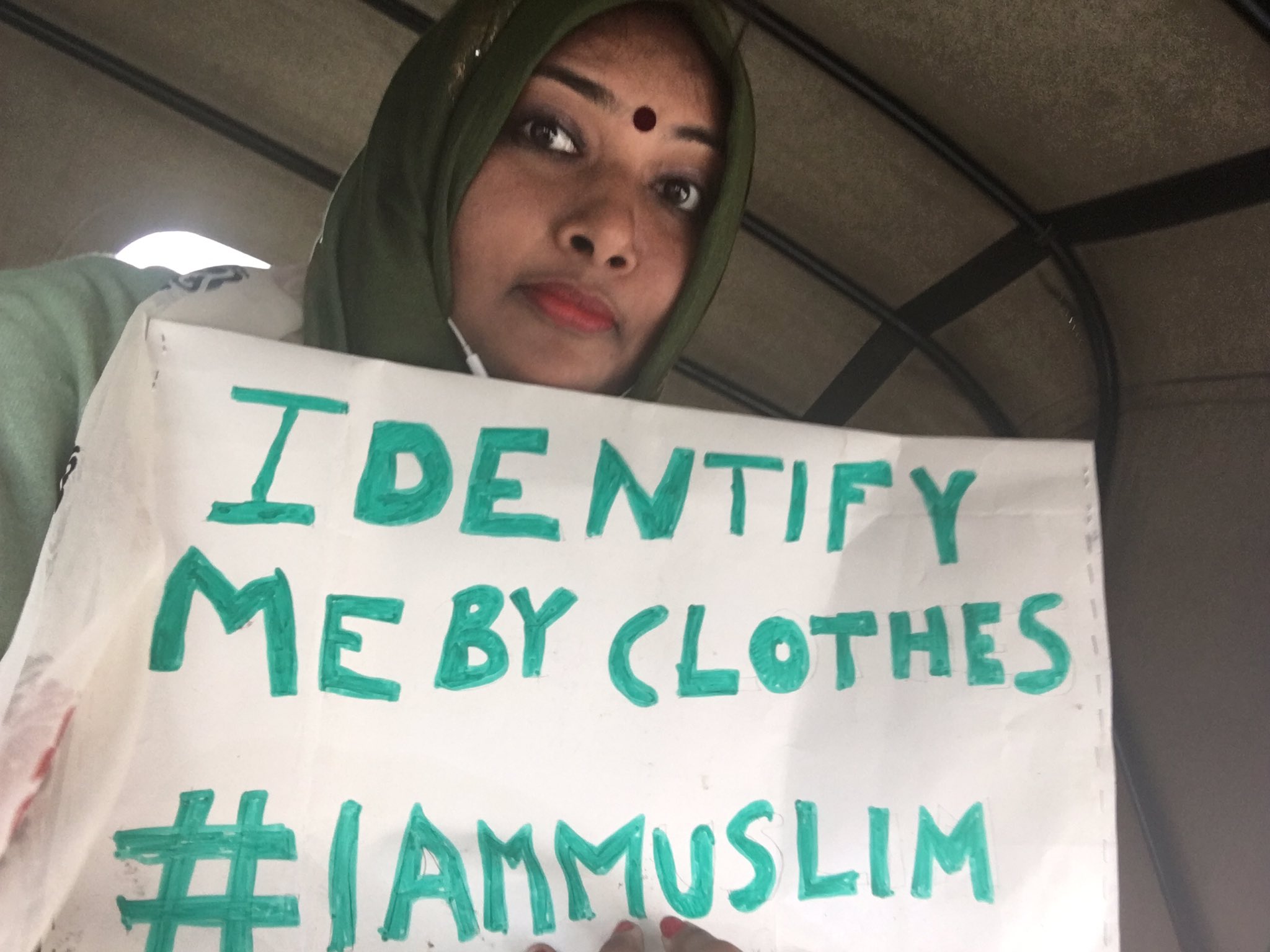 A few days ago, while addressing a rally in Jharkhand, PM Modi talked about the costumes of protesters. Here is an important poster that questions stereotypes regarding people's sartorial preference. 
This poster is circulating all over social media. It represents common resentment against the CAA among not only the minorities but also among those who come from the dominant religious doctrine.
An inspiring 80 year old, her political conviction against the CAA is sure to inspire many from the younger generation to keep alight the flame of political awareness.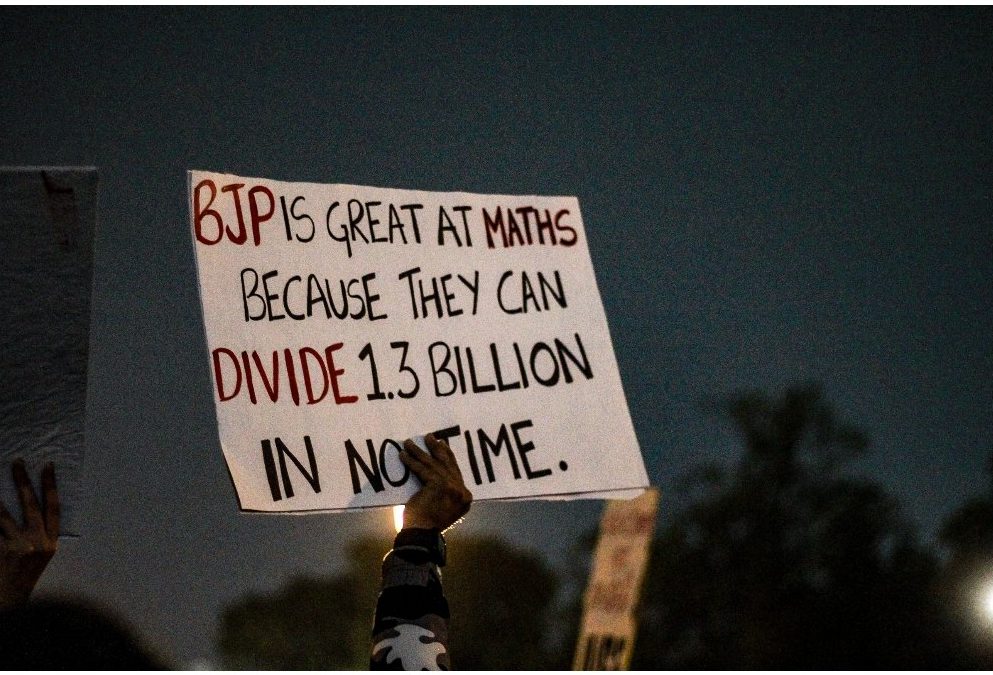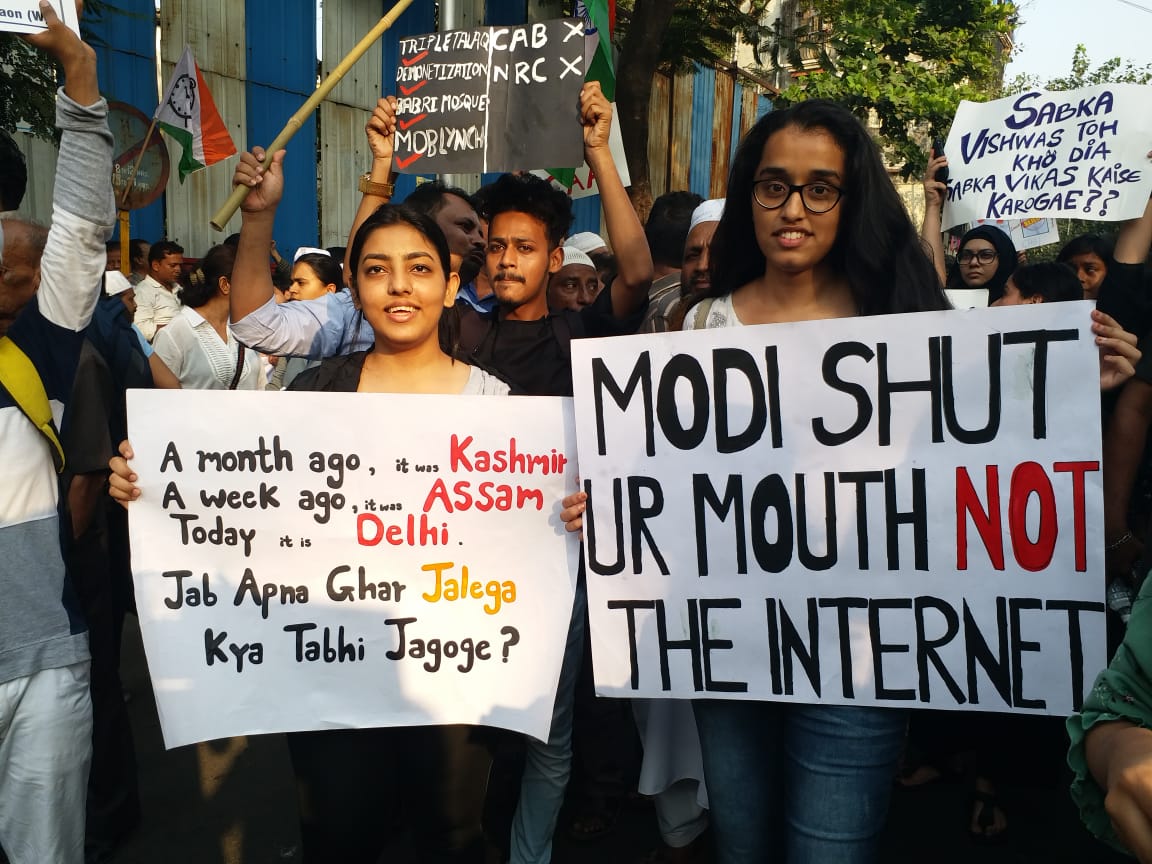 India maybe the world's biggest democracy but ironically it also leads the world as far as frequent internet shutdowns are concerned.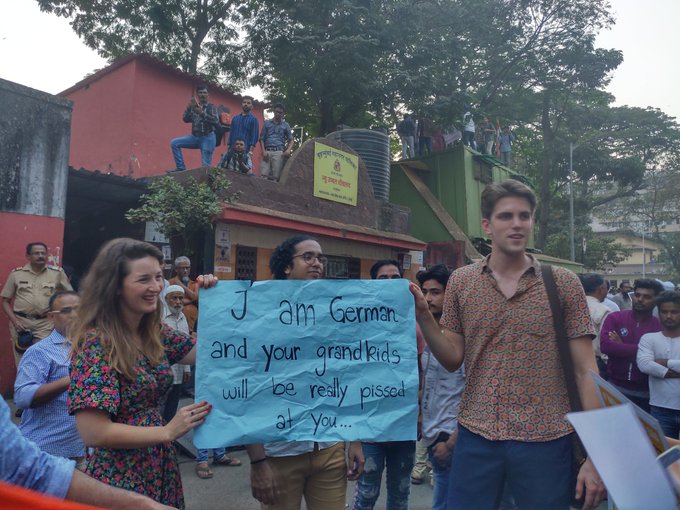 Two German Citizens marched along with the citizens of India. They were seen reminding us of what happened in Germany and how its implications continue to be felt even by the modern generation of Germans.