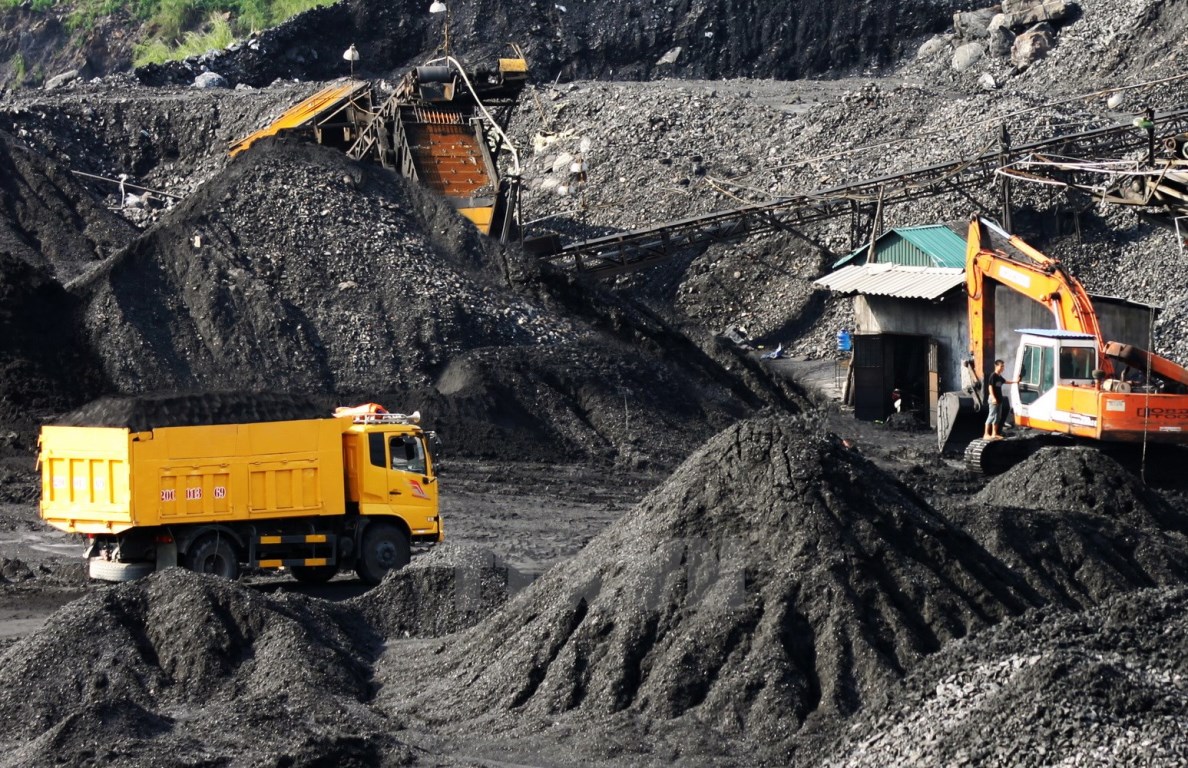 Agnes Kharshiing continues to battle against illegal mining in Meghalaya despite the tremendous risks that it involves. She is indeed nothing but a voice that illuminates the dark and brings hope into the lives of those it has steadily silenced over the decades.
Agnes Kharshiing is a RTI activist and a champion of human rights who has for a very long time fought for the rights of victims of domestic abuse, child sexual abuse, corruption in the bureaucracy of Meghalaya and illegal mining in her state. She is also the recipient of numerous international awards for her courageous and revealing investigative reports on a wide array of themes.  She has also been honoured with the 11th International Hrant Dink Award. Apart from vehemently speaking on such a wide range of human rights violations, she has also steadily spoken up for the conservation of the environment and illegal coal mining in Meghalaya's Jaintia Hills along with the pathetic condition of the workers who work in these mines.
The Inhumane Story of Working in a Mine
The notorious mines that are dug up for the extraction of coal are often so tiny and dingy that they are referred to as "rat-holes". Moreover, they comprise of a warren-like network of treacherous tunnels requiring workers to crawl and fit themselves into absurdly tiny spaces. Such inhospitable working conditions, expose the workers to the risk of being trapped and getting killed due to suffocation or due to the release of debris. Apart from the health and life risks that mines expose workers to, are the issues surrounding the ecological pollution and degradation caused due to the coal mines.
It is ironic to know that although the Indian government had legally put a ban on "rat hole" mining in 2014, it continues to be a widespread practice.
The illegal transport of coal, especially across the border into Bangladesh is also seen to be practiced widely. It is alleged that many local officials benefit from such a trade and thus don't do enough to work against it. 
Agnes's Fearlessness in the Dark Mines
It was on November 8,2018 that Agnes and her team were documenting the process of illegal coal transportation in the state of Meghalaya, that a mob of 30-40 people started attacking them.
In this whole process, Agnes suffered brutally and had to be admitted into an ICU for more than two weeks just to able to slightly recover from her injuries.
It was a month later that, a leader from the ruling party National People's Party(NPP)and the President of Jaintia Truck Owners and Drivers' Association agreed to cooperate with the police and coordinate in the investigation of the attack. A special United Nations Rapporteur on the situation of the growing global attacks on defenders of the environment, an activist named Michel Frost wrote an intense report on how activists like Agnes were increasingly under the target by groups that engaged in illegal activities such as rat-hole mining in the Jaintia Hills of Meghalaya.
In the report Michel Frost writes,
" I am extremely worried and appalled by the growing number of attacks and murders of environmental defenders, but also by the continuous resistance of states to act in front of egregious human rights violations. It is the responsibility of the states and international community to empower and protect these defenders. We should listen to those who raise the alarm against environmental disasters, climate change and irresponsible resource exploitation, not repress them."
In his exhaustive report on the risks that environmental activists are globally being exposed to, he also reminds us that although the situation is particularly dramatic in Latin America and Asia where many international investors, companies and local governments ignore the legitimate concerns of the population, attacks and threats happen throughout the globe.
A Threat to Life but not to Agnes's Spirit
Even after an attack and numerous life-threats, Agnes's intentions were not deterred. Perhaps, the attack instilled a fearlessness in her and she began to do what she was doing even more staunchly. She says that she will continue to engage in raising her voice against those who snatch away the rights of poor people, marginalise them and cause irreparable damage to the earth.
The attack on Agnes brought to limelight, the danger posed to anybody who dared to speak up against the coal mafia in the state. She has been investigating the illegal mining of coal in Meghalaya for a very long time and non-cooperation of the bureaucracy or the absence of local support have not deterred her in anyway. Meghalaya is widely known for its rich coal resources, estimated at about 640 million tonnes. The NGT had ordered the sealing of the mines in 2014, due to a wide range of complaints that were filed against the industry but in July 2019, the Supreme Court of India passed an order that allowed mining to resume in Meghalaya, in compliance with the central mining laws.
Agnes was not amongst those who would stop protesting, she filed an RTI query about the matter in June 2019. 
Her RTI was filed at the Directorate of Mineral Resources on all the challans issued to mine owners on the SC's directions in 2018, she has still not received a reply from the department.
Despite a series of attacks and threats, Agnes continues to work against illegal coal mining in Meghalaya. 
She also runs an NGO that works on women's rights, domestic violence and abuse in general. 
While human rights activists across Meghalaya and throughout India acknowledge and know about Agnes's work, not all of them agree with Agnes. Some of them urge that her orientation to crisis resolution is not effective.  
But Agnes's determination and her will to work against illegal mining in Meghalaya remain unaltered. Now, she is waiting for a response to her latest RTI application with the Urban Affairs Department regarding the land acquired for an upcoming medical college that is to be built in the city of Shillong. 
She knows that the RTI has been weakened after the amendments this year, but this is the strongest and the most legal mechanism in her hands. She also knows that while most departments choose not to send any response to her RTIs, she continues to utilise it as her democratic right to pose questions before the government. Agnes's investigative spirit, her vehement opposition of illegal mining and its devastating implications on ecology and human life, the lack of state initiatives towards corrective measures etc have made Agnes's work irreplaceable and extremely important in such times. 
Her work must attract the attention of the nation-state, which if willing can dramatically transform the coal mining scenario of the country.