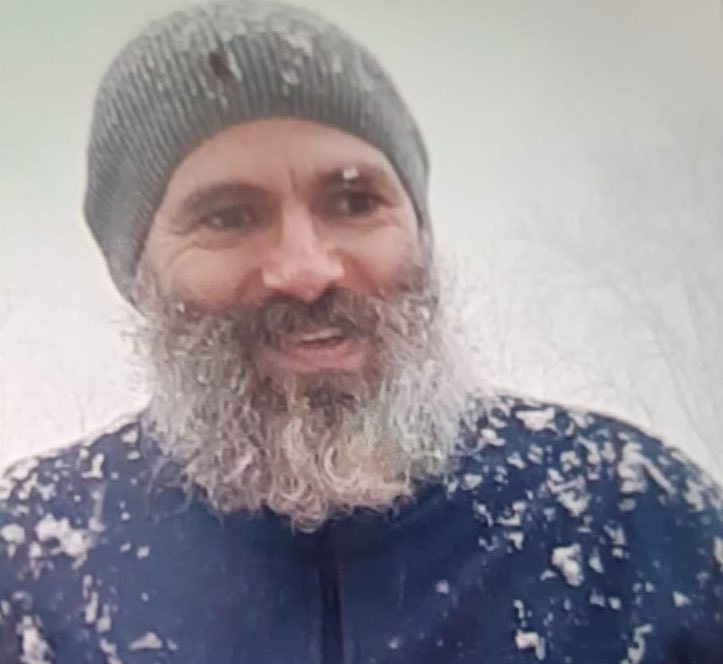 Only hours have passed since an unverified image of former chief minister of Jammu and Kashmir Omar Abdullah emerged on social media. In this image, the former CM Omar Abdullah is seen sporting a greyish-white beard and looking relatively worn out. Ever since the image has surfaced on social media it is being widely circulated by people and has been gathering a large number of very interesting reactions from people. 
Among those who reacted to the image were eminent political personalities. One among them was West Bengal chief minster Mamata Banerjee. She expressed shock and called Omar Abdullah's picture shocking and unfortunate. She also went ahead and shared the photo on social media and said, "I could not recognise Omar in this picture. I am feeling sad. Unfortunate that this is happening in our democratic country. When will this end?"
On January 15, the former chief minister was shifted to a house near his official residence, 162 days after he was taken into custody following the abrogation of Article 370 in the Valley.Omar Abdullah had been taken into custody along with other eminent leaders of the state such as his father Farooq Abdullah and former CM Mehbooba Mufti. Omar is among the hundreds of political leaders, social activists and lawyers who had been detained after the Centre decided to abrogate Article 370 in the erstwhile state of Jammu and Kashmir and bifurcated it into two union territories. 
These political leaders were detained under section 107 of the Code of Criminal Procedure which allows authorities and an executive magistrate to put any person under preventive custody for a period of six months if he/she has the information that the person is likely to commit a breach of peace within the territory and disturb the tranquility.