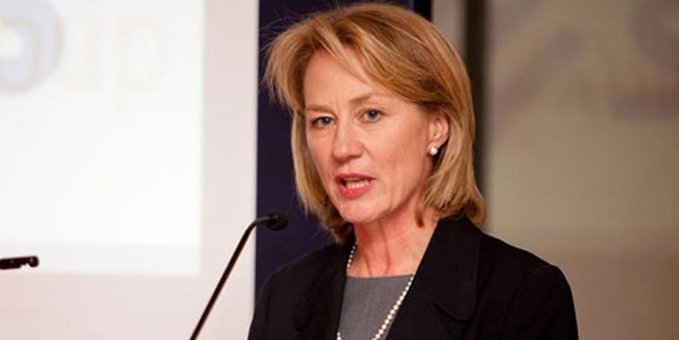 India has been seeing widespread protests against the newly amended citizenship law. Amid these ongoing protests, a top American diplomat too has underlined that the present law denies the importance of the principle of equal protection under law.
The Acting Assistant Secretariat of State for South and Centra Asia Alice Wells, who has just returned from her trip to the region besides attending the Raisina Dialogue that was recently held in New Delhi.  She said that her visit to India allowed her an opportunity to know more about India's newly amended citizenship law and get a detained knowledge about updates in the field.
The CAA allows members of Hindu, Sikh, Jain,Parsi and Christian communities who have come from three neighbouring countries of India, Pakistan and Afghanistan till December 31,2014, following religious persecution in these countries to get Indian citizenship.
She also stated, " The visit offered an opportunity to hear more about the developments with India's Citizenship Amendment Act, which is undergoing I would say vigorous democratic scrutiny, whether its in the streets by the political opposition, media and the courts. We continue to underscore the importance of the principal of equal protection under law."
Restrictions were laid out upon the erstwhile state of Jammu and Kashmir after the abrogation of Article 370 and the bifurcation of the erstwhile state into two union territories. Wells described the visit of the US Ambassador and other foreign diplomats to Jammu and Kashmir as a useful step.
 She also urged the government to allow for more regular visits into the area and for the release of political prisoners who had been detained without a cause.
With the sustained progress of defence cooperation, peace keeping operations, counter-terrorism efforts and people to people initiatives and more enhanced trade associations, Wells said that the relationship between India and the US had reached unprecedented levels.