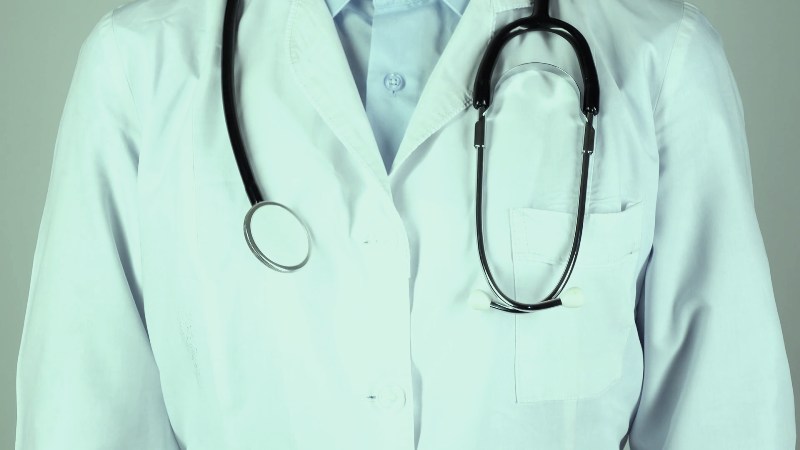 A deadly new virus called the Coronavirus is spreading from China to other parts of the world The World Health Organisation(WHO)has warned that the virus has imposed a global health emergency and nations must take required measures to safeguard their citizens against it.
According to the latest updates coming from China on Tuesday, the death toll due to Coronavirus has risen to 106.  The country continued to impose restrictions on travel to curb its spread. China's national health commission said the number of confirmed cases now stood at 4,515, up from 2,835 a day before.
The outbreak of Coronavirus has caused alarm because it is still too early to know how dangerous it is and there's no vaccine to fight it as of now. Wuhan, the Chinese city where the coronavirus is believed to have originated, is under lockdown.
The virus has spread to other countries including India
Countries across the world are struggling to detect and control the virus, as authorities try to evacuate their nationals from China. More than 45 cases have been confirmed elsewhere in the world. Almost all involve Chinese tourists or people who visited Wuhan. Sri Lanka confirmed its first case Monday. Infections also have been confirmed in the United States, Thailand, Taiwan, Japan, South Korea, Vietnam, Singapore, Malaysia, Nepal, France, Canada and Australia.
Health officials in the United States Tuesday said at least 110 people were being evaluated for possible infection in the country, the New York Times reported.
Thailand also confirmed six more coronavirus infections, bringing total to 14 cases, Reuters quoted a health official as saying.
Authorities in Germany have confirmed the country's first case of the new virus that emerged in central China. The Health Ministry in the southern state of Bavaria said late Monday that the man from Starnberg, south of Munich, is "in a clinically good condition." Officials said the man is being medically monitored and isolated. Persons who were in close contact with the man are being informed about possible symptoms and hygiene measures. The ministry said it considers the risk to the general population in Bavaria to be "low."
In India, so far, 20 samples of coronavirus strain from across India have been sent to NIV Pune. They have all tested negative.
According to PTI, the first suspected case of novel coronavirus in Punjab, Haryana and Chandigarh region is of  a 28-year-old Mohali resident, who returned from China recently, has been admitted to the isolation ward of PGIMER here after showing novel coronavirus-like symptoms. The patient, who hails from Uttar Pradesh but lives in Punjab's Mohali, had returned from China last week. The patient complained of fever and respiratory discomfort, said Dr Gagandeep Singh, State programme officer, Integrated Disease Surveillance Programme, Punjab, on Tuesday.
In Delhi, three separate cases have emerged. According to Dr. Minakshi Bhardwaj, medical superintendent of RML Hospital, three male patients, aged 24, 34 and 48, from Delhi and Ghaziabad, had visited China recently and walked into the hospital on their own on Monday. They have been isolated, and their samples have been sent to the National Centre for Disease Control (NCDC) and will be further referred to Pune for tests. Their reports are expected to come in four to five days.
Also, a Tardeo resident in Mumbai and a Pune resident are among five in Maharashtra who are in a quarantine ward on suspicion of novel coronavirus (nCoV). In Kerala, over 430 people, most of whom returned from Wuhan province, are under observation. Meanwhile, about 45 Indian medical students at Jianghan University School of Medicine in Wuhan, who are stranded in their hostels, have sought immediate help from Indian authorities.
WHO calls for preventive measures
The global panic has led to WHO taking note of the outbreak of the deadly disease and issued warnings. According to the World Health Organization's DG, WHO trust China's ability to control and contain the spread of a new coronavirus.  At a meeting with authorities in Beijing, Tedros Adhanom Ghebreyesus said he approved of the Chinese government's measures to curb the outbreak so far, according to a statement posted on the foreign affairs ministry's website.
Global Markets Hit
Japanese shares slipped on Tuesday, with the Nikkei hitting a three-week closing low, as the new coronavirus spread in China and beyond, prompting authorities to take more drastic measures to contain its outbreak. The Nikkei share average shed 0.55% to 23,215.71, the lowest close since Jan. 8. The Topix, which includes all listed shares on the Tokyo Stock Exchange's main board, slipped 0.6% to a two-month closing low of 1,692.28.
Stocks in Europe fell more than 2%. In New York, the S&P 500 was down 1.6%, with stocks of companies whose sales are dependent on China especially susceptible. While Wynn Resorts, which operates casinos in the gambling haven of Macao, a special administrative region of China, dropped more than 8%.