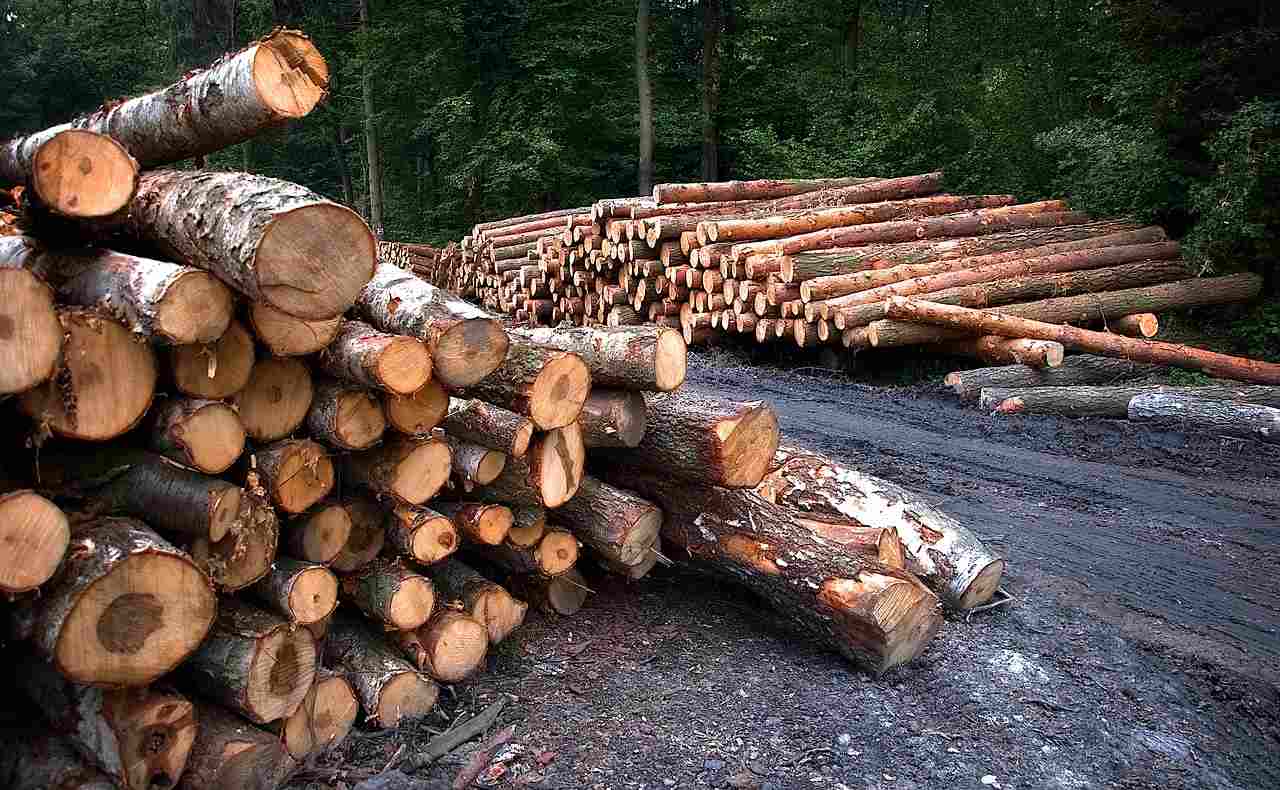 Manipur is currently facing a major ecological challenge and it revolves around the rapid decrease in the forest cover of the state. The Manipur Forest Department and Environment Minister Th. Shyamkumar said on Friday that extensive felling of trees for poppy cultivation and development associated projects have led to the loss of a significant part of the area under forest cover. 
This problem has most importantly affected the districts located high up on the hills. The India State Forest Report indicates that the state of Manipur has lost a total of 499 sq km forest cover. The Minister talked about the many reasons for the loss of forest cover in the Hills district and has noted one of the important reasons for the loss of forests to be that most of these forests are owned and taken care of by the local communities. 
The Forest Department is therefore not entitled to enforce the Indian Forest Act,1927 in these areas.  The ISFR's 2019 report is based on a survey conducted in 2016-17. The report has shown a decline in the forest cover of Manipur along with Mizoram and Arunachal Pradesh. It is a biennial exercise to assess the forest and tree cover, bamboo resources, carbon stock and forest fires.
He also said that it was very difficult for the state government to protect forest cover and make the community a part in conservation measures because they don't allow outside intervention. He also added that another important reason behind the felling of trees was the growth of poppy cultivation by the anti-social elements in Hill districts.
 He added that this was one of the major reasons behind the rapid depletion of forests. Moreover, the diversion of large areas of forest cover for railways, construction of highways and roads has also led to the reduction of area under forests. 
Other factors include forest fires, timber logging and felling of trees for fire-wood among other reasons. He also said that his government had plans of implementing and raising an infrastructure for the protection of forests and creating awareness among communities regarding the conservation and significance of forests. He also showed his keen interest in urging the 15th Finance Commission in creating adequate funds and implementing the prescriptions that would disallow smuggling and improper usage of forest land. He also asked for an improved coordination between the forest department, the Assam Riffles and the police in tackling the issue around the decline of first cover in Manipur. He also said that it was because of their coordination and team work that there had been an increase in the number of seizures of illegal consignments of forest produce.