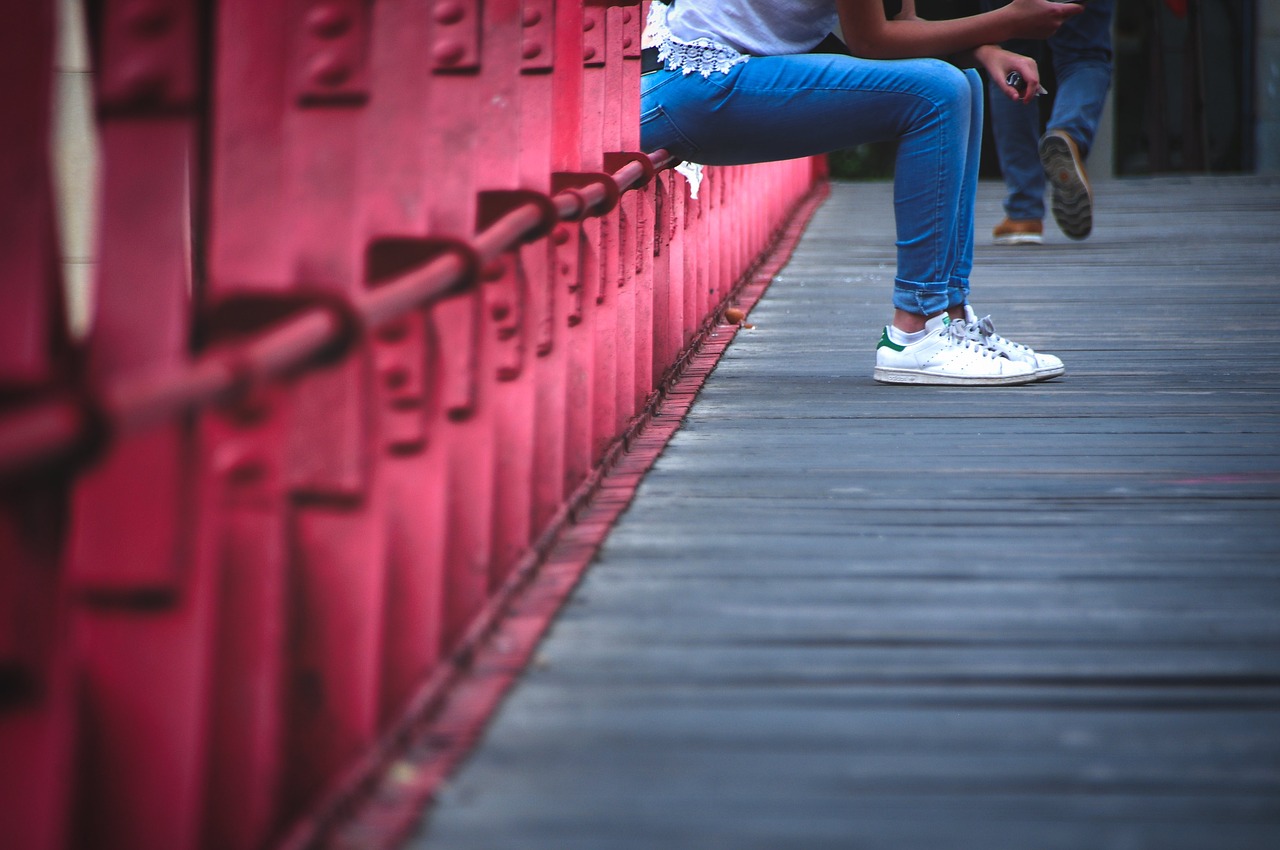 On Thursday, National Crime Records Bureau (NCRB) released Crime in India statistics for 2016-2018. NCRB is a government agency which works under the Ministry of Home Affairs. Data for the year 2018 reveal an increase of 1.3% in the registration of cognizable crimes as compared to the year 2017.
Nearly 50,74,634 cognizable crimes were registered throughout the year 2018. The number of cases was higher than that in 2017 by 67,590. The crime rate per one lakh population declined from 388.6 in 2017 to 383.5 in 2018. However, there is little to cheer as there are increased instances of crimes against women.
Source: NCRB
On an average, 289 cases of kidnapping, 91 cases of rape and 80 murder cases were reported daily. The number of kidnapping cases shot up by 10.3%. Out of 1,05,536 such cases, a majority amounting to 80,871 cases were of abduction of women or girls. Nearly 60% of the total cases were of child abduction.
Crime against women
Source: NCRB
Since 2016, the number of crimes against women are steadily growing. While it was 3,38,954 in 2016, it rose to 3,59,849 in 2017. During the period from 2016-2018, the average increase in the number of cases has been 19,661.5 per year or 53.86 per day. These are surely grim statistics and pose a worrying picture.
Uttar Pradesh and Madhya Pradesh perform worst when it comes to safety for women. In 2018, around 59,545 cases of crime against women occurred in Uttar Pradesh alone, followed by Maharashtra and West Bengal. Among all states, Madhya Pradesh saw maximum cases of rape being reported at an average of 15 per day. Delhi continued to be the alleged rape capital with the highest FIRs among all Union Territories. On the other hand, West Bengal had the maximum cases of acid attacks. In 93.7% of all cases, the rapist was familiar to the victim.
Metros fare worse
In terms of crime against senior citizens, Mumbai and Delhi are the most unsafe. With 24.7% of all such crimes committed in Mumbai and 18.2% in Delhi, both these metropolitan cities account for nearly 43% of crimes against senior citizens. Moreover, Mumbai had the second highest proportion (15.6%) of all violent crimes among 19 metros.
The maximum number of cases of corruption were registered in Maharashtra, followed by Odisha and Karnataka.
Why are women unsafe?
From an eight year old in Kathua to the young women in Unnao and Telangana, every year we come across shocking instances of rape or murder which shake our conscience. As women, we also feel more and more terrified and worried about our safety in a man's world. Are violence and rape culture coming to be normalized?
Data from NCRB force us to ponder – why does our country continue to be unsafe for women? Is the increasing crime rate not a manifestation of the patriarchal attitudes that continue to govern our society? As a result of a mindset derived from Manusmriti that relegates women to the interiors of the household, women who dare to step out are 'punished' by committing crimes against them.
India achieved freedom in 1947. But when will its women be free from fear and insecurity? When will they be able to step out at any hour of the day or night without the fear of being raped or killed? Sex education and gender sensitization at not only school level but every walk of life are essential for creating an equal and safer world for women. Unless we take efforts for that, it will be difficult to make India a free country for women.