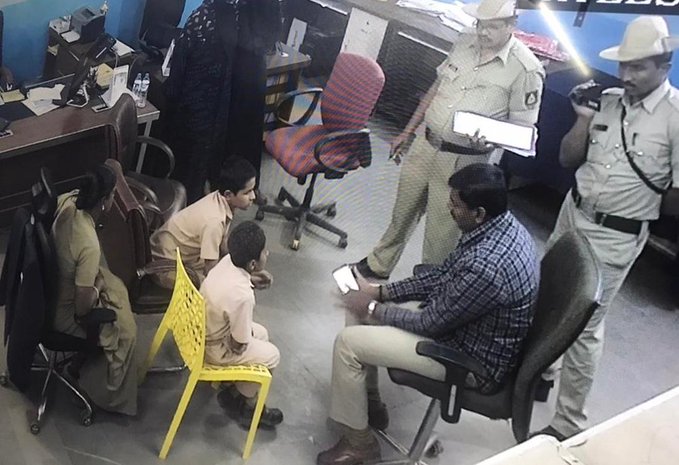 In an interesting new development to the countrywide anti-CAA protests, a sedition case has been registered against a local school in Karnataka's Bidar for staging a play that portrayed PM Modi in "poor light" in connection with the CAA and the NRC.  
As per the Karnataka Police, the students of Shaheen School in Bidar staged a play against the CAA and NRC on the Republic Day. The Police said that the play included derogatory words against the prime minister.
In the play, the children enacting various roles say that anybody who asks for documents should be hit with slippers.
A case of sedition has been filed against the president, management and another person of the Shaheen School. The ABVP had also protested against the school and said that the play was derogatory. The complaint against the school asserted that the school authorities had 'used' students to perform a play that "abused" Modi for introducing the CAA and the NRC. It alleged that the management was trying to create fear among the Muslims that they would have to leave the country when the CAA and the NRC would come into force.
It is interesting to note that it was in December 2019, that in Kalladka district of Andhra Pradesh in a school run by the RSS, children had been made to re-enact a play showcasing the demolition of the Babri Masjid.