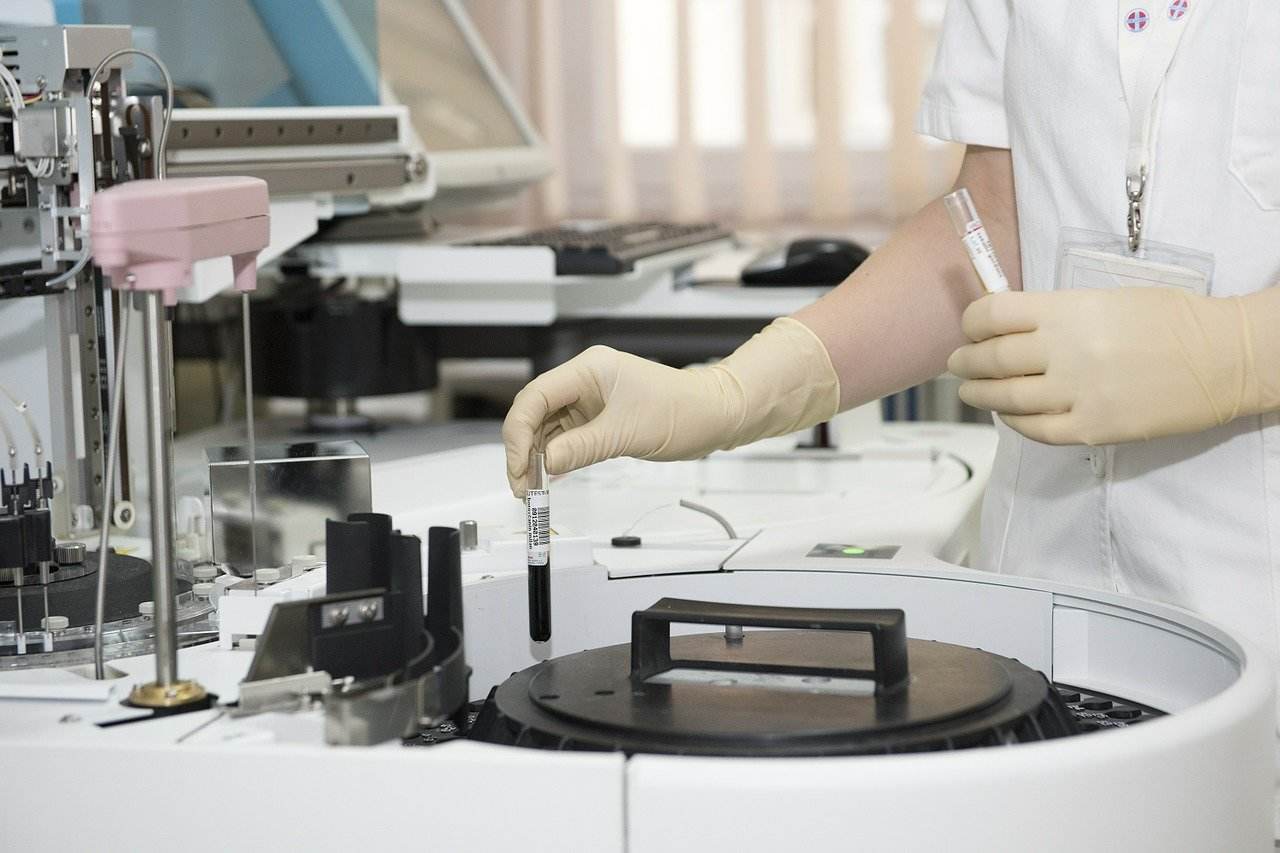 The fear around the contagious Coronavirus had been spreading to countries like India at a rapid scale bringing about much panic and fear that there may soon be a drug shortage in the Indian markets. This fear rises from the fact that like most markets in the world, India too imports essential drug ingredients from China and business has been rapidly hit in the last couple of weeks.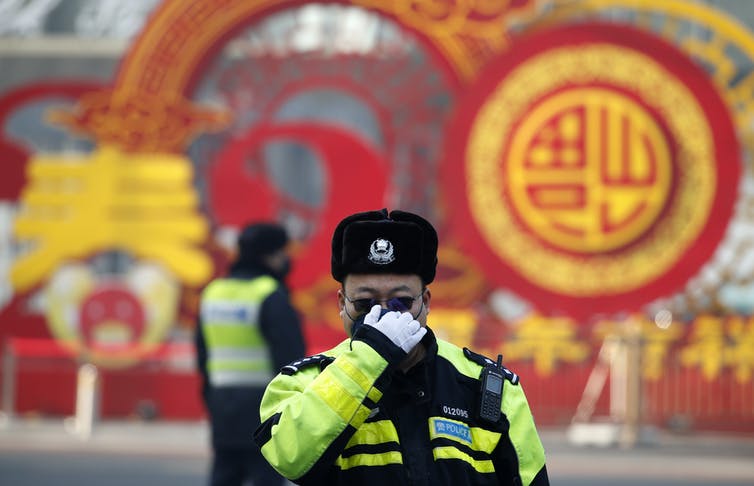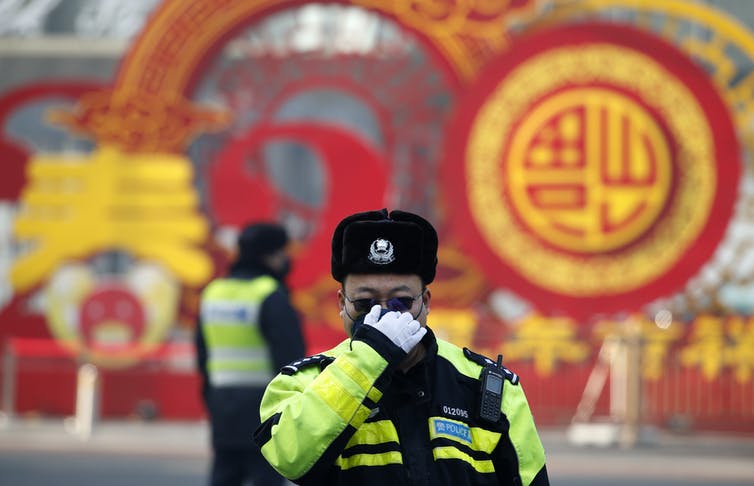 The Indian suppliers of key drug ingredients have as a result hiked their prices amid fears of imminent shortage brought about by fear regarding the spread of the Coronavirus. 
The drugs that have been most affected by the cost rise include essentials like Penicillin, which is one of the most widely used and oldest antibiotics.
The reports of the spread of Coronavirus reached the World Health Organisation in December 2019 and ever since then many essential drug ingredients are becoming costlier over the world.
The data produced by the Pharmaceutical Export Promotion Council that functions under the Ministry of Commerce and Industry, the price of active pharmaceutical ingredient(API)Penicillin has risen to Rs 639 per unit against the Rs 454 per unit in January 2020.
APIs or bulk drugs are some of the essential raw materials used in the production of medicines. The data collated by API manufacturers shows that a 13-18% rise in the price of antibiotics such as Azithromycin, Doxycyline, Amikacin,Amoxicillin, Ornidazole and Dexamethasone Sodim etc has been recorded.
Moreover, the price of Paracetamol, an essential ingredient in painkillers like Crocin has seen an increase of 26%. But it is believed that such a hike of prices of the APIs would affect consumers because the pharmaceutical companies are not allowed to increase the price of key drugs by more than 10% in a year. 
It has to be remembered that India imports 70% of its APIs from China but much of the business was hit due to the outbreak of Coronavirus in China. The outbreak of the Coronavirus has caused 1,300 deaths in China. Moreover, an additional 242 deaths and 14,840 cases of virus has been announced from Hubei, the epicentre of the virus. 
Industry specialists in India say that if the import of drugs is not regularised soon enough, India may face a shortage. The supply gaps in the Indian market has led to the rise of the prices of essential drugs. The panic in the market has resulted in the hoarding of drugs since in the future the drugs may become costlier.