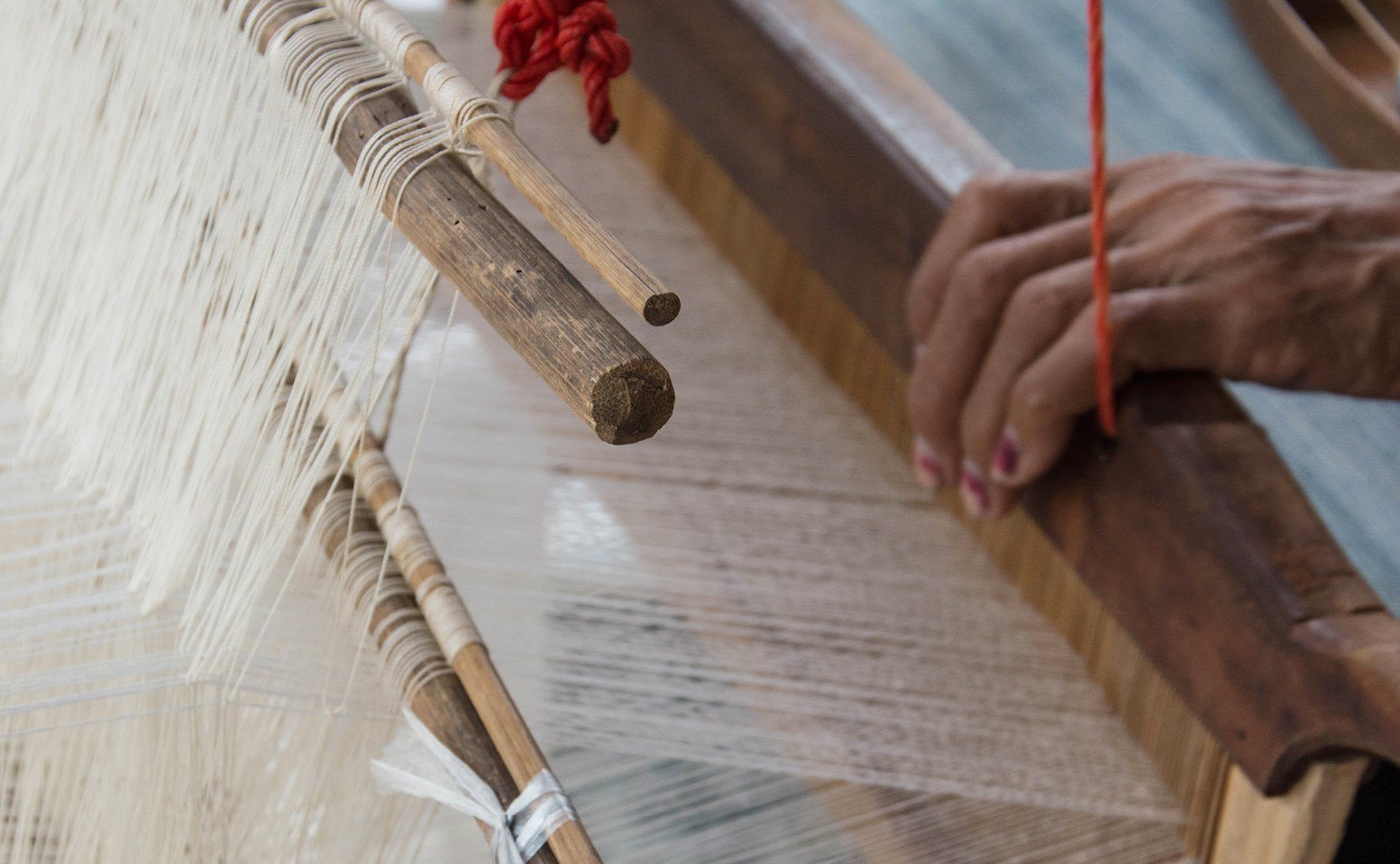 The Indian government has decided to remove the benefit of Merchandise Exports from India Scheme (MEIS) on exports of made ups and garments with retrospective effect, that is, from March 7, 2019. Moreover, according to a government notification, the MEIS that had been granted to exporters of made-ups and garments till July 31 will also be recovered.
The government's decision has followed from a recommendation of the expenditure finance committee (EFC), which has also announced a special one-time additional ad hoc incentive of up to 1 per cent of free on board (FoB) value for exports of apparel and made-ups with a cap of ₹600 crore, to offset the difference between the new rebate on state and central taxes and levies (RoSCTL) and the previous rebate on state levies (RoSL) plus MEIS from March 7, 2019 to December 31, 2019.
What is the Merchandise Exports from India Scheme?
MEIS is a scrip-based incentives provided to exporters under the foreign trade policy 2015-20. These scrips could be used for payment of customs and other related duties.
The scheme is being replaced by the WTO-compliant Remission of Duties or Taxes on Export Product (RoDTEP) scheme. MEIS was to expire from this month, but was later extended till the end of this financial year.
Industry Experts express shock and disappointment
The move has not gone down well with the industry leaders. The textile industry has expressed deep shock and anguish over the withdrawal of four per cent incentive given under the Merchandise Export Incentive Scheme on made-ups and garments with retrospective effect.
They argue that government's decision to withdraw the (MEIS) with retrospective effect is likely to erode profit margins of textile players. It will also impact exports and fresh investment in the sector.
M Senthilkumar, managing director of BKS Textiles, believes that the withdrawal of MEIS with retrospective effect would erode profit margins of textile companies.
"The MEIS benefit has already been passed on to consumers. Hence, exporters would have to pay it back to the government from their profits which would have an impact on their balance sheet," Kumar added.
Expressing deep concern over the announcement, KV Srinivasan, Chairman of the Cotton Textiles Export Promotion Council, said withdrawal of MEIS with retrospective effect has caused deep crisis for exporters and has indeed come as a big shock.
"Withdrawal of 4 per cent MEIS with retrospective effect has caused an extremely serious situation for the exporters of made ups and has indeed come as a shock to the industry," said KV Srinivasan.
"Exporters of made ups are facing serious working capital problems, affecting their day-to-day business," he further added.
Exporters of cotton made ups were already passing through a tough situation financially due to the non-implementation of the Rebate of State and Central Taxes and Levies (RoSCTL) scheme even after its announcement 10 months ago. This scheme, announced for export of made ups and garments, is yet to be operationalised.
Also, MEIS of 4 per cent was also frozen for made ups and garments from August 1, 2019. The textiles industry also faces some pending claims under the erstwhile Rebate of State Levies (ROSL).
KV Srinivas also noted that while negotiating with the importers, Indian textile companies had already taken in account the 4 per cent MEIS incentive and RoSCTL scheme which together account for 8.2 per cent of export prices. 
Therefore with the removal of MEIS benefits, exports at the prices agreed upon will become uneconomical and exporters have to bear huge losses and start defaulting on their bank loans.
Many of the exporters have also paid advance tax on their receivables as required under the Income Tax Act, which has further aggravated the problem.
Industry experts argue on what basis can the government withdraw any incentive scheme of which the benefits have been passed on to consumers.
Scrapping export benefits with retrospective effect will make the new Textile Policy unrealistic. Any changes or modification of existing benefits should be with prospective effect, he said.
KV Srinivasan has urged the government to restore the benefit of 4 per cent MEIS on exports of made ups and garments.
Indian Textile industry has been one of the worst hit in the current economic slowdown.
According to many reports, India's exports of made ups and garments have declined severely in the last one year due to the global economic slowdown.
According to the data compiled by the Directorate General of Commercial Intelligence and Statistics under the Union Ministry of Commerce and Insustry, India's exports were at $21.7 billion (Rs 1.54 trillion) for the previous year, down over 8 per cent from $23.6 billion in the corresponding period last year. The imports stood at $5.5 billion this year versus $4.6 billion last year.
"India's export of textiles and clothing were severely affected by global situations like the trade conflict of the US with China, the EU's struggle with Brexit, growing geopolitical tensions in Middle East (West Asia) and removal of the Generalized System of Preferences (GSP) benefits to India by the US," said K V Srinivasan, chairman, Cotton Textile Export Promotion Council (Texprocil).
With countries like Pakistan, Bangladesh, Vietnam and Turkey enjoying benefits of the generalised system of preferences with developed countries, India has been left behind. Thus, India's exports of made ups and garments became beneficial only through incentives like the MEIS.
Exporters are working against tough competition from countries like Bangladesh, Sri Lanka, Vietnam and Pakistan. This is combined by high import duties in leading export markets like the US, European Union and China.
Indian Cotton Industry has been the worst hit
The Indian cotton-spinning sector is in dire straits and has been facing a crisis not seen in the past one decade, according to an apex body representing the industry. The previous such crisis was seen in 2010-11, the textile mills association also said.
According to the Northern India Textile Mills Association (NITMA), the slowdown faced by the  textiles industry has forced spinning companies to cut down their production and shut down their mills, which is resulting in huge job losses.
According to the industry body, excess spinning capacity in the country and poor demand for yarn from overseas markets has led to accumulation of yarn stocks and liquidity crisis in the industry.
The industry now seek government intervention to prevent job losses and avoid the spinning sector from turning into non-performance assets (NPAs).