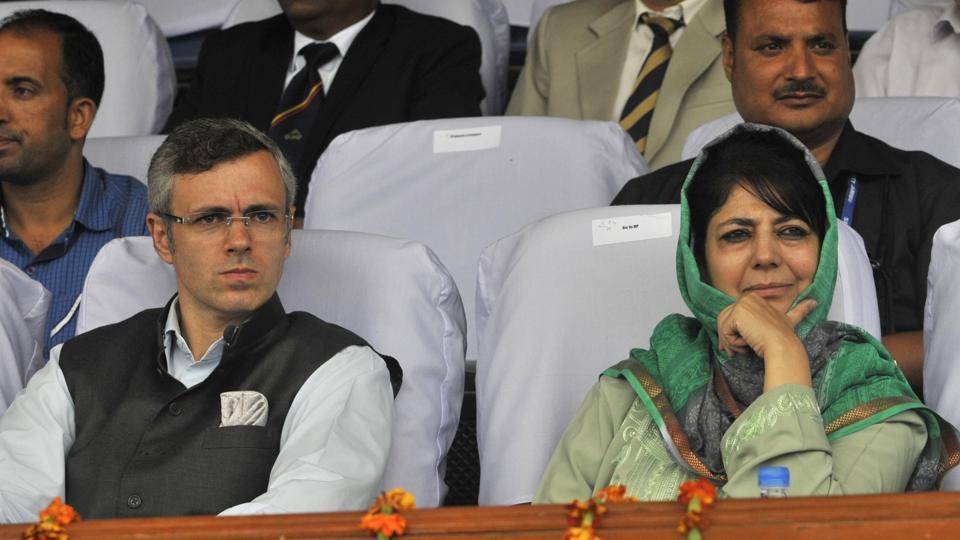 In a latest development from the erstwhile state of Jammu and Kashmir, former chief ministers Omar Abdullah and Mehbooba Mufti were detained under the stringent Public Safety Act(PSA). Two others leaders from the National Conference(NC) and the Peoples Democratic Party (PDP) were also detained along with the former chief ministers under the PSA.
These leaders are the NC's general secretary Ali Mohammad Sagar and Senior PDP leader Sartaj Madni. These leaders were also under detention for the last six months.  
A senior PSA official noted, " The two were today shifted from the MLA hostel in Srinagar to a government guest hose on Gupkar Road where they are detained under the PSA."
According to the PSA dossier, these leaders have been detained for allegedly mobilising anti-social elements and mobilising protests in the Valley and thereby causing threat to public safety in the region.
They have also been accused of providing help to separatists in Kashmir and propagating secession after the hanging of Parliament attack convict Afzal Guru. 
The charges against them also include speaking against the Union of India, the scrapping of Article 370 and Article 35a and informing party workers about the government's decision on Article 370, as noted  in the dossier.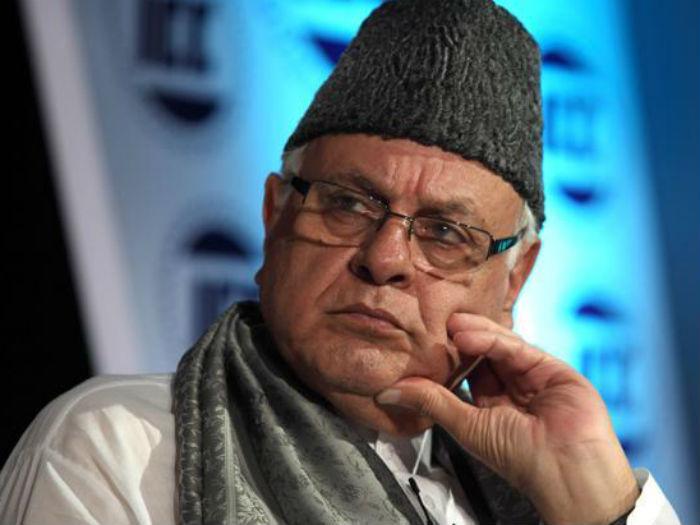 Senior and veteran leader Farooq Abdullah is the only mainstream politician against whom the contentious PSA was slapped on September 17 for a period of three months and this was renewed on December 16 last year. 
Officials in the Kashmir administration say that decisions are underway on the fate of the 11 politicians who are facing detention a the MLA hostel in Srinagar. 
The officials also note that the leaders are being released on and off due to the "improving law and order situation in Kashmir" and because the time period of their preventive custodies have expired.
These politicians had been booked under Section 107 of the Code of Criminal Procedure, this allows the authority to put any person under preventive custody for a period of six months if they receive information about the person that proves that he /she is likely to commit a breach of peace and disturb public tranquility. After the completion of six months, the order needs to be reviewed if a detainee should be released or continue being under detention.
Now, it will be interesting to see for how long former CMs Omar Abdullah and Mehbooba Mufti will continue to remain under detention. The duo has been slapped with the draconian Public Safety Act after both remained under detention in Srinagar for the last six months.