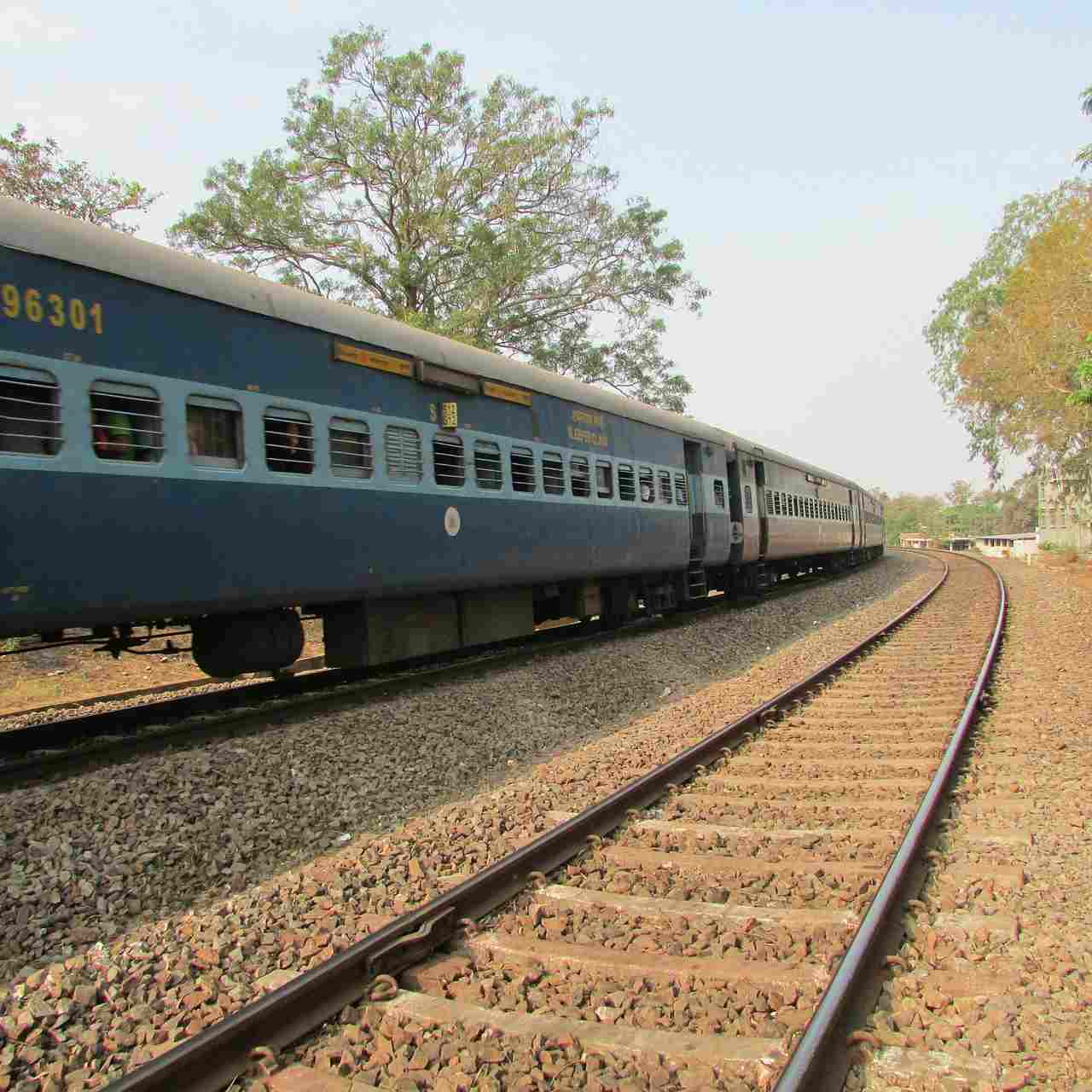 Keeping the intensity and seriousness of the Covid-19 in mind, the PM Narendra Modi led government has called for railway coaches and cabins to be converted into isolation wards and intensive care units. This effort will ensure that quality medical care and aid reaches out to even the most remote corner of the country in light of the cOVID-19 pandemic.
According to government sources, this idea was suggested to PM Modi a couple of weeks ago but only gained his approval on Tuesday. This could be a game changer for India at a time when Covid-19 cases are becoming rampant. Since almost all Indian towns have rail access, the idea of converting railway coaches into isolation wards and ICUs will serve areas that experience an outbreak of this disease but don't have the requisite medical facilities.
The government has been thinking of a series of innovative strategies to deal with the spread of Covid-19 and expanding its medical capacity in order to address the rising incidences of Covid19 in India.
Passenger trains across the country stand cancelled until 14 April even as fright operations continue for the transport of essential commodities. 
According to reports, the idea of converting train coaches into hospitals was first given to the government by a Kochi-based firm. According to the firm, India has 12,617 trains with 20-30 coaches each. 
These could easily be converted into 'mobile hospitals' with facilities like consultation rooms, medical stores, ICU and pantry. 
Each of these trains could easily accommodate at least 1,000 beds, while the 7,500 railway stations can be used as points to admit the patients.
If this plan can be implemented then medical assistance and proper treatment could easily reach out to even the most remote corner of the country. 
This can prove to be an important step in dealing with the Covid-19 crisis in India and in taking healthcare to the remotest corner of the country.