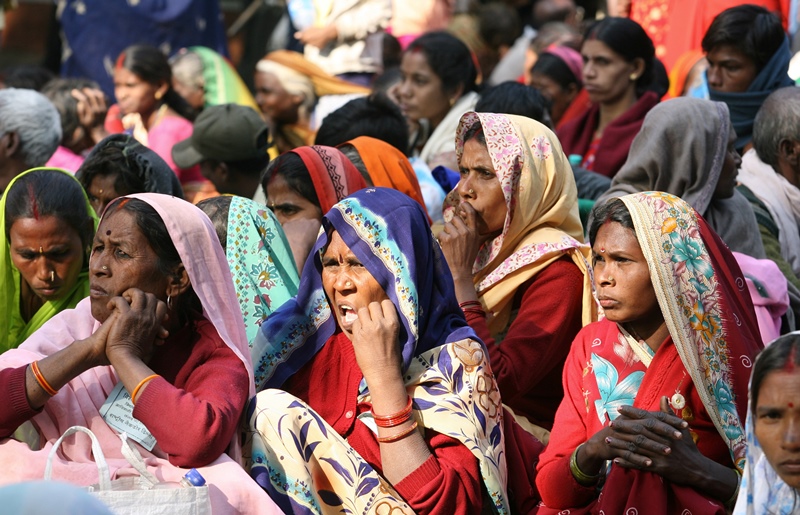 It has only been a day after PM Narendra Modi announced that the country would have to undergo a 21-day nationwide lockdown as a step to curb and control the spread of the coronavirus pandemic. 
The Ministry of Home Affairs has now come up with a new announcement wherein it has said that the updating of the National Population Register(NPR)and the first phase of the Census 2021 are being postponed, keeping the gravity of the situation in mind. 
Both the exercises were supposed to be carried out from April 1- September 30.
In a statement, the MHA said that the Census 2021 was scheduled to be conducted in two phases- house listing and housing census during April-September, 2020 and population enumeration from February 9-28,2021. 
It was proposed that the updating of the NPR would be done along with the first phase of the Census 2021 in all the states and union territories except for Assam.
The MHA said,  "Keeping in view the above, the first phase of Census 2021 and the updating of the NPR, which was to begin on various dates decided by the State/UT governments beginning 1st April 2020 and various related field activities, are postponed until further orders."
It was only last week that the Home Ministry had made an announcement that the preparation for the Census 2021 and NPR exercise were in full swing and they would be carried out according to the decided schedule but now they stand cancelled in the context of the Covid-19. 
Several states had passed resolutions against the NPR in their assemblies but the government did not stall the process.