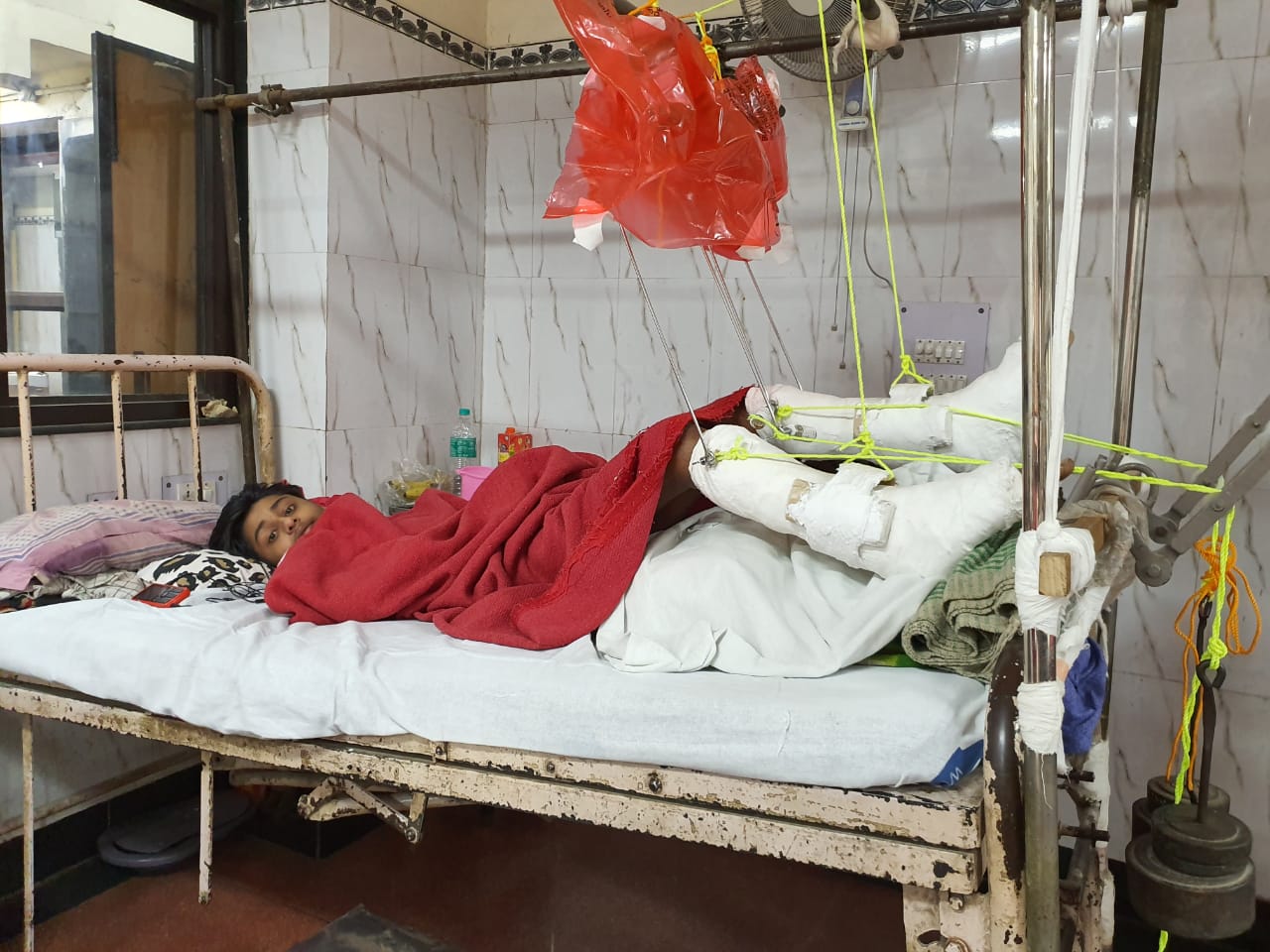 In a latest development to the Delhi communal riots case, the Delhi Police has confirmed through a report that at least 102 people have received bullet injuries during the riots while 171 people have been injured due to sharp weapons or blunt objects.
A report carried out in the Hindustan Times said that atleast 500 people were injured in the riots. The report tells us that apart from injuries being caused to people due to bullets or sharp weapons and blunt objects, many injuries were also caused to people due to stone pelting and severe burns.
While doctors have not confirmed how many of the 47 deaths were caused due to bullet injuries, but estimates are suggestive of the fact that over 20 persons died of such injuries.
Doctors working at the GTB hospital suggest that many of the victims who came to the hospital in the aftermath of the communal clashes were hurt due to blunt traumas resulting from stone pelting or beating apart from injury caused due to firearms.
This report also mentions that the police control room received more than 21,000 distress calls between February 22 and February 29. Both Hindus and Muslims made such calls and both complained that emergency services were not responsive during the outbreak of communal violence in Delhi.
Across communal lines, among both Hindus and Muslims there is huge discontent with the performance of the people and its inability to provide protection to ordinary people. They complain that just when they needed the police the most, it refused to be of any help to them. Despite innumerable calls being made for asking for help, the Police made an inadequate response or did not respond atall.  The report also suggests that the two Special Investigation Teams(SITs) made to probe into the rioting and investigate the killing of 47 people, is yet to make any breakthrough revelations. These bodies had also been assigned the task of establishing the exact sequence of the violence and establishing how exactly the violence unfolded. While the exact perpetrators of violence have not been identified by the SITs yet,  the ruling party has blamed the opposition parties for the violence. Many people have also gone ahead and said that the violence has been caused by several of the inflammatory speeches that were made by prominent BJP leaders. The large portion of those who died in the communal clashes consists of men between the age group of 20-40 years. The communal clashes in Delhi were perhaps one of the worst forms of violence that the Capital has seen in several decades.