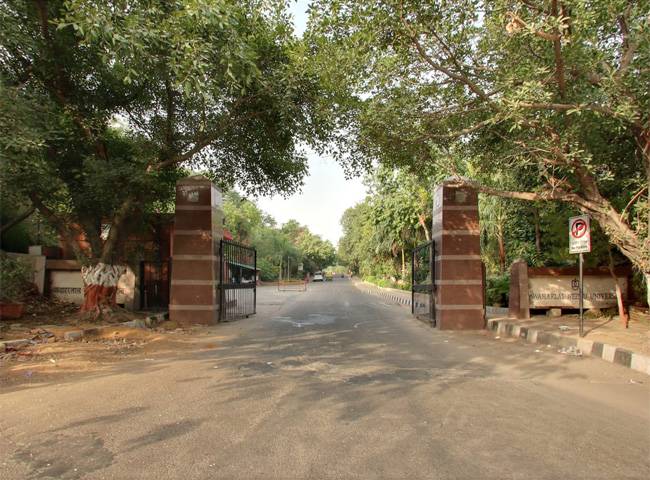 The COVID-19 has brought about decisions of closure and temporary shut down from various educational institutions in the country. Following the appeal of IIT Delhi to its students asking them to vacate hostels and head home amid the coronavirus scare, even Jawaharlal Nehru University and Jamia Milia Islamia have followed suit.
The JNU Registrar Pramod Kumar said, "All students are strongly advised to return to their homes…Hostel services will be limited to only basic mss facility and will be available in a few hostels for foreign nationals and those who stay back for valid reasons."
He also added, "Such students should observe the following:not allow outside guests in the hostels or food deliveries; each hostel; should form a volunteer committee, under the supervision of senior warden, to monitor compliance of preventive measures being issued from time to time; avoid any type of gathering in the hostels."
He also notified the students that in the context of the coronavirus scare, all common facilities such as the library, gym, yoga centre and all canteens eateries etc will remain closed till March 31.
Jamia Milia Islamia too went ahead and advised its students to return back home. It notified that all places for collective gathering such as canteens, libraries and other amenities will remain closed. It also advised the students to consider the seriousness of the matter and advised them to leave the university campus and return bak home. Jamia Milia Islamia Registrar AP Siddiqui also stated, "It is beyond the capacity of the university to take commensurate measures and contain this danger, Places of large gatherings like hotels, dining halls, libraries, kitchens are highly vulnerable to the threat."
Even the University of Delhi administration has issued a notice saying that teachers will be allowed to work from home. And libraries will be closed till March 31.
Classes have already been cancelled by all the three universities due to the coronavirus scare.