The supply chain of goods & services throughout the world has been disrupted. The demand everywhere is in jeopardy. The stock market appears to be terribly bearish. And all sorts of gurus who have been selling certainty have suddenly become clueless everywhere. The reason behind this ripple effect is one: COVID19 – a disease that emerged in Wuhan (China) and has now transformed into a pandemic.
Making of a callous Economy
It is true that much has been talked about this pandemic, and most of the discussions, in fact,  have raised the panic regarding this situation. Meanwhile, however, not everything seems to be in despair. For instance, if we turn our attention towards China – the epicentre of Corona – we could discover that the traffic and factories are stirring, restaurants are opening, and people are gradually gathering in parks and squares. Though precautions in the form of "social distancing" campaign, masks and temperature check still exist, but one could say that China is awakening from its coronavirus coma.
In India, on the contrary, politicians are dodging their responsibilities by notifying the students to vacant their hostels. They, unfortunately, do not understand that none of the modes of transportation is safe from this virus. If students are unsafe in their colleges and universities how could they remain safe in airports, or railway stations, or in any vehicle? This virus knows no boundaries – and therefore, can reach anywhere through contact.
It appears that the ruling regime is just withdrawing itself from its responsibilities. Instead of making Sanitizers, Masks and Medicines available it is busy facilitating the panic of Corona, which recently compelled a 35 year old suspected coronavirus patient to commit suicide in Safdarjung Hospital. The point that arises here is, "when the second-largest economy of the world is determined to return back to normalcy without forgetting its commitment to contain the effects of COVID19, why should we, being its neighbour, deny to learn from its administration".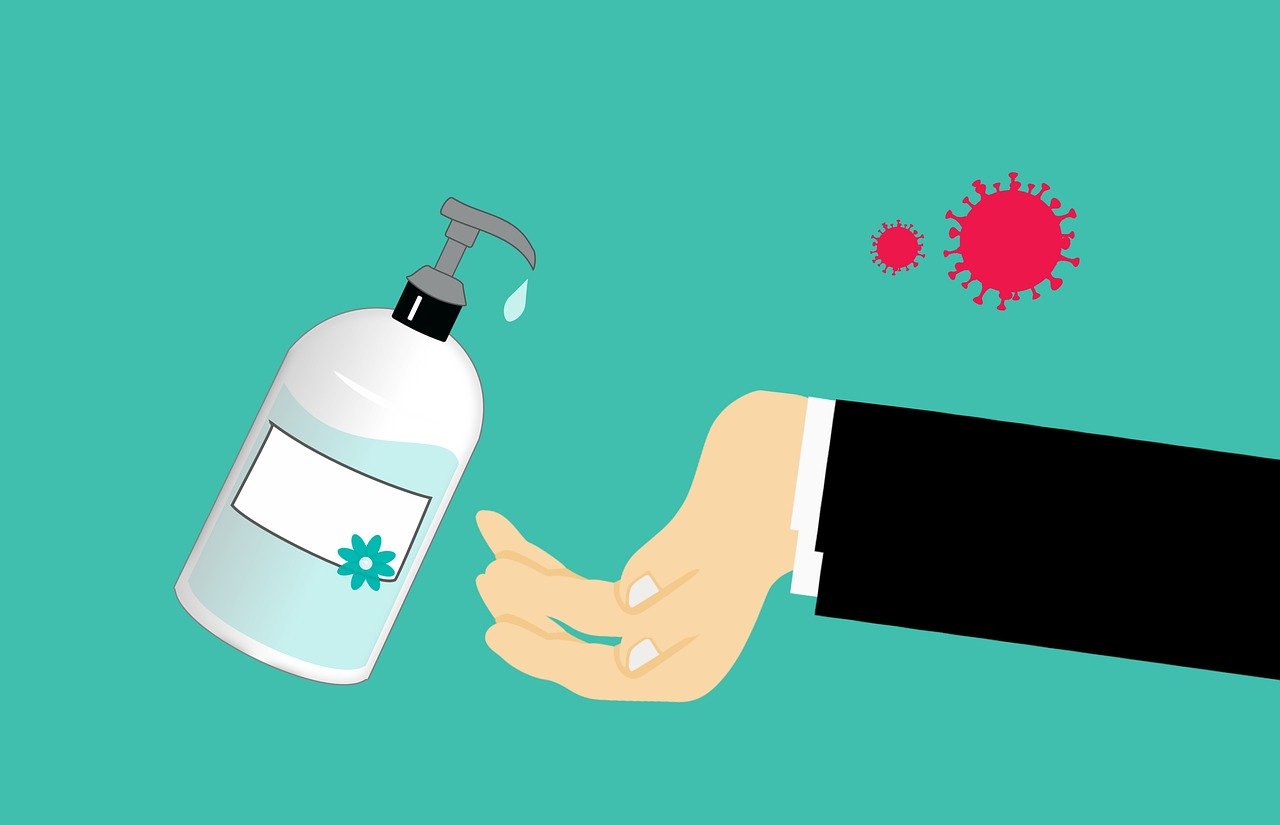 Spain, which is one of the worst affected countries outside of China, also has a lesson to offer India. The decision of Spain to nationalize all of its private hospitals, and the manner in which government agencies of different countries have been dealing with this issue, made one point crystal clear:  The States can make a judicious allocation of health care facilities for all. But, ironically, it acts only when the monopolists & the lobbyists fail to comprehend a pandemic. The latent lesson from this situation is that the private sector cannot always deal with a problem single-handedly. And the States, no matter how lucrative it might seem for the exchequer in the short run, cannot completely renounce its responsibility of providing medical support/care to its citizens.
Obviously, the counterargument posed against this proposition could be in favour of minimizing our fiscal deficit. And yes, it is a praiseworthy discourse. Nevertheless, Corona has the answer to this discourse as well:
In 2007, India grew at 10%, with a 1% fiscal deficit. This was the reason why despite the global financial crisis of 2008 (also known as Lehman Brothers Crisis) India continued to remain a robust economy. In the present scenario, however, neither do we have a cheerful GDP, to cushion the impacts of COVID19, nor a strong fisc to maintain appropriate demand in our Economy.  The Indian rupee is also constantly losing its worth in the International Market, Indian Banks are succumbing one after another, and the unemployment rate has reached its height. Hence, it is clear that the Centre has prepared itself for nothing so far. Only ostentatious statues and ostensible foreign tours cannot construct provisions for a calamity or pandemic. It is exactly the time for us to consider how years of neoliberal austerity can make it harder to fight a pandemic, and therefore, a call for renewed investment in the common good could become a meaningful prescription for the situation. A significant question that we need to ask ourselves is, "Do we still need anything else to appreciate Modinomics?"
A new equation of Profit & Loss
Though factories, gyms, clubs, beauty parlours, educational institutes and shopping complexes have been closed down – creating a detrimental effect for the economy, there is yet a sphere of hyperreality which is gradually gaining unprecedented relevance. The domain of social networking sites ranging from Facebook, LinkedIn, Twitter and others have been seeing their graphs growing with the passage of time. Likewise, AmazonPrime, Netflix, Voot and other such platforms which provide movies and online games have been witnessing an unimaginable gain from this crisis.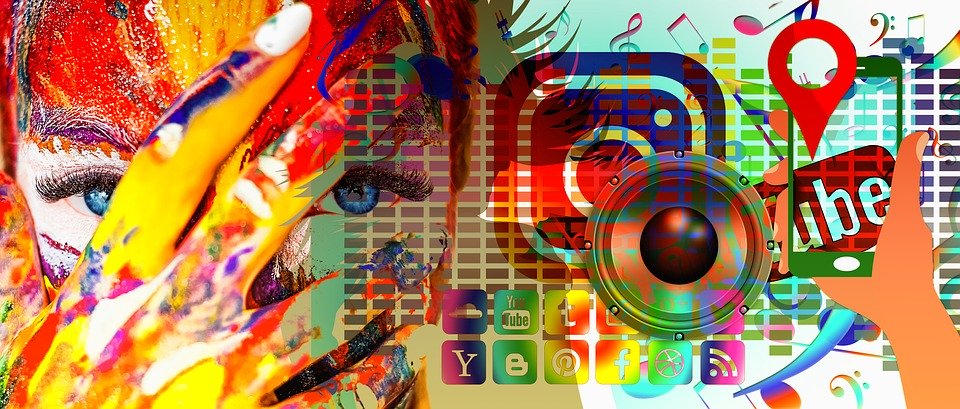 Nevertheless, these platforms cannot boost our economy alone. Small traders, retailers, hawkers and other such participants of the unorganized sector do not know how to deal with this storm. They cannot even afford to work from home. While on one hand if the healthcare industry is gaining from this crisis, other sectors are struggling with this anomaly. The government needs to inject confidence in the market as soon as possible. Because this is not the first time the market is going through a downward spiral. The Suez Crisis of 1956, Black Monday of 1987, the Russian financial Crisis of 1998, European Debt Crisis of 2008, Japan's Nuclear Disaster of 2011, and the 9/11 incident resulted into a bearish stock market. However, with the support of the State, the market gradually became bullish over a period of time. Therefore, investors ought to remain optimistic at this moment because that's the only way to recover from this condition.
Hopefully, Corona will bid us adieu within a couple of months.
But the lesson from this pandemic should be remembered as long as possible.
Sagar Dey is The New Leam Journalist-  based in New Delhi.