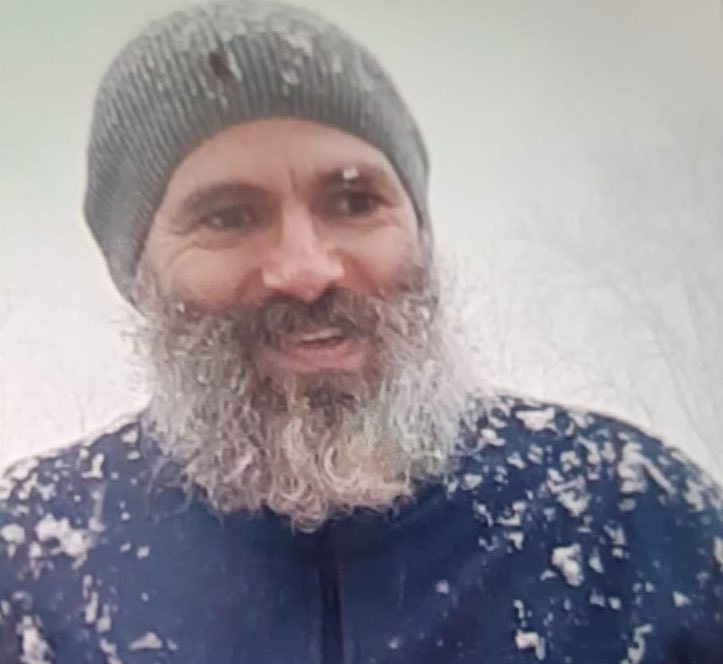 The former chief minister of Kashmir and National Conference leader Jammu and Kashmir has been released from detention today, the administration has revoked his arrest under the Public Safety Act.
Omar Abdullah had spent about eight months in custody since the government revoked the special status of Jammu and Kashmir on August 5,2019. He had initially been detained under preventive cutely but after that the PSA was slapped on him on February 5,2020.
After being released, Omar Abdullah said that its a "very different"that he had stepped into after his detention and a lot had changed ever since. He had been detained at the Hari Niwas. After being released he said that other detained leaders such as Mehbooba Mufti too must be freed. He also appealed that 3G and 4G should be restored in Kashmir.
He also urged people to break the cycle of coronavirus and recommended all the people to listen to the orders of the government.  Omar Abdullah's father and former chief minister, Farooq Abdullah was also detained under the PSA and was released 0n 13th of March. 
After being released from detention, he asked the Centre and the administration of Jammu and Kashmir to make sure that all the detained political leaders and workers are released. 
The former chief minister of Jammu and Kashmir Mehbooba Mufti still continues to be detained under the PSA.