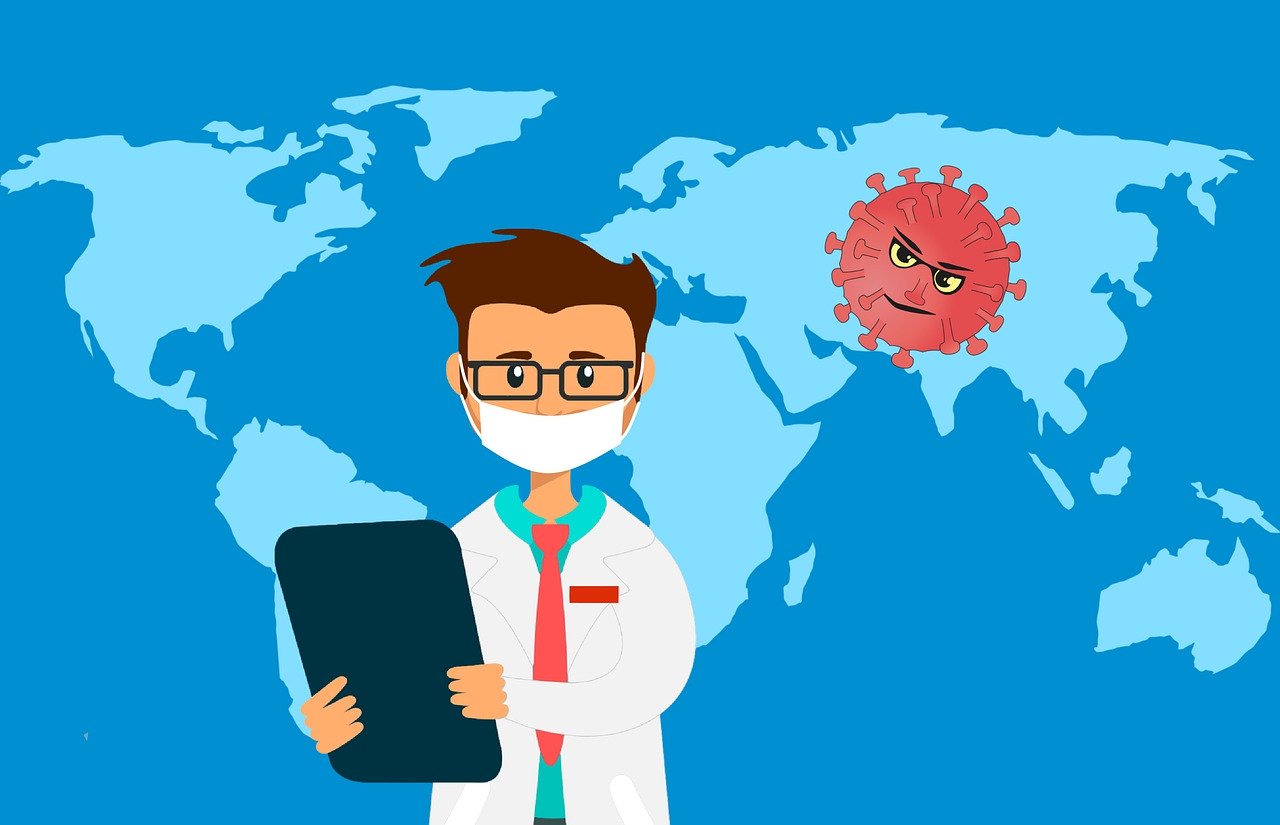 It has been several decades since the whole world was faced with a single most important challenge. The coronavirus has brought the global community together as it faces massive economic loss and a threat to the lives of its citizens. 
As India too braces itself to face the consequences of the economic fallout of the coronavirus pandemic, many states have already begun to take measures to reduce panic and help put citizens. The Uttar Pradesh government went ahead and made an announcement on Saturday and said that it would transfer a sum of RS 1,000 each in the bank accounts of 35 lakh labourers and provide free rations for a month to 1.65 core construction workers and daily wagers. Earlier in the week, the Kerala government had announced a RS 20,000 crore package, including a RS 2,000 loan for the members of the poverty eradication and women's empowerment scheme, it has also allowed another RS 2,000 crore for the MNRGEGS over the next two months.
In a mechanism to check the negative economic implications brought forward by the Covid-19, many governments worldwide have announced programs for large scale spending to help out individuals and businesses.  
United Kingdom Announces Grants to Cover Salary Workers
In a remarkable move to contain the negative consequences of the coronavirus and its effects on the general population, the government of the United Kingdom has decided that it will pay grants covering up to 80% of the salary workers if the companies they are employed in continue to keep them out from the payrolls rather than lay them off. The total cost that will be borne by the government for making this program successful will be 2,500 pounds per month above the median income.
It has also announced large scale grants for retailers and pubs. Moreover, the statutory sick pay of 94.25 per week will be available from the first day of illness.
United States to Announce Direct Payments to Citizens Under Specific Income Threshold
The White House has been talking to the Congress and discussing a package that would exceed 2 trillion dollars. This is likely to include direct payment to citizens who belong to the lowest economic bracket, a loan of 200 billion dollars to distressed industrial sector and a 300 billion dollar loan for small business in America.
Canadian Government Announces Direct Support
In a move to reduce the negative consequences of the coronavirus on the economy, the Canadian government has announced the direct support of up to 27 billion dollar plus 55 billion dollar in order to meet the liquidity needs of business and households through the process of tax deferrals. Canadian PM Justin Trudeau says that the combined sum of 82 billion dollars is 3% of Canada's GDP.
Italian Government Announces Emergency Decree
Faced with the storm of coronavirus, the Italian government has announced an emergency decree worth25 billion euros. Under this mechanism, loan and mortgage payments for companies and families will be suspended, increase funds so that companies can pay workers who have been laid off temporarily, provide a 3.5 billion dollar support to the country's healthcare system and has announced a 10 billion dollar support to families and workers. It has also suspended all the firing procedure that started on February 23.
French Government Ready to Nationalise Large Companies
The French government has decided to pave a direct tax break and provide direct state payments in addition to a 300 billion euros loan. The government has also announced its plans to nationalise all large companies in the country.
Netherlands Covers Up for Lost Salaries
The government of Netherlands has decided that it will pay for or cover up 90% of people's salaries due to the rapid reduction of working hours.
Denmark Aides Companies in Managing Lay-offs
The Danish government has unleashed its plan to shoulder the responsibility with companies which are finding it difficult to pay its employees in these financially tough times. It will shoulder 75% of the wages to present companies from laying off their employees.
Japan's Government Reaches Out to Citizens
The government of Japan has announced that it would give grants to all small and medium sized businesses in order to cope up with the financial strains of the coronavirus. It is also thinking about handing out 12,000 yen to every citizen in the country.
Australian Government Extends Support for Lower Income Groups
The Australian government has announced that it will pay 570 dollars to all citizens coming from the lower income bracket till March 31. Moreover, in Australia small and medium sized enterprises are invited to apply for unto 25,000 dollar cover in order to pay wages to their employees.
It is quite interesting to observe how countries throughout the world are coming up with innovative programs to deal with the financial implications of the coronavirus and are reaching out to their citizens in order to make these times liveable, despite the crisis. 
In the coming days it will be interesting to note how India too, copes up with this crisis and the measures it takes to ensure that it's citizens and especially those who are at its margins, have an easy transition through these dark times. 
Will India be able to reach out to its citizens and ensure them its support in these finical straining times?