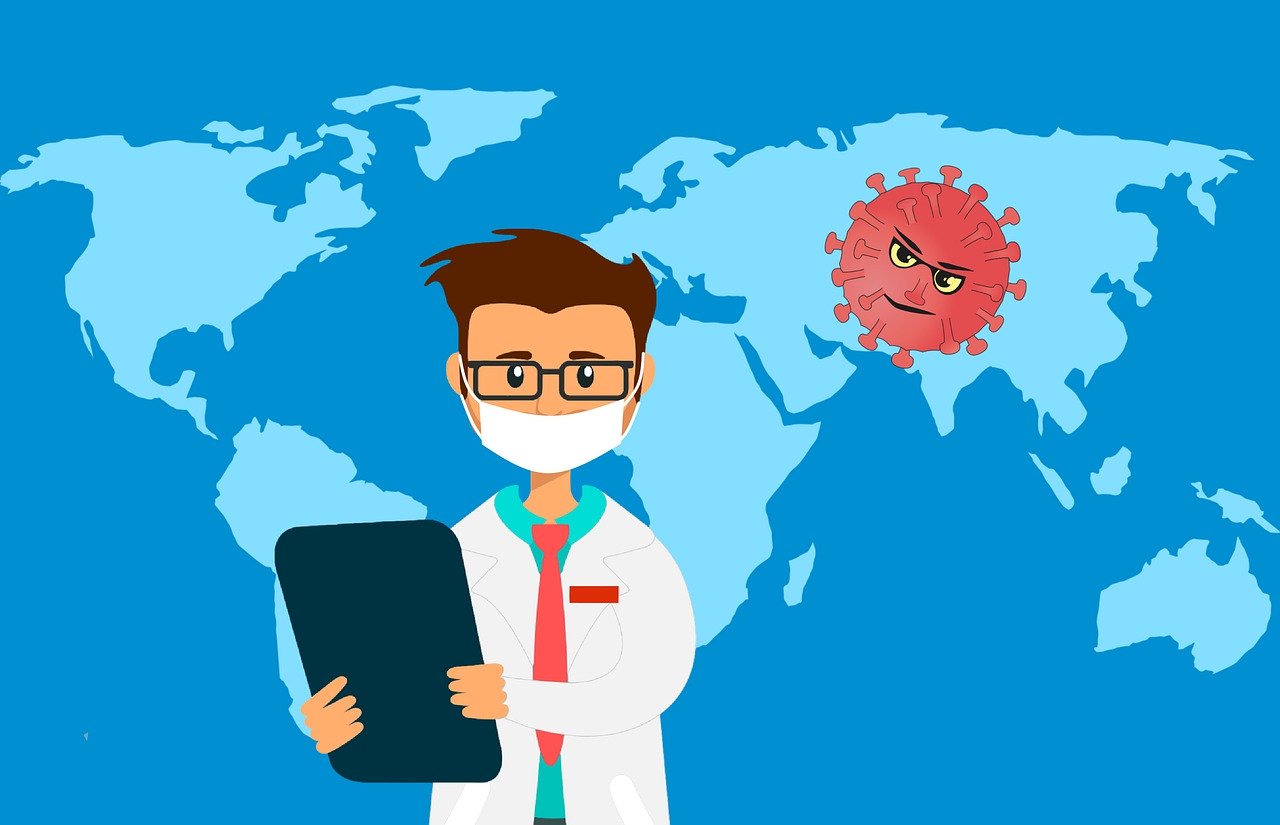 The number of positive cases in the country has crossed 1,637 and the death toll is about 38. More than 8,00,000 people throughout the world have been infected by the coronavirus and the global death totals is 42,000.
In a latest development to the ongoing crisis in the country due to the rapid spread of the coronavirus, scientists from different states of the country have come together and have released a statement. 
The scientists from different corners of the country have issued a statement outlining what they have called their "considered opinion on the situation". It includes recommendations for public agencies, local authorities and the common public. The statement also highlights that they have been working night and day to fight this pandemic. They conclude the statement by saying,"We urge reasoned, logical planning and action, cooperation among all stat holders and above all, compassion and humanity in dealing with one other in this time of grave humanitarian crisis."
The cases of coronavirus seem to be increasing on a day to day basis in India even as the 21 day lockdown is going on. States like Gujarat, Punjab, Telangana and West Bengal have reported deaths in recent days. The COVID-19 has claimed nearly 38 lives in India according to the data released by the Healh Ministry and State governments as of March 31. As many as 1547 people have come out positive after they tested for the coronavirus.
Meanwhile the health authorities are alarmed by the sudden outbreak and finding by finding of multiple cases of coronavirus in Delhi based headquarters of the Tablighi Jamaat in the Nizamuddin West region of the Capital. This new area has turned into a hotspot for COVID-19 cases. So far, 1,548 people have been evacuated and taken for tests in the Nizamuddin Markaz area and 441 have been found to have symptoms and have been taken to hospitals and their tests are underway. While, 1,107 who did not show any symptoms have been sent to quarantine. The Delhi CM has called the organisers of the gathering, highly irresponsible and said that those who are found guilty will be punished. He said that it was a clear example of negligence that such a large gathering was organised in the midst of restrictions in place in view of the outbreak of the coronavirus pandemic. 
The Delhi government has already asked the Police to register an FIR against the Maulana of the Markaz.