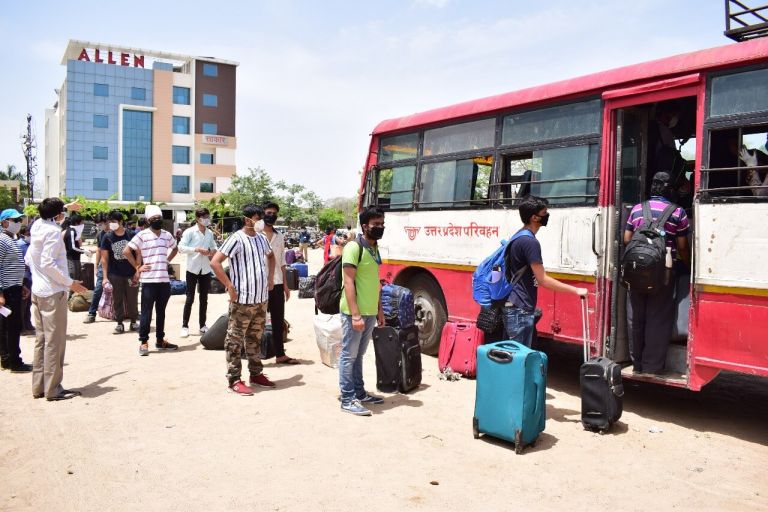 Bihar is perhaps the only Indian state that really does not want its students and migrants stranded in different corners of the country to come back or return home. The Bihar CM Nitish Kumar has been a vehement supporter of the lockdown rules and has opposed all plans of easing these regulations, he has denied all possibilities of talk about bringing back Biharis who have been stranded in different parts of India. 
States such as Uttar Pradesh have taken tremendous efforts to evacuate students who had been stuck in Rajasthan's Kota and Madhya Pradesh has already sent more than 150 buses to bring back nearly 3,000 students stranded in Kota. These buses are already on the way and will most likely reach Kota on Wednesday night. 
Other states have also been keen on bringing back stranded inhabitants or at least have been urging the central government to ensure that facilities such as special trains are allowed to run amid the lockdown to bring home migrants and students. 
The governments of states like Jharkhand, Rajasthan, West Bengal, Odisha and Chhattisgarh have been quite keen on ensuring that the Centre works to help stranded migrants or students to return back to their respective homes.
Why then has the chief minister of Bihar not spoken about the measures that he is undertaking to bring back stranded people from other states? Bihar contributes to the highest number of migrants working in different corners of the country and a large number of students from the state are also there in the city of Kota, why then does the chief minister of the state choose to keep quiet on the topic?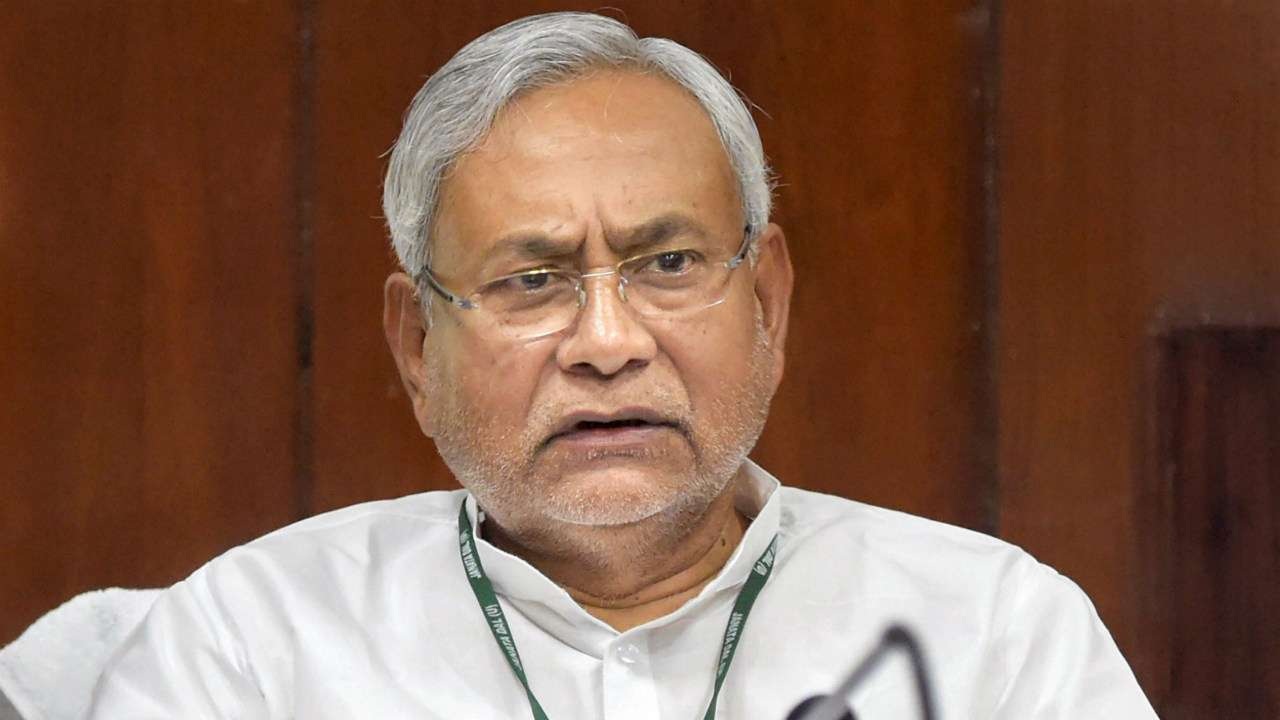 What is further ironic is the fact that the Bihar CM Nitish Kumar has not only not sought the help of authorities but had even gone ahead and questioned the need to bring back students from Kota. The majority of students in Kota are from Bihar.
Bihar CM Nitish Kumar said, "Students studying in Kota come from well-to-do families. What is the urgent need to get them home while migrant workers are stranded in different parts of the country?"
These comments were made when UP CM Yogi Adityanath had decided to send 300 buses to pick up students from Uttar Pradesh who had been stranded in other states. Nitish Kumar went on to assert that trying to bring back students amid the lockdown was indeed a violation of the protocol and ever since then the Bihar government has been adamant about not showing any interest of making arrangements for brining back migrants and students. 
Perhaps the Nitish Kumar led government feels that bringing back students and migrants to Bihar from other states will bring about a difficult situation for Bihar while dealing with the pandemic. 
He is also apprehensive about bringing back the migrants and the students because he feels that mass movement of people may bring about a rise in death tolls and this may make it impossible for the already fragile health infrastructure in the state to handle the crisis.