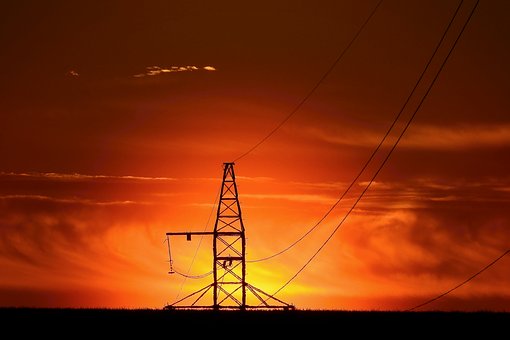 Prime Minister Narendra Modi made an appeal to the citizens of India to collectively switch off lights for nine minutes at 9pm on Sunday and light up candles and torches to "challenge the darkness of the coronavirus crisis" that has brought India under a total lockdown for a period of three weeks. 
But ever since this was announced , people starting expressing worry about how such a collective switching off and switching on of lights would impact the electricity grid and whether it would cause damage to electronic appliances due to subsequent fluctuations? 
In fact several states wrote letters to the government so that adequate steps are taken to ensure that this problem is taken care of. 
Power System Operation Corp Limited, the agency which is responsible for managing the electricity grid, said the lighting load of household consumes may be no more than 12-13GW. It also said that unlike the normal operation, the reduction in load of the order would happen in 2-4 minuets and recover nine minutes later. The sharp reduction in load and recovery which is something unprecedented will have to be handled through our hydro and gas resources. Its main plan to tackle the sudden change is through reducing hydropower generation during 6.10 pm to 8:00 pm on Sunday and save it for providing flexibility during the 9:00 pm event. 
Moreover, it plans to scheduled coal based generators and power stations to manage the peak in demand. The government dismissed all the fears and said that this was only a voluntary call to switch off lights and other electronic appliances are to function as normal. 
Some people had been raising doubts and fearing that this step may create instability in the power grid and there may be a fluctuation in the voltage which may in return harm electrical appliances. However, the government had dismissed these fears and said that adequate arrangements and protocols were in place to handle the variation in demand. 
While the government has said that all measures and protocols are in order to ensure that the candle lighting call doesn't create problems for the country's power grid, it will be interesting to witness the extent to which the call becomes a success amid the lockdown.