Indian officials say that they have ensured that undertaking abortions will not be a difficult proposition for women because despite coronavirus lockdown, the government claims to have protected abortion as an essential service. But despite such a claim, gender rights activists and support groups for women suggest that women have been struggling in the lockdown to access medical abortive procedures and this becomes a particularly worrying scenario because in the absence of medical help, these women often tend to resort to risky alternatives to top off unwanted babies.
The lockdown is a great problem to these women seeking medical help also because transport services have been severely curtailed and thus for a woman who is badly or urgently seeking an abortion, these are particularly testing days. No transportation services, limited healthcare and heavy restrictions of mobility have pushed many women to take abortion drugs without supervision or seeking the help of untrained people in the process.
Stigma and Silence Engulf Questions Around Abortion
Indian society entertains many taboos around abortion and often holds discriminatory and derogatory prejudice against women who undergo abortive procedures. The stigma and silence around abortion have not ever allowed women to look at abortion as a right or a matter of choice that is solely that of the woman. 
 If the woman as an individual is not allowed to consider herself as the owner of a body over which she has complete control, then a procedure like abortion becomes a decision that others take on her behalf and this has often been the case in India. 
Throughout the globe, authorities have recognised abortion as an essential service and a right which merits protection even amidst pandemics. Many experts throughout the globe underline the fact that women are at a high risk of being infected by the virus, due to the risk of living with violent and abusive partners or because of the lack of contraception measures. 
It was on April 14 that the government of India went ahead and declared that abortion was one among the list of 20 essential services in the health sector and promised that it would ensure millions of women medical aid if they wished to terminate a pregnancy. Such a service becomes very important especially in times such as the lockdown because forced sex is quite common and thus women have the right to terminate such pregnancies if they so desire.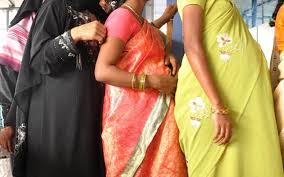 Domestic Violence and Forceful Sex Make Women Vulnerable in the Lockdown
Domestic violence is on the rise in this lockdown and women living with violent partners are particularly at a disadvantage. This is a greater problem today because women find themselves confined and without access to support services because of the lockdown. India's Women and Child Development Minister Smriti Irani had asked all Indian states to ensure that women's helplines functioned properly and instructions had been issued to help women with issues around menstrual hygiene. Many states have gone ahead and created mechanisms for awareness targeted at women who may be facing the problem of domestic violence. India presently has 1.3 billion people confined to their homes amid the lockdown and if not extended further, this lockdown is here to continue at least till May 3.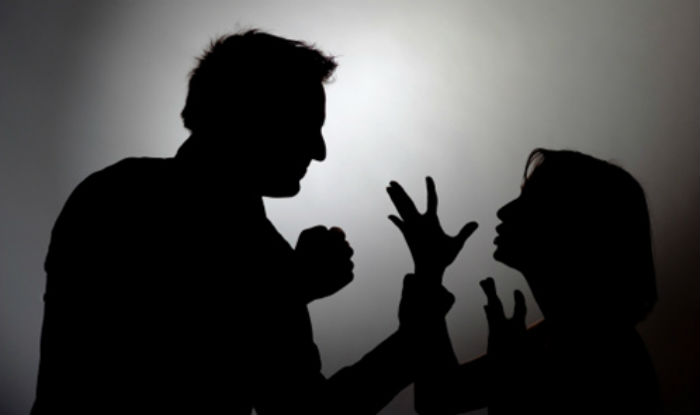 Abortion at Hospitals: Allowed But Unaccessible
Despite the fact that the government has claimed to ensure that abortion at hospitals is made part of the list of essential medical services, abortion remains a very difficult to access proposition for the women in need. The lockdown has made abortion procedures hard to access. 
As most hospitals and the larger public healthcare infrastructure is exhausted in working with the coronavirus pandemic in mind, access is a challenge. Moreover, 70% of abortions in India are performed at private facilities and these are presently closed. What adds to the difficulties of these women is the fact that even though it has already been 40 years since abortion was given a legal status in India but the stigma and taboo around it continue to be carried on from one generation to the next. Thus if a woman has fever she will find it more easy to tell the cops on her way that she needs to go to the hospital but a pregnant woman seeking an abortion will not be able to say so. Things such as these social taboos, make abortion a far more inaccessible proposition despite the fact that women across various age groups may be in urgent need of such a medical procedure.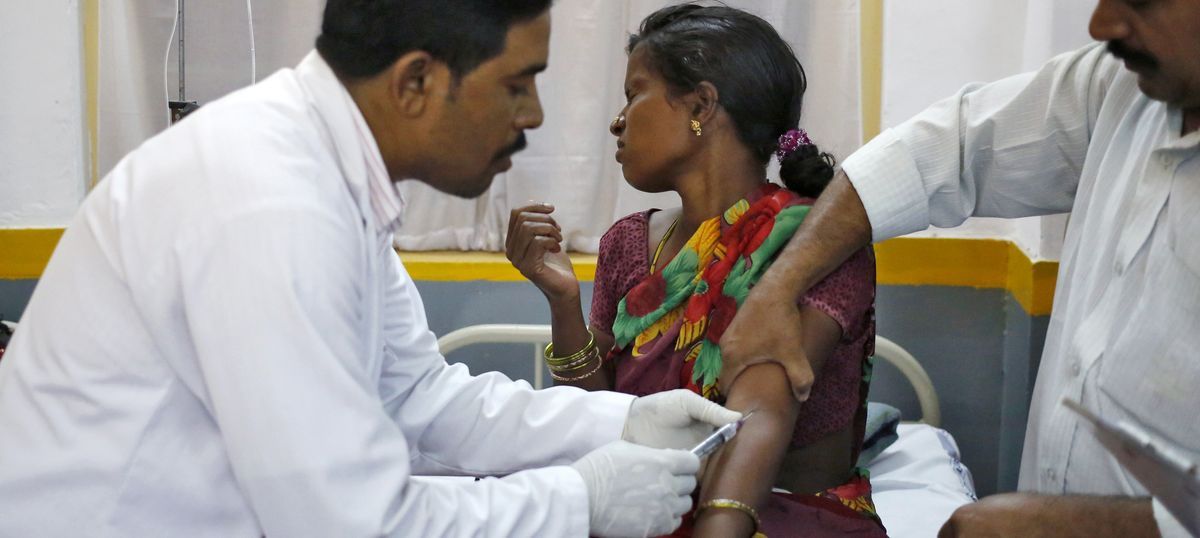 10 Women Die of Unsafe Abortions in India Every Day
Records suggest that nearly ten women lose their lives because of unsafe abortions in India every day. Most of the abortions that are performed in India are conducted in unhygienic conditions and by untrained providers. There are fears that the number of women who die due to unsafe abortive procedures could dramatically grow in this lockdown period. In the absence of adequate medical infrastructure and the social taboos surrounding abortion, most women in need of such a procedure will resort to these unqualified, unhygienic facilities and risk their lives. In India, a pregnancy can be terminated in its first seven weeks with an abortion pill under medical supervision and after this a guided medical/surgical procedure is required. With movement severely restricted and lack of adequate medical facilities, women's life under the lockdown has brought forward severe challenges for them. 
Unsafe practices such as women taking herbs or inserting rods and sticks had been reduced drastically over the years but researchers fear that the lockdown may again bring about these tendencies in absence of suitable alternatives.
Sameena Moitra is The New Leam contributing writer – based in Darjeeling.