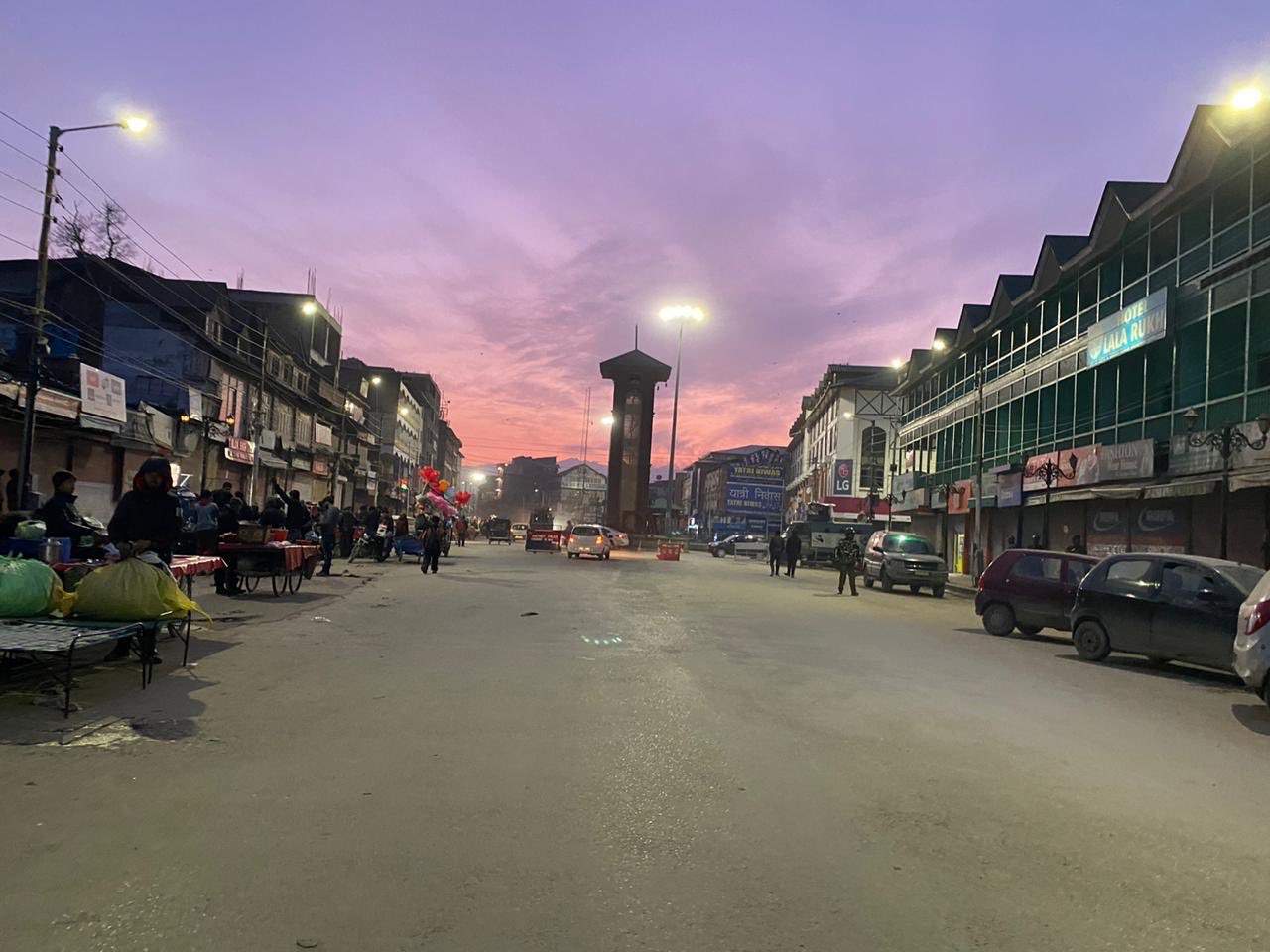 The lockdown marks a strange period in the history of humanity because this is time when a lot of things that didn't happen before are happening and institutions as well as individuals are finding more and more avenues of discovering and expressing themselves. With children confined indoors and schools endlessly shut, schools have begun to organise online classes and are carrying on with regular teaching and assessments. Of course the vibrancy and warmth of the real and physical classroom is missing and it has been replaced by a virtual classroom, the truth remains that just as the physical classroom is inaccessible to many due to economic and social constraints, so is the virtual classroom with its paraphernalia of technological accessibility. While urban schools may have begun teaching through online applications and the dissemination of the syllabus seems to look like a smooth affair, what we tend to miss out is the fact that an education that is reliant on technology may not be democratically or universally accessible to children across families in India. Economic disparities, regional backwardness and poor or no access to internet and associated technological literacy may be posing a severe challenge before lakhs of Indian children and the game of online teaching needs to be introspected in this regard. 
Online Education is Not Working in Kashmir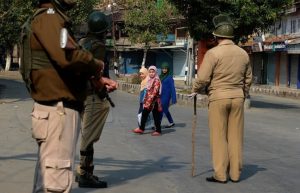 Like the rest of the country, the erstwhile state of Jammu and Kashmir too is under a total lockdown. Schools and other educational institutions have been shut and academic activities have been completely stalled. But amidst all this, the education department has asked all the schools to begin taking classes online apart from announcing a series of other initiatives meant to aid students in their learning process despite the fact that the schools are all closed at present. 
Despite the fact that on a global level a lot of security concerns have been raised about the video conferencing application Zoom and even the Union Home Ministry has warned people against it, like the rest of the country schools in the Valley too have been dependent on it for taking online classes. 
But that is not the end of the problem, in fact the major issue that children in the Valley are facing is poor internet connectivity and a slow 2G speed that is almost impossible to work with. 
This means that children are finding it extremely difficult to connect to the virtual classroom, sustain the poor connectivity and thereby learn effectively while the connection keeps getting disconnected from time to time. Children are losing out because neither are they able to listen to the teacher properly and nor are they able to follow her through the syllabus, because of poor internet connections.
A Special Status for the Valley But A Slow Internet Connectivity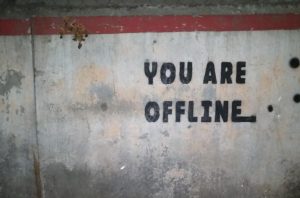 It was in August 2019 that the Centre went on with its decision towards the abrogation of Article 370 and locking down the region. This lockdown of the region was accompanied by strategic methods to cut it off from the world outside and also by making internet access unavailable to the people of the Valley. The ban on internet services was partially lifted on January 25, 2020 but a poor 2G connection was restored in the process. But what does one really get done with an internet connection that is extremely poor and which keeps getting lost and coming back? Banking services, payment of online bills and accessing other crucial services through the internet is an altogether difficult proposition given the Valley's extremely poor internet connectivity. 
What is more, even the doctors in the Valley are struggling yo update themselves on the latest information on the deadly COVID-19, schools students are only the latest in the list of people suffering due to poor internet connectivity in the Valley. 
The ban on 4G connectivity is a huge problem for anybody wanting to work on the internet. School students are having a major issue in their online classes due to fluctuating internet connectivity owing to a slow internet connection. Children are thus losing out on their lessons and thus the entire exercise begins to lose meaning.
Sometimes the screen turns blank and sometimes the audio stops in between the teachings session, because of this students find it impossible to gain as much as they possibly could have through these online classes.
No Access to Smartphones or Laptops
In a country where poverty and malnutrition are rampant, how dare we assume that all children will have an access to smartphones and laptops along with a reliable internet connection? Only children from better-off backgrounds can access online teaching but what about children who don't have access to smartphones or computers at home, let alone an internet connection? 
Thousands of the Valley's children are facing this challenge and are therefore not making their presence felt in the online classes. This is a challenge that has been brought forward by several teachers in the Valley too, they have raised concerns about leaving behind children who are not from better off backgrounds and therefore don't have access to such technologies and have asked whether the online method of teaching can really be a democratic option. 
Moreover, even in districts where online teaching has gained considerable popularity among children and teachers, there are issues of students losing an interest in between lessons due to faulty audio and video quality. 
The restoration and reinstallation of 4G internet connectivity is the least the government can do at such a time so that students don't lose out on this precious time and can study more effectively.  Moreover there is also a need to think about other possible ways of reaching out to students especially to those who don't have access to either the internet or to gadgets that could help them study online. Attempts at televising lectures at scheduled time slots may be one among various explorable options apart from the usage of radio.
The ban on high-speed internet in the Valley by the J&K administration citing that it is "in the interest of the sovereignty and integrity of India" needs to be rethought and it needs to be reinstalled in the Valley so that it can help improve the Valley's accessibly to information related to the coronavirus pandemic and relevant control measures and make educational content more smoothly accessible to all.
Wasim Mirza is a contributing writer to The New Leam. She is also a Culture Historian – based in Hyderabad, India.