Like rest of the world, India is experiencing an especially difficult time in its national trajectory with the coronavirus pandemic taking a toll over the lives of people and the lockdown tossing the economy upside down. But imagine what it is like in the erstwhile state of Jammu and Kashmir where phone lines and internet connectivity has been taken away by the administration once again? Recently the security forces killed wanted Hizbul Mujahideen commander Riyaz Naikoo and ever since then mobile an internet connectivity has been snapped in the Valley. 
All prepaid mobile connections and post-paid connections apart from BSNL were suspended after the killing of the commander on May 6.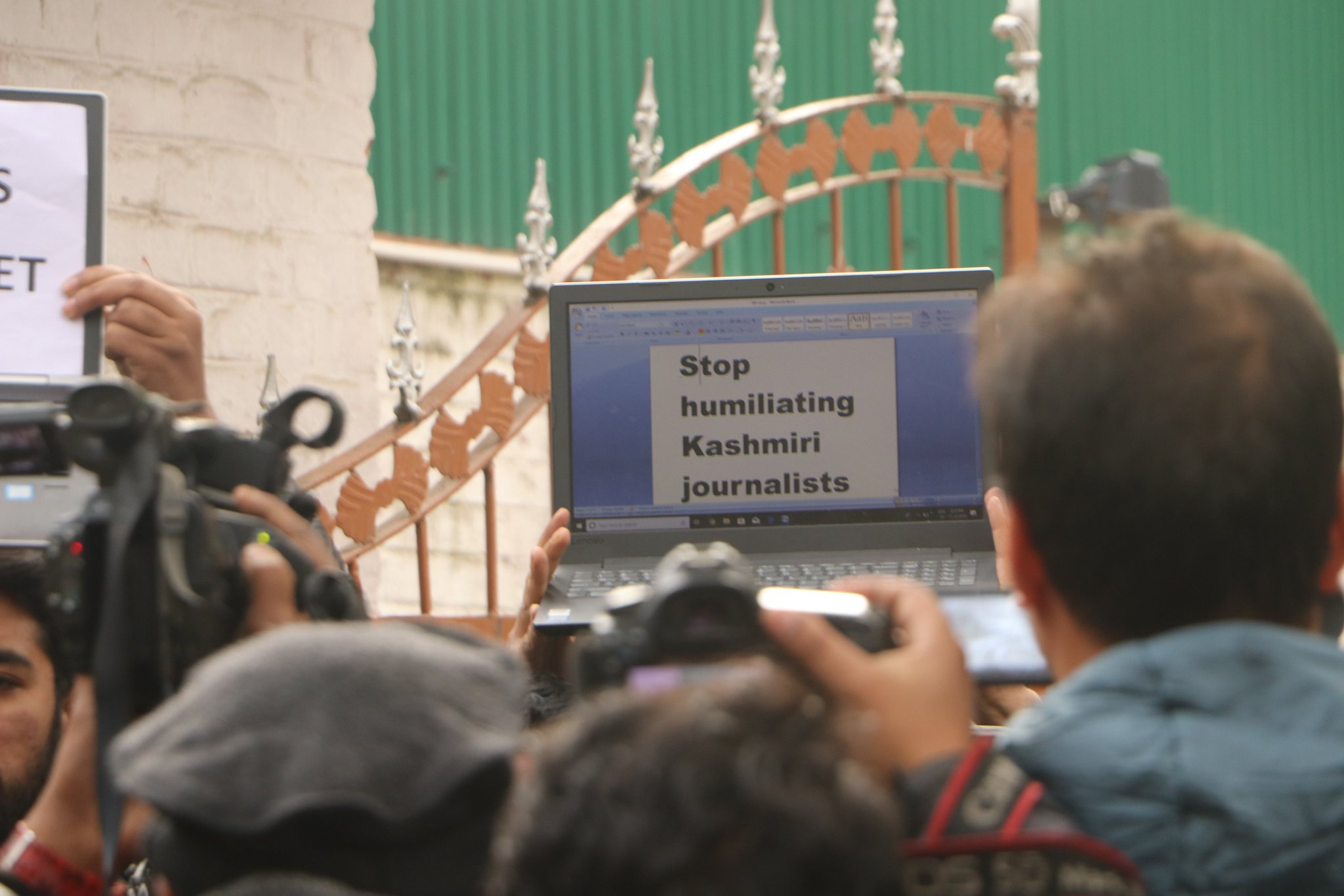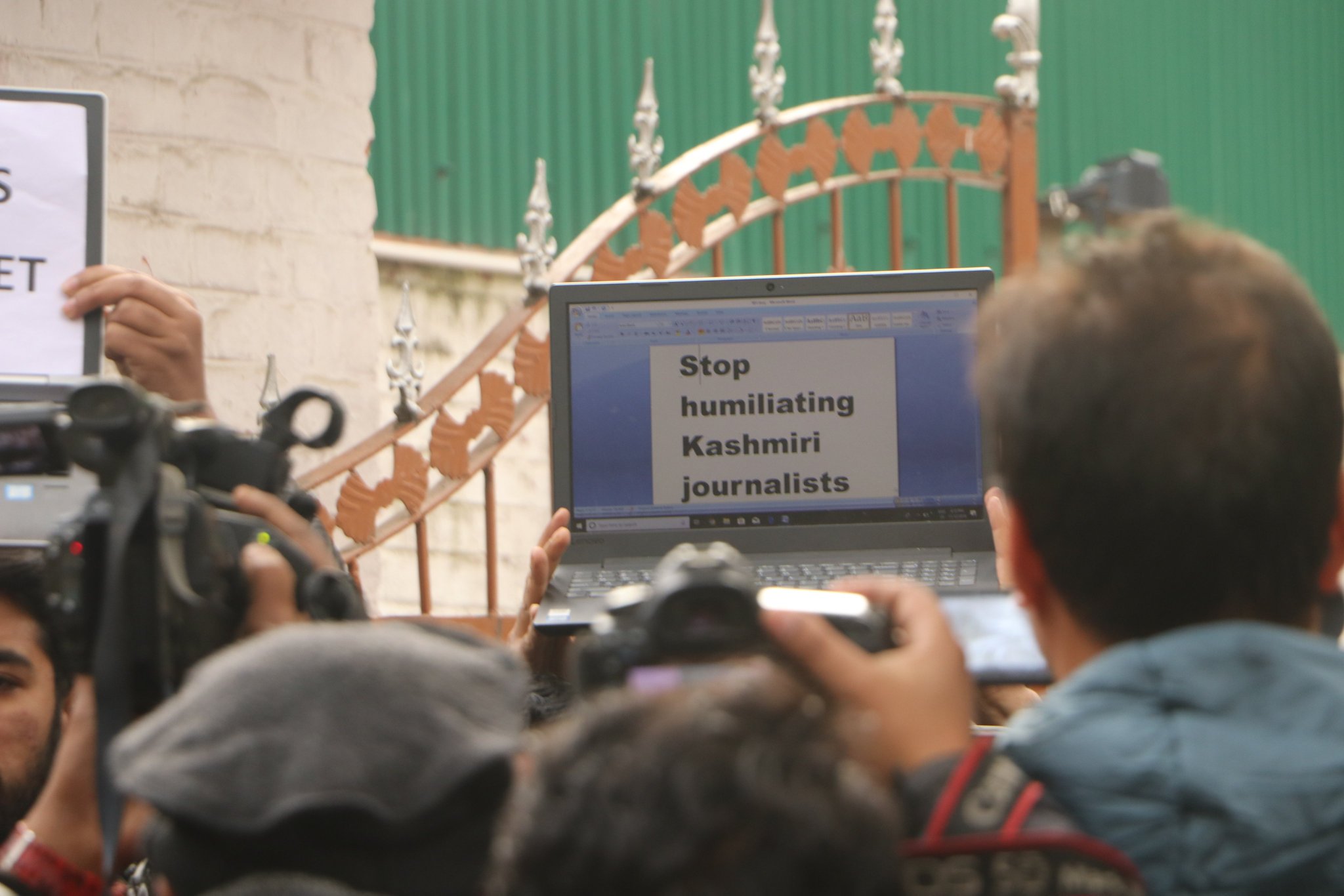 These restrictions on mobile connectivity and internet access have been imposed in the Valley at a time when it is still recovering from the after affects of the communications blackout that had been imposed on August 5, when the Centre snatched away the special status of Jammu and Kashmir and the former state was divided into two union territories. It has been more than nine months since the historic move but the administration still hasn't restored 4G mobile connectivity in the Valley.
The administration and the police officials in the Valley say that the suspension of internet connectivity and mobile services is a temporary issue and these will be restored soon in the Valley but it cannot be denied that these restrictions have only led to further hardships for the Valley as far as tackling the coronavirus pandemic is concerned. 
Reports from May 7 suggest that so far the total number of coronavirus positive cases in the Valley is 793 and nine people have died due to the infection. It was only a couple of days ago that the entire Kashmir Valley and some key districts of Jammu were declared as "red zones''(these are the areas which are considered to be under grave threat of the coronavirus).
 Many people from the Valley are using the social media platforms to express their anguish and difficulties that they facing in accessing medical care at such a crucial time and especially because phone and internet connectivity has been suspended in the Valley. Many of them, especially those facing medical emergencies are having a particularly hard time accessing medical care or coordinating with doctors for critical procedures or consultations.