The whole of the country is going through a particularly hard time as it battles the coronavirus pandemic and the state authorities find themselves immensely busy in tackling the growing number of COVID-19 cases. Amidst all of these challenges, Uttarakhand is facing a new blow. The state recorded unseasonable rainfall and hail storm in mid-April and the first week of May and this has had serious implications for agriculture and horticulture in the state, especially in the mountain terrains of the state. 
It is more difficult to tackle this agricultural crisis at such a point because the entire state machinery is presently involved in dealing with cases related to COVID-19 and is yet to undertake the comprehensive assessment of the damage that has been caused to the crops and arrive at any policy decisions for the empowerment of the farmers who have been suffering the agricultural blow.
According to an agriculture department survey that was conducted in April 2020, crops that grew around 1,679.41 hectares, which is about 50% of the total farming area in Rishikesh were damaged and resulted in loses of over rupees 4 crore. Farmers in the hilly terrain sow and harvest crops much later when compared to agricultural practices in the plains due to the cold climatic conditions and therefore such farmers have been getting the largest blow during the agricultural loss.
The official estimates suggest that one lakh hectare of wheat crop has been damaged in Udham Singh Nagar and 32,000 hectare in Pithoragarh. The Kumaon region including Almora, Bageshwar, Champawat and Nainital too have been severely impacted. Some villages such as Ramgarg, Begtalghat and those in Nainital have suffered 30% crop damage according to local sources.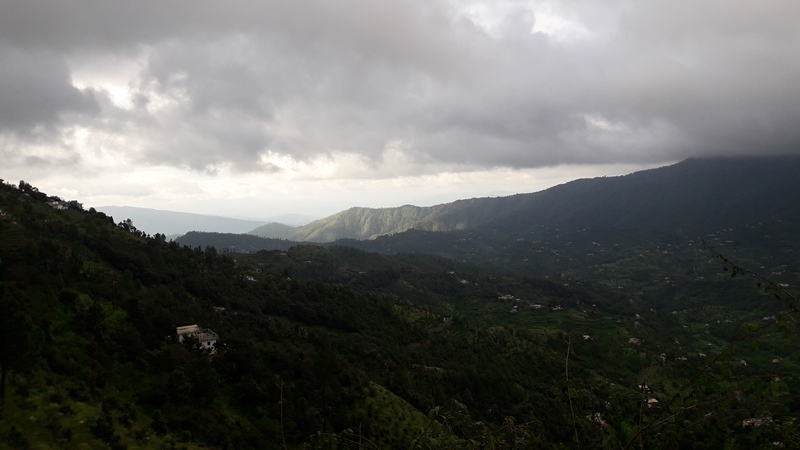 What added to the woes of the local farmers in the state was that they couldn't get access to labourers due to the lockdown and transportation channels were also shutdown so the farmers couldn't even sell the produce which was ready. So their standing crop got wasted and they couldn't sell even the crops which were ready for the market. 
Moreover, since the major markets of the state were closed due to the lockdown, farmers sold their crops to local customers at one -fourth the cost. Farmers have been asking the state for being compensated but there has so far not been any word from the state government.