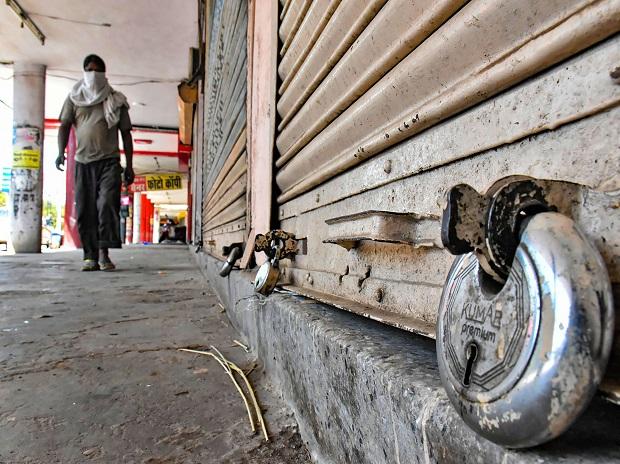 The Ministry of Home Affairs made an announcement on Friday wherein it was announced that the ongoing nationwide lockdown which was supposed to end on May 3, will be extended for two more weeks after that. The lockdown has been extended till May 17 but this time the lockdown will differ based on the number of cases being reported from each area. 
Earlier in the day, the government went ahead and released a list of areas that fell under the red, green and orange zones. 
According to an MHA press release, several actives will still remain suspended, irrespective of the zone that they fall in. This list of suspended services would include things such as air, rail, inter-state road, educational institutions, hotels and restaurants, social, cultural and religious gatherings. People who are above the age of 65 years have also been requested to stay at home at all times. What is allowed and what is not allowed in the different zones?
In the Red Zones transportation services including those that are application based will continue to be barred. In these areas, "construction activities in urban areas have been limited to in-situ construction with workers available on site and construction of renewable energy projects."
Shops in the urban areas for non-essential goods will not be allowed in the malls, markets and market complexes. However shops that are standalone and located in the neighbourhood and colony along with inside residential colones will remain open in urban areas, without a distinction between essential and non-essential.
As far as e-commerce in Red Zones is concerned it will remain confined to essential goods. Private offices in these areas can operate at up to 33% capacity. As far as the Orange Zone is concerned, in addition to what is allowed in the areas demarcated as Red Zones, app-based taxi services with one person will now be allowed to ply. In the Green Zones, all activities that are not in the list of activities barred for the entire country mentioned above are allowed. The MHA has asked all the states to comply by the given norms.