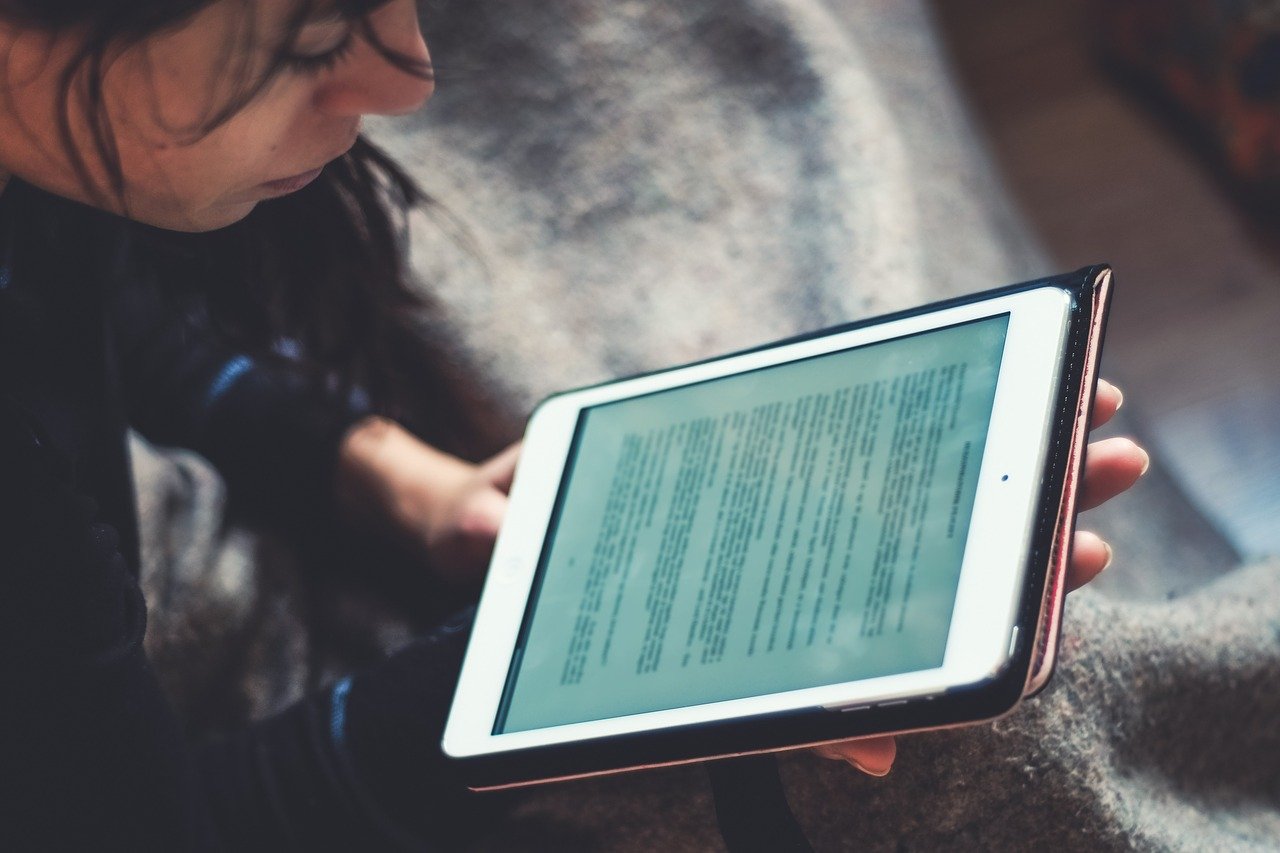 The coronavirus pandemic has brought forward several new and unprecedented challenges before us and one that is extremely important for us to address is that which revolves around decision making on educational policy. It is very important for educationists and policymakers to acknowledge the challenges that have been brought forward by the pandemic and must ensure that equality, fairness and continuity are at the heart of education policy. 
This means that while there is a need to review methods of grading and assessment, admission and promotion and ensure learning despite the physical closure of the classroom space, there is also a need to understand the significance of democratising its reachability for all sections of children. 
Redefining Education Within a Changed Context 
Apart from the challenge of accessibility, there is also a need to reimagine and reconstruct the educational paradigm in the context of the reality unleashed by the pandemic and the altered world that we find ourselves in. Education systems throughout the world are working to respond to the new and changed reality of the world. 
The academic year in most countries across the world has been disrupted by the pandemic and the question that is coming in a big way before the educational community, children and guardians alike is how to maintain continuity?
Globally, this is a massive challenge before policymakers and the prolonged lockdown due to the coronavirus pandemic has been steadily impacting traditional assessment and test taking forms of checking the student's learning. The changed and hampered schedule will surely leave an impact on student's entry into the universities and the labour market and this would impact the broader socio-economic realties in all countries. While countries like China, Hong Kong and Germany are planning to have regular and traditional examinations with strict measures to maintain hygiene, on the other hand, many countries have opted to postpone theirs. 
Countries like India, Bangladesh, Pakistan, Malaysia, Singapore, Turkey, Spain and Greece have postponed examinations according to their usual time tables. Countries like US, UK, France have cancelled theirs. 
The Changed Educational Reality of Pakistan
In Pakistan, the federal government after deliberation with the Inter- Provincial  Education Ministers Conference announced the cancellation of all the board examinations and announced that all students will be automatically promoted based on certain criteria. These decisions have been arrived at keeping in mind the safety and health of the student community as well as that of the professionals working in the education sector. While many countries are thinking and implementing online teaching in a big way, the question is how will they ensue that students from diverse socio-economic backgrounds can access it in a fair and equitable manner and how will they ensure that all students have access to computers and internet especially in countries where there is ample poverty and economic disparity? 
Economic Disparity and the Educational Challenges in Pakistan
In a country like Pakistan there are 25 million children who don't have access to schooling and there has been no way in which quality education and learning could be made accessible to them. 
With no access to even basic schooling, accessing online teaching seems only like a remote possibility in front of them. 
There is indeed a long way to go before it can practically implement resource intensive systems that make online teaching and assessment even remotely possible. In the present, there are conditions which only allow online education to be accessible only for those who can afford these facilities.
This implies that policy makers will have to review grading methodologies, admission policies and dissemination of learning in ways that are more democratic and grounded on the principles of equity and democratic access. 
It is imperative that a country like Pakistan devises and ensures that education is not limited to the elite few but is democratic in terms of its reach. 
There is a need for policy makers to ensure that the ground economic and socio-cultural realities are taken into account as we begin to think of online teaching-learning in a bigger way. It wouldn't be wrong to say that in the new world that we find ourselves in, the classroom has been replaced by the home. Schools are beginning to switch to online teaching to make up for the lost time and ensure that academics are functional despite the lockdown.
There has been every attempt to rely on streaming technologies and virtual tutorials on digital platforms. 
Internet addiction is no more a concern because Zoom, Skype, Google, Facebook , YouTube and WhatsApp are helping schools connect with students and conduct classes during the lockdown.  
Teachers everyone are feeling that there is nothing that can beat physical teaching in the classroom and sometimes teaching online is a problem even in the metro cities due to poor internet connectivity, yet they are faced with no option but to go online and give into the pressures exerted by the school authorities and patents community.
Poor network, lack of voice clarity as well as web security issues are major challenges. The other challenge that has been posed before many schools is that while online teaching requires teachers to be tech savvy, many in reality aren't because they are not used to taking classes online. Moreover, despite the fact that most institutions are relying on online teaching in the lockdown, there is nothing that can match classroom teaching and learning. 
Direct interaction between teachers and students and amongst students  cannot be replicated online and online teaching can only be an aid but not an alternative.
Hamza is an educationist based in Lahore.