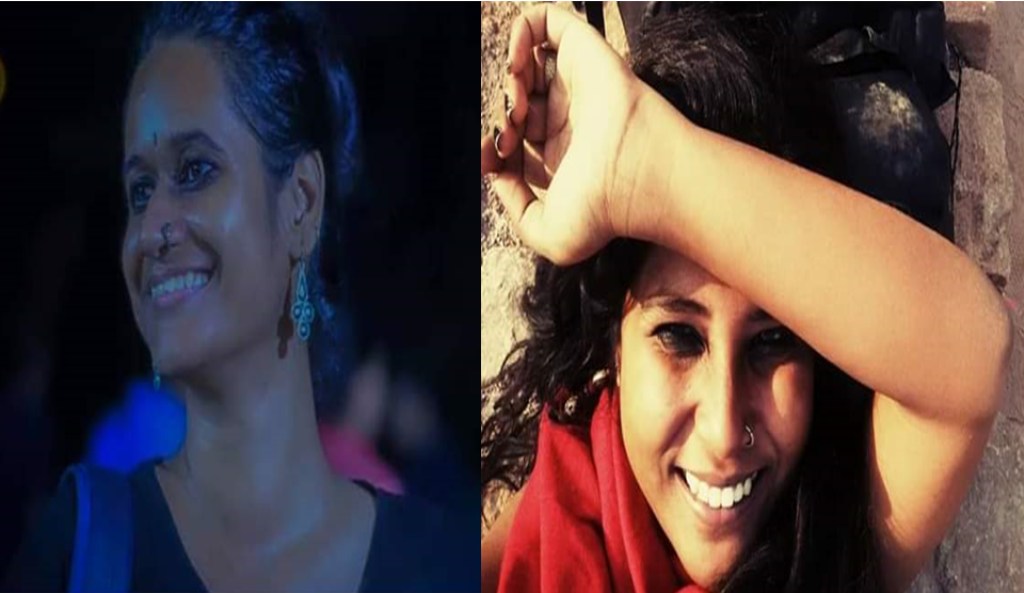 Devangana Kalita and Natasha Narwal , both of whom are students of Jawaharlal Nehru University and are also among the founding members of Pinjra Tod – a women led rights movement have been arrested by the Delhi Police. These women were arrested by the police for taking part in a sit-in protest against the contentious Citizenship Amendment Act held in Jafrabad, New Delhi.
Kalita is pursuing her M.Phil from the Centre of Women's Studies and Narwal is a Ph.D student at the Centre of Historical Studies, J.N.U.
Just a couple of weeks ago, Shifa-Ur-Rehman, Safoora Zargar and Meera Haider all of whom were students at Jamia Milia Islamia, New Delhi were arrested for their alleged involvement in the Delhi Violence earlier this year.
Students and activists: arrested.

Gunmen and those who chanted goli maaron saalon ko: still free. Ask why.

Question these arrests, release all those who've been wrongly jailed and dragged into this shoddy, tattered #DelhiRiotsConspiracy theory. https://t.co/RQU9D5LnUj

— Nilanjana Roy (@nilanjanaroy) May 24, 2020

Both the activists from Pinjra Tod have been arrested by Delhi Police on May 23, 2020 around 6 PM. Both were arrested from their homes based on an FIR registered by the Jafarabad Police Station. This was done after an interrogation was carried out by the special cell. They have been taken to Jaffrabad Police Station. The police did not give reasons to their family members for their arrest.
In its response to the arrest of the activist, Pinjra Tod said "Many students and activists have been arrested by Delhi Police in the last few months. We strongly condemn the witch hunt of democratic activists and students being carried out by the state and appeal to the student community and democratic-minded citizens to remain vigilant … in our struggles in face of this repression."
While the country and media is busy with #COVID19India, #Mosha regime is going about its real agenda – communalising #India and crushing the right to protest. Police arrest two women students from #PinjraTod. Why is our judiciary silent? https://t.co/CTrGg923yO

— Salil Shetty (@SalilShetty) May 24, 2020

The FIR says that two woman activists blocked the traffic and raised slogans against CAA, there are no mentions of an assault or criminal activities.