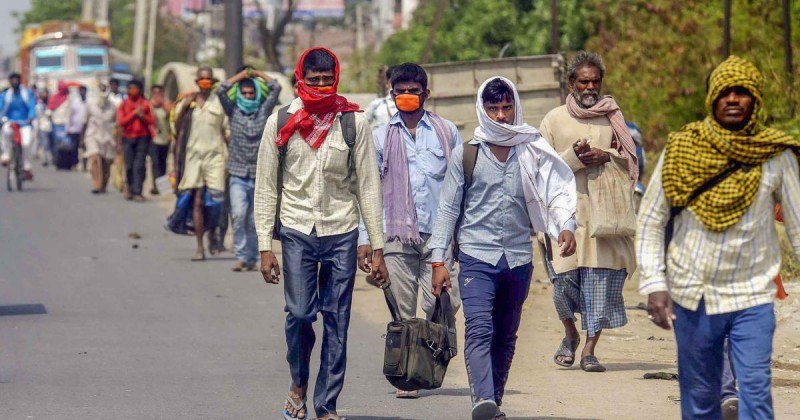 The plight of migrant workers requires the government to pay immediate attention to their deepening economic crisis and develop a plan that addresses their needs and concerns during the pandemic.
'Health is wealth' is a famous and now the most applicable dictum, given the countrywide situation we find ourselves amidst. This popular saying almost seems like a warning to people about their health. When nation states were busy setting up robust economies and multiplying profitable investments, investing in the health sector often formed the bottom of its priorities. Many deadly diseases in the past and COVID-19 in the present has knocked our doors to remind us that health is the greatest of all wealths.
COVID-19 first emerged in Wuhan, China. When the outbreak of COVID-19 was confirmed in China on November 17, 2019, no one thought that the virus would engulf the whole world in such a short period of time. On 30th January, 2020, the World Health Organization (WHO) declared this outbreak as a Public Health Emergency and a pandemic on March 11, 2020. COVID-19 has now spread across many countries of the world, i.e. 188 countries and territories have been reported by 21 May, 2020. More than 5 million cases of COVID-19 have been reported and among them 329761 people died due to the virus and more than 2.02 million people have recovered while there are 2735338 active cases as of 20 May, 2020 worldwide.
The Pandemic and the Resultant Crisis in India 
In view of increasing number of corona patients in India, on 24 March, 2020, Prime Minister Narendra Modi addressed the nation and announced the imposition of a 21-Day lockdown to contain the spread of the coronavirus in the country from 25 March onwards till 14 April, 2020. During this period, the total corona patients were 11487, among them 393 have died. The second phase of lockdown in India started from 15 April to 3 May, 2020, announced by the PM Modi on 14 April, 2020. In this phase, the total number of corona patients increased from 11487 to 42505, and the death rate also increased from 393 to 1391. The Ministry of Home Affairs (MHA) and the Government of India (GOI) further announced to extend the lockdown period for two weeks from 4 May to 17 May, 2020. Total corona patients had increased to 95968 during this period and death rate reached 3015. Once again, the National Disaster Management Authority (NDMA) and MHA announced to extend the lockdown for a period of two weeks from 18 May to 31 May, 2020. One of the worst hit sections of the society are the migrant workers, who are finding it very difficult to reach out to their respective destinations amidst nationwide lockdown.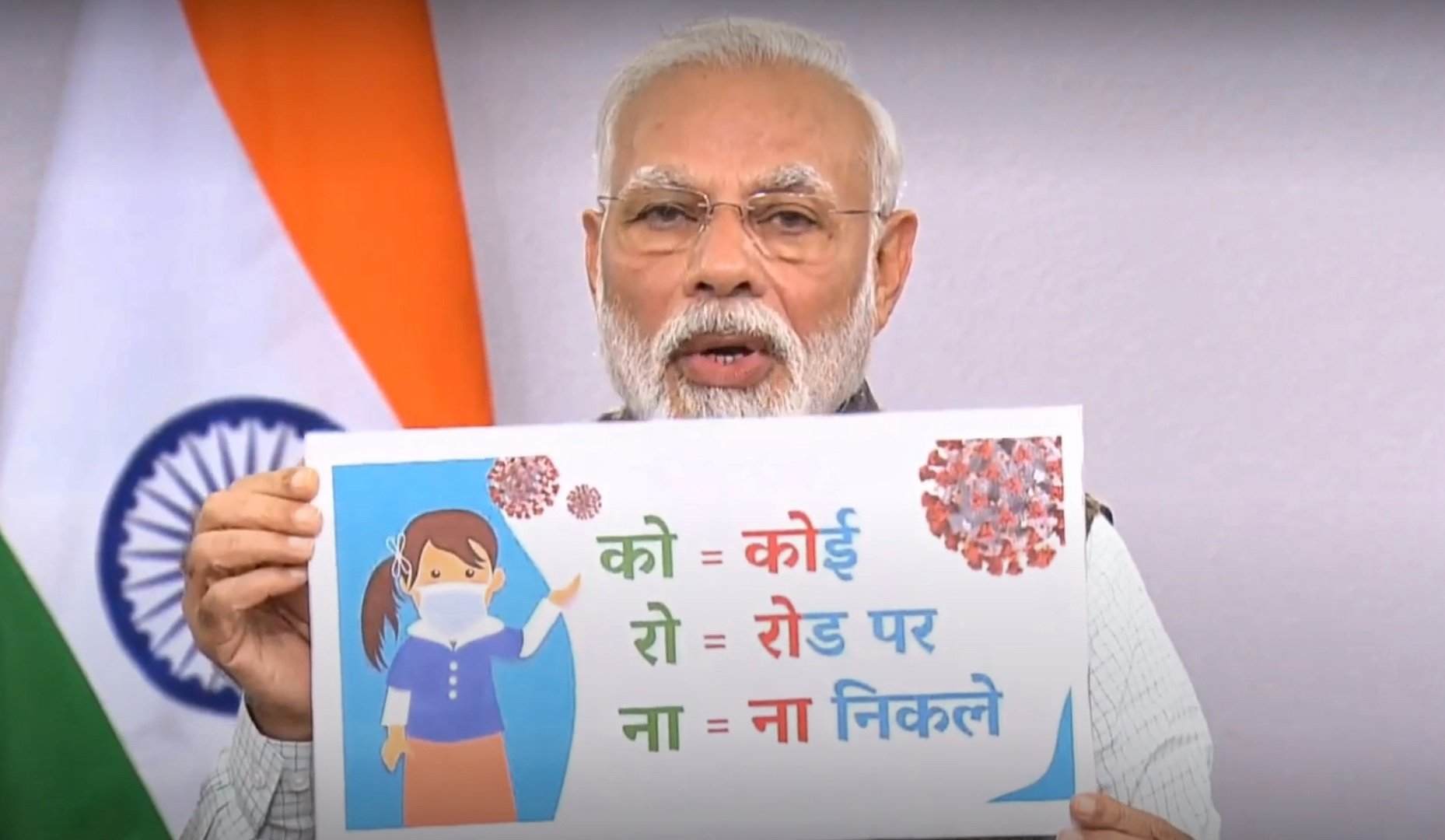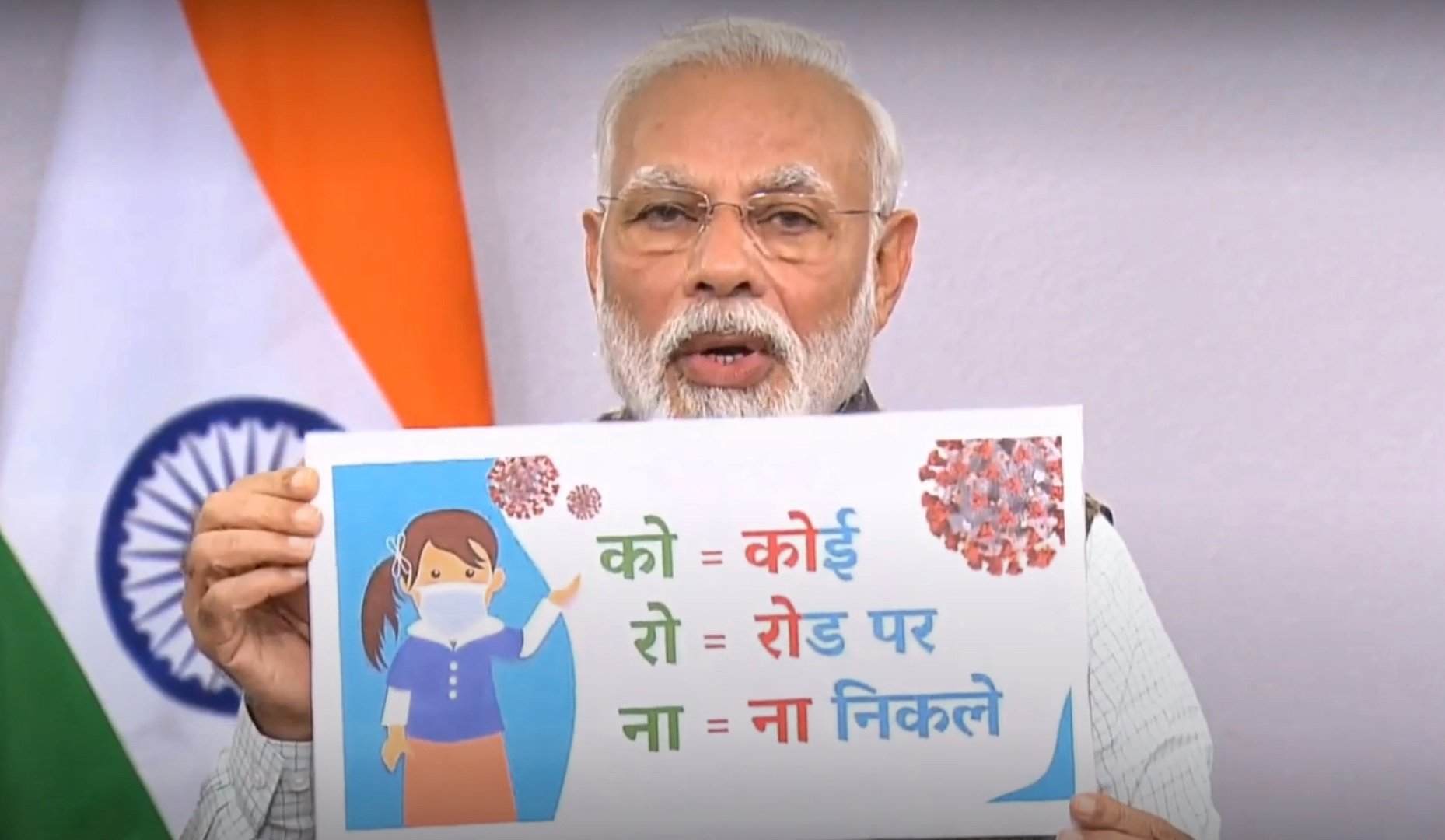 The Pathology of Indian Migrant Workers
Most of the migrant workers move towards cities from villages to become daily wage earners, they find themselves employed at construction sites, as domestic helpers, drivers, gardeners and as street vendors. While a complete nationwide lockdown, announced at a four-hour notice through a televised address on March 24 evening, it was considered as a bold step in India's efforts to curb the Covid-19 pandemic, and this announcement gave a major shock to a large population of migrant workers trapped in the cities, they had no other means to survive except to work. 
Thereafter, they faced difficulties to meet their basic needs like foods, shelter etc. With no savings and wages unduly stopped, staying back in the cities wasn't an option for them but returning back to their native villages wasn't easy either, due to the lack of transportation channels.
The problem of migrant workers in India may not be entirely unique, but this migration itself was different from the earlier migration, because this migration was from the cities to villages without any means of transportation. A report released by the World Bank (WB) on 22 April, 2020, says that, India has imparted nearly 40 million internal migrant workers, who migrated from village to cities for the search of  options, because of the nationwide lockdown in India, which was started from 25 March, people's lost their livelihoods and at that time fifty to sixty thousand migrant workers moved from urban centers to rural areas in a span of a few days. 
A report published in the Hindustan Times on 7 May, 2020, argued that, the data compiled from the period of March 24, 2020 (the day India announced the lockdown) till May 3, 2020 (the day of the second phase of lockdown ended), India recorded about 600 road crashes in the first two phases of lockdown. The highest number of road crashes/accidents took places in the Punjab 42, followed by Kerala 26, and Delhi 18. In these accidents the total victims who died was 137, among them 42 were migrant workers. 
Over the 100 of these fatalities were recorded from nine states, namely Delhi, Maharashtra, Gujarat, Assam, Kerala, Karnataka, Rajasthan, Punjab, and Tamil Nadu. The plight of these workers, many of whom have been walking for many days without adequate food and water is very worrisome. After the intervention of the Supreme Court, the GOI announced its plans to run some special 'Sramik Trains' to ferry migrant workers but due to the complexity of the process and without any concrete steps, such as online registration before 2 or 3 days with unplanned manner, despite this process, many migrant workers did not get their names in the list. 
Due to this, many migrant workers walked towards their villages in the different states of the country, particularly Uttar Pradesh, Bihar, and Madhya Pradesh.  News reports depicted the plight of the migrant workers who undertook arduous walks home with measure food or water and how many of those who began their journeys died due to exhaustion and fatigue on the way.
In the third phase of lockdown, the maximum number of migrant workers were reported to have died. The biggest accident that took place during this phase was when 16 migrant workers were killed after a cargo train ran over them while they were sleeping on the railway tracks near Aurangabad, Maharashtra on 8 May, 2020. They all were from the Chhattisgarh and Madhya Pradesh. Another major accident happened during this phase of lockdown in Auraiya district, near Kanpur, Uttar Pradesh, in which at least 25 migrant workers were killed and 33 others were injured.  This is just the tip of the iceberg and similar incidents have been reported from almost all parts of the country.  
The fourth phase of the lockdown has also been witnessing several accidents and several unfortunate incidences where migrant workers have been steadily losing their lives.  It is quite evident that across all the phases of the lockdown, hundreds of migrant workers have been losing their lives and their plight is extremely pathological. With inadequate governmental aid, lack of transportation facilities and a hostile political ambience- the condition of India's migrant workers is really very fragile. The challenge that lies ahead of the government in the days to come is around supporting and aiding these migrant workers as they are an integral and crucial component of the economy. 
Abdullah is a Ph.D. Scholar at Aligarh Muslim University, Aligarh.