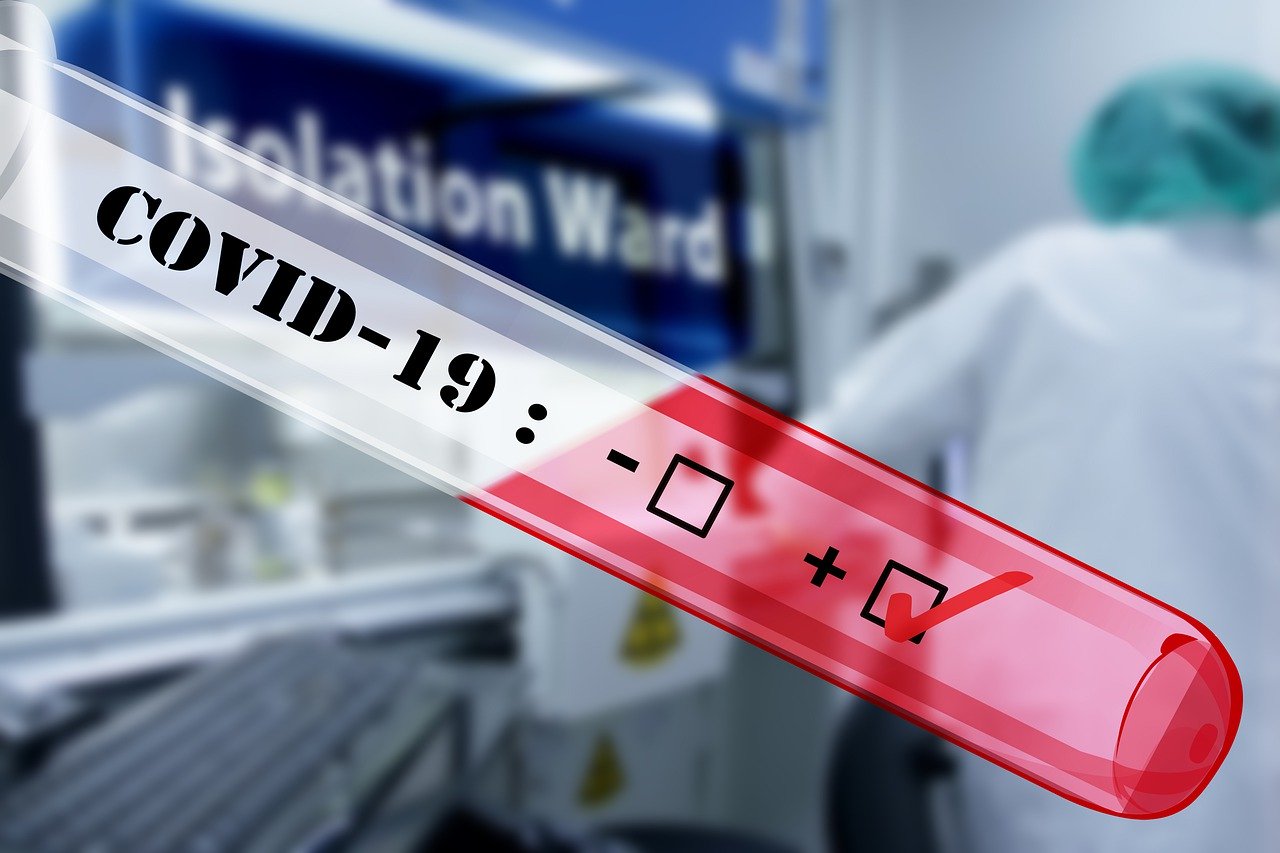 1.The coronavirus infection is certainly on the rise in India, and the number of affected people has risen to 2,16,919 after 9,304 have tested positive for the infection in the last twenty-four hours. This is supposed to be the highest rise in a single day. The nationwide toll has now reached to 6,075 with 26o new deaths.
2. The state which has recorded the highest number of cases and deaths in India is Maharashtra. Maharashtra has recorded the highest number of deaths within twenty-four hours at 123. The toll of the state has risen to 2,710. 2,933 new positive cases have been recorded and the tally has become 77,793.
3. In its March 29 order, the Supreme Court had asked all companies/employers in India to ensure that the employees were given their full wages during the coronavirus induced lockdown. But today an interim order passed by the Apex court says that no coercive action will be taken against companies that fail to pay full wages. The Centre says that the employers who are unable to pay the salaries due to financial crunch are directed to furnish audited balance sheets and accounts before court.
4. The Supreme Court has appealed to states like Delhi, UP and Haryana to come up with a common policy for interstate movement by next week.
5. Delhi Deputy CM Manish Sisodia has said that private hospitals in Delhi which aren't able to reserve 20% beds for coronavirus patients will be fully converted into COVID-19 facilities to make the state's health mechanism stronger.
6. Indian PM Narendra Modi held an online bilateral summit with his Australian counterpart Scott Morrison. The focus was on bilateral ties and collectively improving healthcare, trade and defence.
7. Bihar CM Nitish Kumar says that migrant workers who have returned back to the state will no longer have to return to other cities for employment because employment will be generated for them in the state.
8. The global coronavirus toll has reached to 64.29 lakh people and claimed over 3.85 lakh lives according to the John Hopkins University. Globally, more than 27.89 lakh people have been cured from the disease.