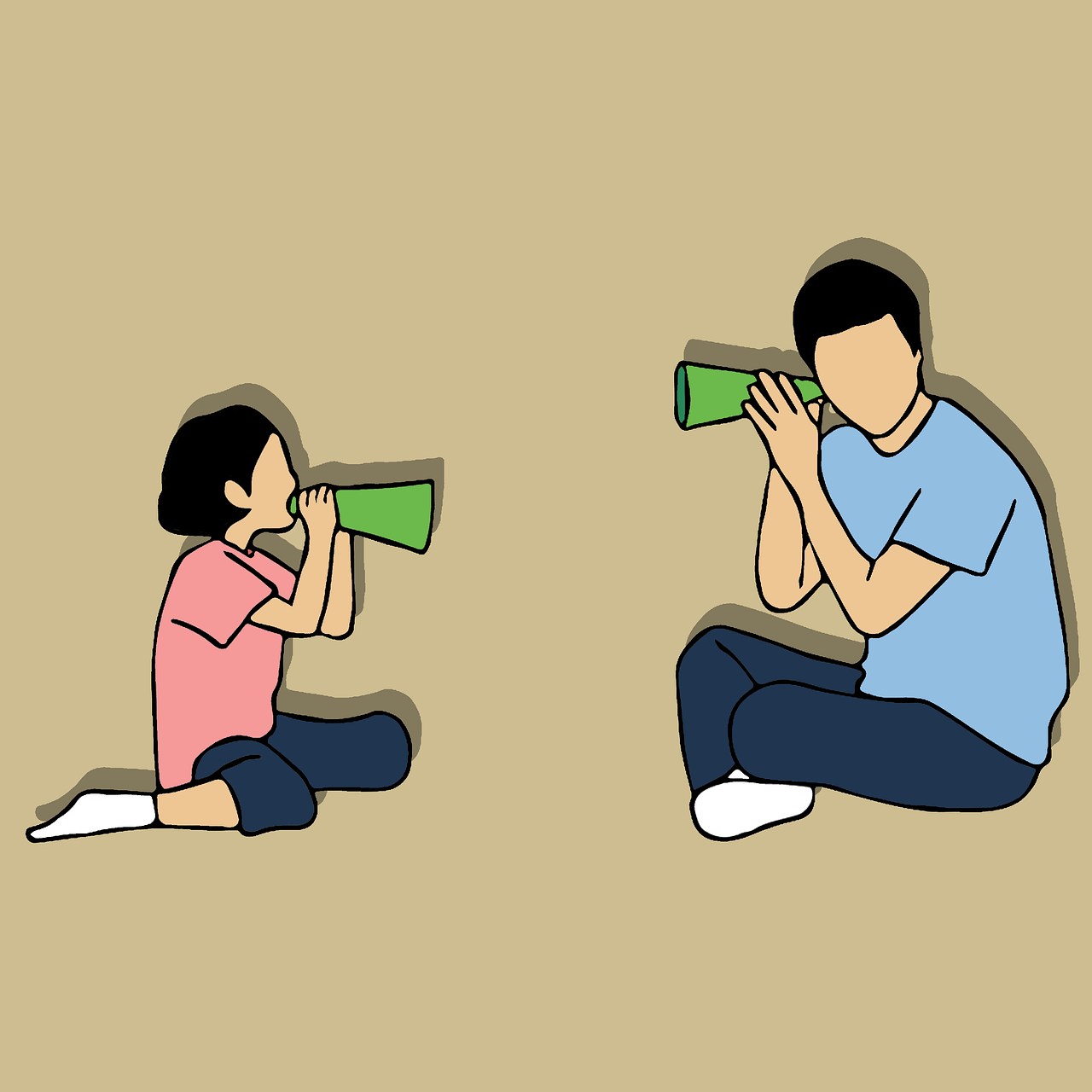 The New Leam 'Community' is a special section, where we want our readers to participate as much as possible and express themselves on various issues posted here. We encourage you to take part in the ongoing debates/discussions and community forums so that we and other readers can connect with you on issues that matter to us.
Please feel free to contribute videos, pictures and stories and browse through contributions made by others. E-mail : thenewleam@gmail.com
---
The entire global community has been united in its struggles against the novel Coronavirus which has claimed a previously unprecedented number of lives over the last couple of months. With global economies being jolted, a massive void in the job market amounting to loss of livelihood and income for millions around the world, what does the future hold? While social distancing and societal surveillance mechanisms further deepen the divide between people and make vulnerable their relationships with those at the fringes, what does the pandemic mean for the new world in which we find ourselves? 
We are curious to hear from you about your own experiences during the coronavirus pandemic and more specifically about the role The New Leam is playing in your daily life right now. So we are asking you, our readers, to think, contemplate and share stories of how your life and world view have changed. You are invited to share write-ups, photographs, videos to express yourself. So go ahead… we are listening.