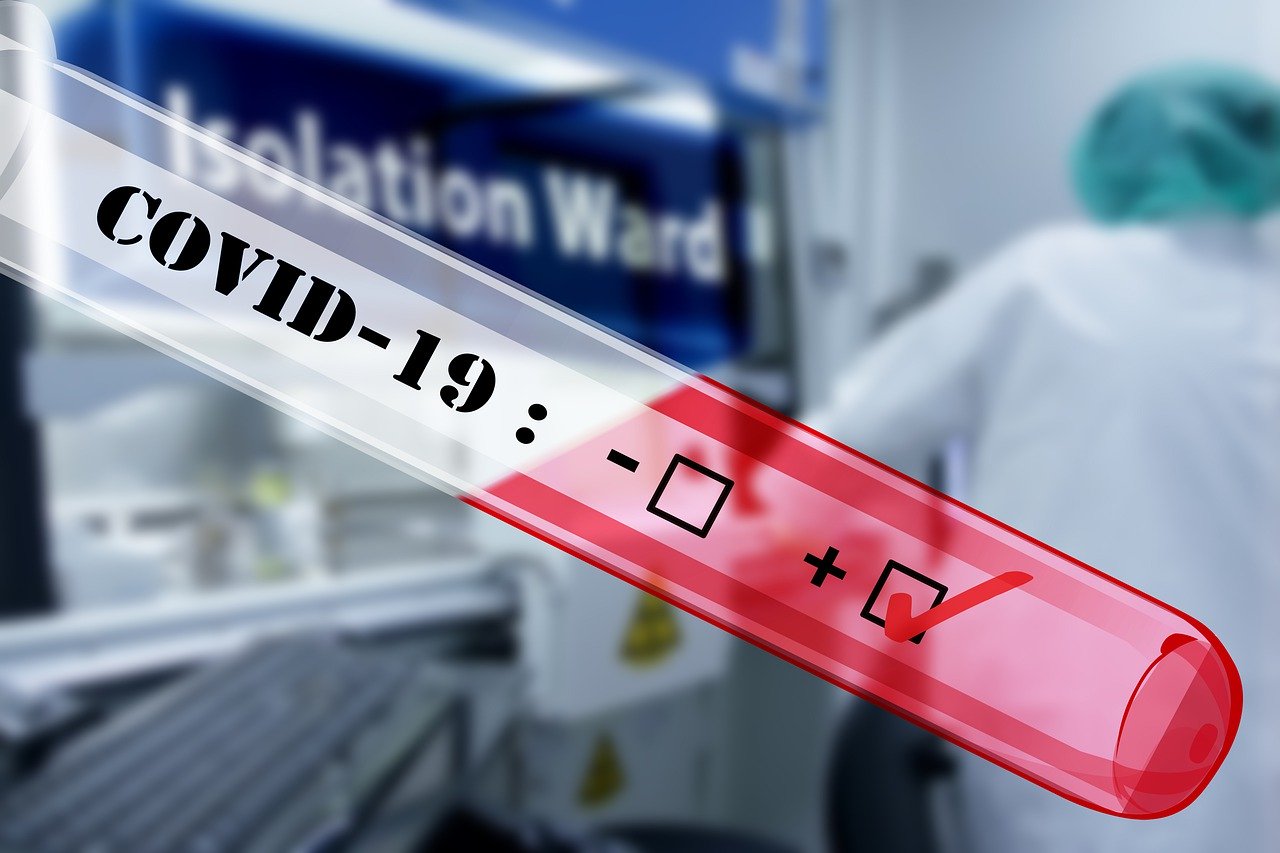 The total number of coronavirus cases in the country has now become 2,26,770 after 9,851 more people tested positive for the infection in the last twenty-four hours. This is being considered as the largest one day spike in the number of cases and the second consecutive day that recorded more than 9,000 positive cases.

 

The Supreme Court has come up with a new and important suggestion for the Centre as well as the states. The court has suggested that they transport all migrant workers to different parts of the country within 15 days. The court said that it will pass its final order on migrant workers on June 9.
The Ministry of Finance has made an announcement that it will from now on put a hold on all new schemes till March 31,2021 to restrict the spending amid India's coronavirus fight. The Centre said that it will only also spending under the Prime Minister's Garib Kalyan Yojana and the Atmanirbhar Bharat Policy.
The Centre has told the Supreme Court that there isn't any need for the Central Bureau of Investigation to conduct an inquiry into the Tablighi Jamaat event that was held in Delhi. The gathering has later become known to become a coronavirus hotspot.
The Union Health Ministry has issued the Standard Operating Procedure in order to stop the spread of the coronavirus infection in places meant for worship, shopping complexes and malls, hotels and restraints etc, as part of the "Unlock 2". It also made wearing of masks compulsory at all restraints and has banned the touching of idols at places of worship.
The Centre has also gone ahead and released an amount of Rs 36,400 crore as devolution of Goods and Services Tax to states amid their fight against the spread of the coronavirus infection.
Throughout the world the coronavirus infection has been soaring high and a large number of new cases are being recorded each day. Globally, the number of coronavirus infected people has risen to 66.64 lakh and the coronavirus infection has so far claimed 3.91 lakh lives according to John Hopkins University.