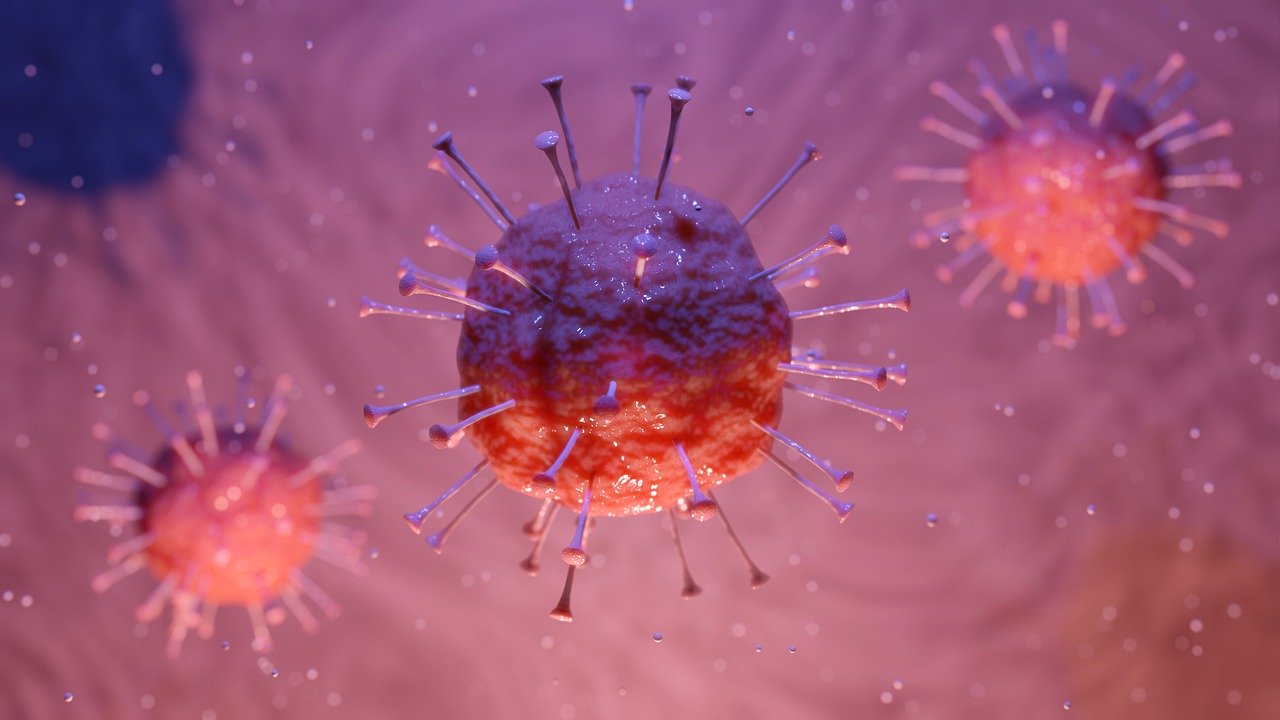 The total number of COVID-19 cases in India is 509K,  total 296K recovered and the number of deaths are 15,685. Worldwide the number of cases reached to 9.76 million and 493K people died.
Former Gujarat CM Shankersinh Vaghela has tested positive for the coronavirus and is displaying mild symptoms and is currently quarantined at home.
Government of India allowed the use of the drug dexamethasone to treat coronavirus patients with severe and moderate symptoms.
Kerala reported a record  more than 190 new cases in a day. Total number is 4,071.
Delhi CM Arvind Kejriwal and Union Home Minister Amit Shah Visit Biggest COVID-19 Centre Chhatarpur In Delhi. Delhi's Coronavirus Cases Cross 80,000.
The coronavirus has infected over 98 lakh people and nearly five lakh patients have died so far in the world, according to the Johns Hopkins University tracker.
Argentina's 1986 World Cup winning coach Carlos Bilardo have tested positive for COVID-19.
Total conformed COVID-19 cases with over 4.7 million in USA.
Europe conformed more than 2.6 million positive cases.
Israel announces partnership with UAE to fight coronavirus.