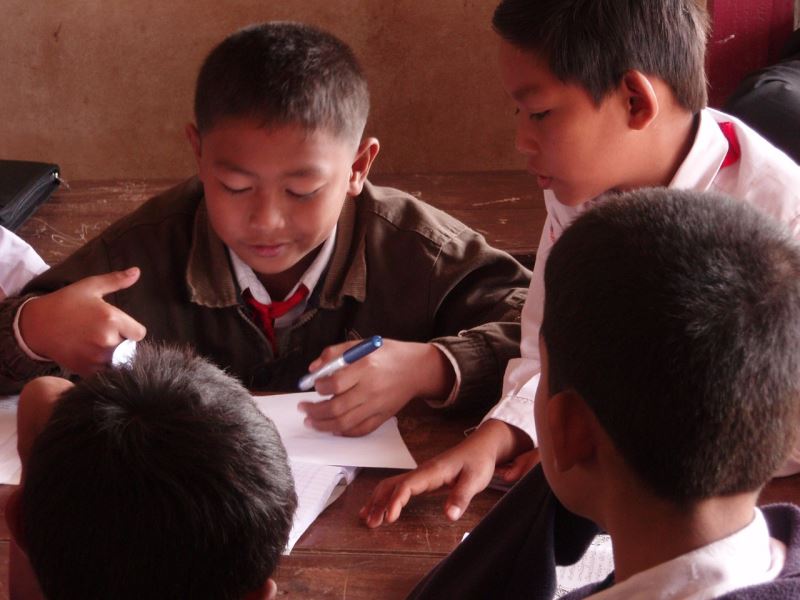 The pandemic has brought about unprecedented changes in all domains of life, whether it is academics or economics and as we grapple with what has often been called as the "new normal", we witness how even the CBSE has taken the pandemic as an opportunity to reduce the academic burden on students who will be appearing in the CBSE board exams next  year. 
But the decision of removing a significant chunk of the syllabus has been seen with doubt and scepticism by many politicians and educationists alike as critical chapters on secularism, citizenship, nationalism, demonetisation and democratic rights along with several other important chapters have been deleted from the syllabus.  
The justification given for the deletion of these chapters is that there was an urgent need to reduce the academic burden on students and relieve them of the chunk of the load amid the coronavirus crisis and the government boasted of reducing about 30% of the academic burden on the students.
 The new and revised curriculum was updated on Wednesday and the chapter deleted from the class 10 syllabus are those dealing with democracy and diversity, gender, caste and religion, popular struggles and social movements and challenges to democracy. For students of class 11, the deleted chapters include those on federalism, nationalism, secularism and growth of local governments in the country.
Students of class 12 will now not be required to study the chapters on India's relations with its neighbours, the changing nature of India's economic development, social movements in India and demonetisation among others. 
The HRD Ministry defended its decision to cut out the portions from the syllabus citing the need to reduce the academic burden of the students and has said that none of the core concepts have been compromised with. 
In a response to the HRD Ministry's decision to cut down the syllabus, West Bengal CM Mamata Banerjee said, "We strongly object to this and appeal to the HRD Ministry, Government of India, to ensure these vital lessons aren't curtailed at any cost." Mamata Banerjee and the Centre have engaged in constant clashes over the past months and the former has alleged a stifling of democratic dissent . 
Congress leader Shashi Tharoor responded to the syllabus cut and tweeted, "One has no doubt about the motive of those who selected the topics to drop. Have they decided democracy, diversity, secularism and the like are more indispensable concepts for tomorrow's Indian citizens? I urge the government to rationalise the curriculum rather that strip it of cvic values."