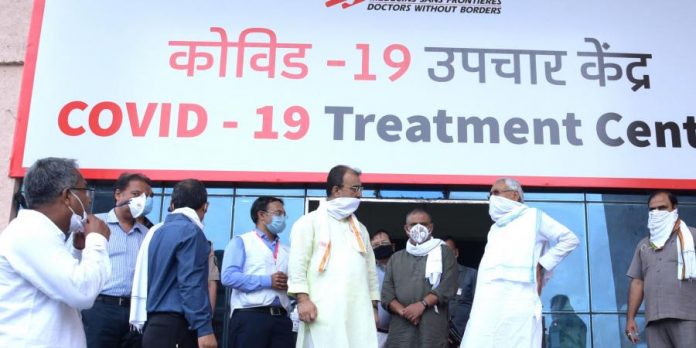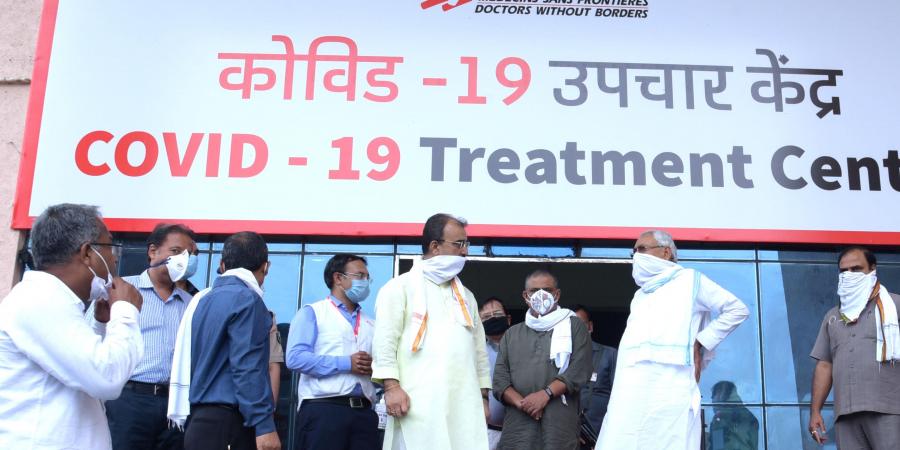 Here is a look at the biggest Covid-19 updates that have made news.
Saturday was a day when India recored the highest one day spike in its coronavirus positive cases. The single one day increase was of 27,114 new cases and this has taken the tally of the country to 8,20,916. The toll in the country is now 22,123 with 519 new deaths.

Many states have decided to resume with strict lockdowns as the cases seem to be rapidly soaring all throughout the country. A complete lockdown shall be imposed in Bengaluru from July 14 till July 22. Pune will also go under complete lockdown from July 14. Uttar Pradesh will also go under complete lockdown till July 13 while Patna also went under a lockdown for one week from July 10.

Delhi CM Arvind Kejriwal has said that he will make an appeal to PM Narendra Modi to cancel the examinations in universities that are run by the Centre. The Delhi government has also cancelled all exams in state run universities including final year papers. West Bengal CM Mamata Banerjee has appealed to the government to reconsider the revised UGC guidelines to conduct final year exams.

The Drug Controller General of India has approved the usage of Itolizumab for restricted emergency for COVID-19 patients with mild to severe respiratory distress.

Eminent scientists from different parts of India have come ahead and conveyed that a vaccine for coronavirus can only be expected by early next year.

Assam activist Akhil Gogoi has tested coronavirus positive in prison. He had earlier tested negative in the antigen test but has tested positive in the latest test on Saturday.

A team of health workers were abused and ill-treated when they went to conduct swab tests in Poonthura, a coronavirus hotpot in Kerala.

PM Narendra Modi has praised the Centre and the Delhi government for collaboratively working to control the situation of Delhi and suggested that other states ought to adopt a similar model for a success story.

The global coronavirus toll has climbed to 1.25crore, while the toll has crossed 5.61 lakh according to the Johns Hopkins University. More than  69 lakh people have been cured of the virus so far.

The Bihar government has directed medical colleges to arrange 100 beds for coronavirus positive patients.