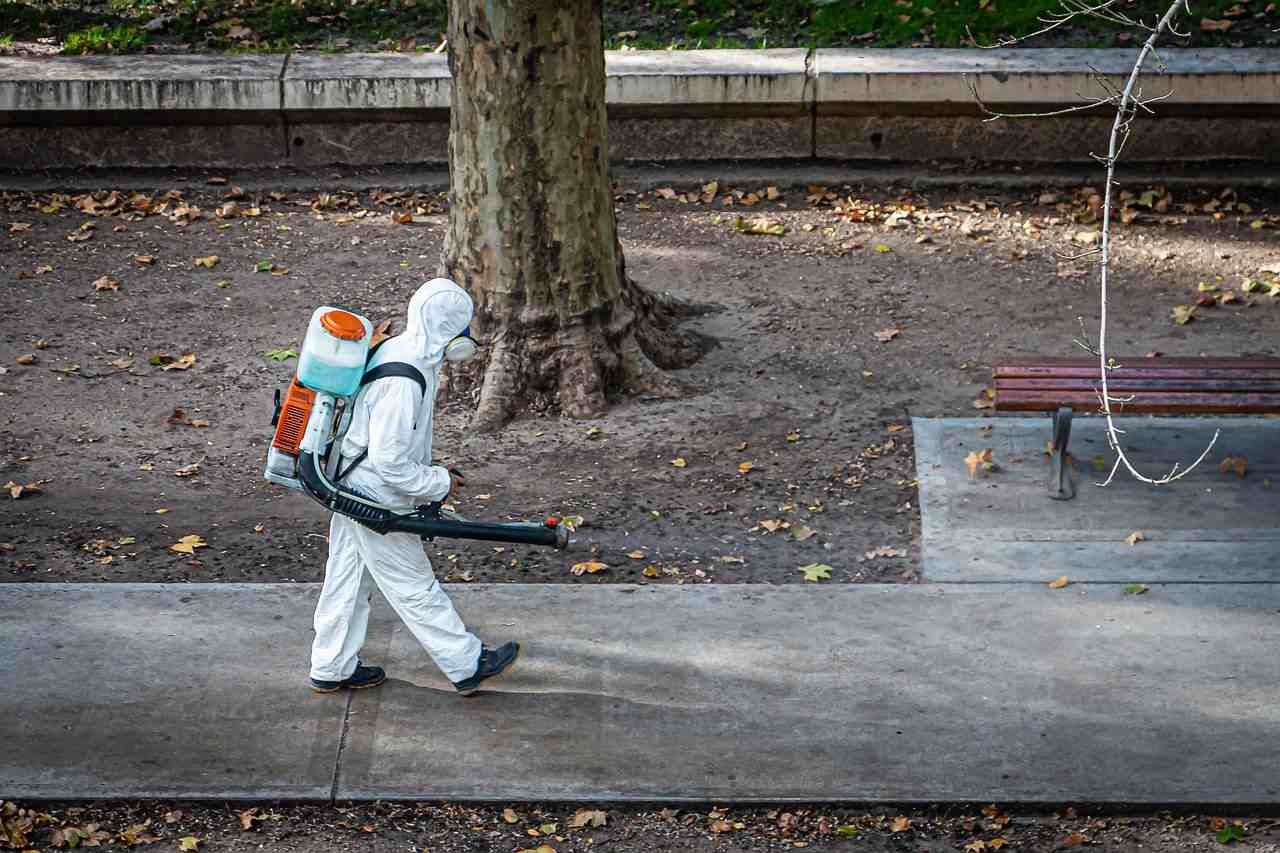 India's newly made Covid vaccine Covaxin has begun to see human trials. Trials in the first phase have been completed at PGI Rohtak. The vaccines been developed bu Bharat Biotech along with the

ICMR

.

News reports suggest that the vaccine has been showing positive and encouraging results.

Veteran actor Amitabh Bachchan who is currently admitted to the Mumbai's Nanavati Hospital after being diagnosed with Covid has been active on his social media accounts and has been constant in posting about his health condition and reaching out to his fanbase. In his latest post the actor has written about the mental wellbeing of Covid patients and how he himself spends time at the Covid ward.

India has reported a spike of 48,661 coronavirus cases in the span of the last twenty -four hours according to the Union Ministry of Health and Family Welfare. The total number of coronavirus cases in the country stands at 13,85,522. So far 8,85,577 have been cured/discharged/migrated.

CM Madhya Pradesh

Shivraj Singh Chouhan

who is currently undergoing treatment for Covid, held a review meeting via video conferencing with important leaders of his Cabinet in order to review the situation in the state.

5.The highest number of tests to be done in a single day in India were conducted on Friday. The number of tests that were conducted Friday is 4.2 lakh.

CM Maharashtra Uddhav Thackery

warns against the lifting of lockdown merely to gain economically and said that he cannot afford to see the situation deteriorate.

Union Minister Piyush Goyal has critiqued Congress leader Rahul Gandhi for alleging that the Centre earned profits by operating special trains for the migrant class during the coronavirus led lockdown.

WHO Chief Scientist Soumya Swaminathan that the possibility that a large section of the population developing anti-bodies against the COVID infection is a distant reality. He also said that we would require more waves of the infection to come at heard immunity.

9. The reports from the

Johns Hopkins University

suggests that the total number of Covid positive cases in the world is 16,055,909 and the total deaths are recorded to be 644,661. The COVID infection is in 188 countries.