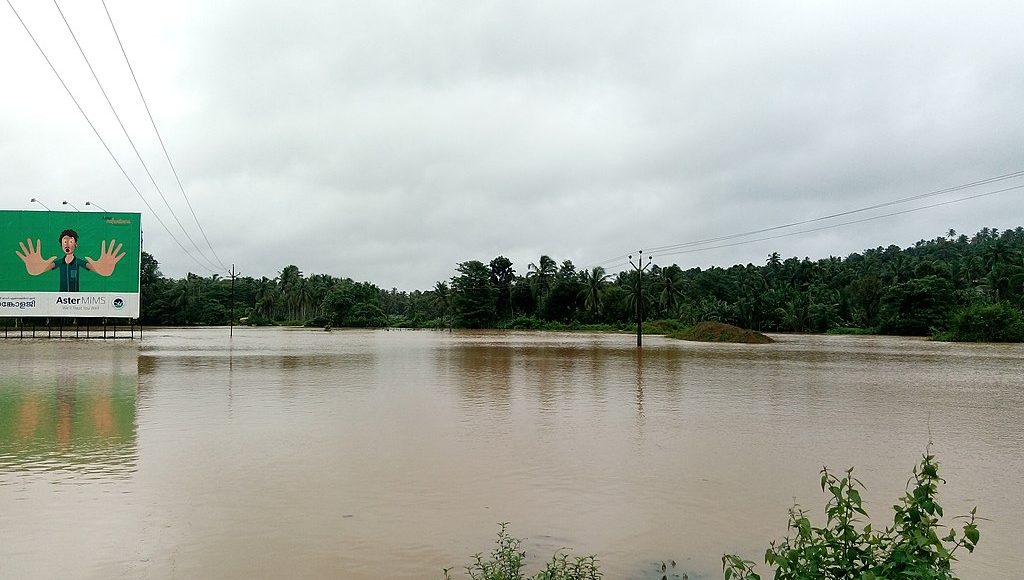 The whole country is presently busy fighting the coronavirus pandemic and as states throughout the country strengthen their efforts to control and contain the coronavirus pandemic, some states in eastern India such as Assam and Bihar have to face the additional challenge caused by floods.  
Due to continuous rainfall in the upper catchment areas located in Nepal and extreme rainfall in several parts of Northern Bihar, the lives of ten lakh people in the state has become extremely pathetic.  The incessant rainfall has wrecked such great havoc on people's lives that now they are grappling with the twin threats of loss due to the floods and a threat to life due to the pandemic. 
The heavy discharge of water from Valmiki Nagar Barrage in Chaparan district which has a common border with Nepal has further aggravated the problem. The extensive flow of water accompanied by incessant rains have led to the embankments breaking at many places, submergence of highways and a great loss of property loss for a large section of people living in northern Bihar. 
Due to this, a large section of the population of northern Bihar has been compelled to take shelter on National Highway 28 and National Highway 31. 
Many of the rivers of Bihar such as Gandak, Kamla Balan, Bhagmati and Adhwara are flowing at high levels and are well above the danger mark at Samastipur, Supaul, Darbhanga, Sitamarhi and Madhubani districts. More than ten NDRF teams are currently engaged in rescue operations in the affected areas of the state.