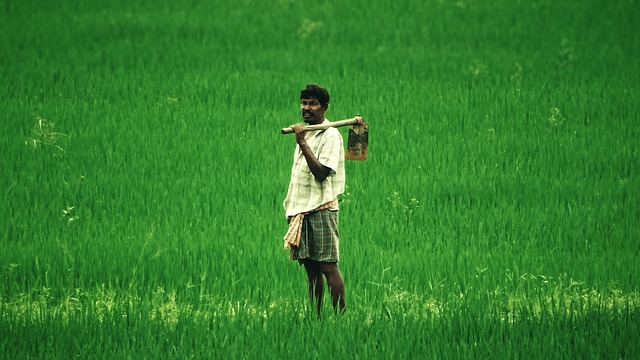 The coronavirus pandemic has led to a massive negative impact on markets throughout the world and among the worst affected have been local/indigenous markets where local farmers and producers sell what they grow or procure from their natural surroundings.  
Since most of these markets saw a massive fall in the number of customers and were unable to transport their produce from the peripheral villages to the urban centres with transportation networks severely hit, they would fear that there crops will rot away and their livelihoods would remain damaged for months to come. 
One such story comes from the state of Meghalaya where local farmers and orchard owners are finally taking a sigh of relief as things finally begin to get a little normalised. 
In a country where one-seventh of the annual GDP is composed of agriculture, any kind of negative or adverse impact on farming and cultivation is sure to have damaging consequences for the economy, as well. As the country entered its first and very sudden lockdown in March, many farmers around the country felt a strange sense of despair engulf them, as they felt that all their crops would rot and they would suffer a major financial blow. 
According to the Credit Suisse Report, vegetable farmers in India alone have lost more than Rs 20,000 crore since the lockdown first began. But for many of these farmers, it is new technology that has come to their rescue and especially helped out those farmers who are tech-savvy and entrepreneurial.  Some local farmers and producers from Meghalaya for example ,have made use of an application called A-Bani which was recently launched by a non-non-profit Anand Foundation to connect farmers from Meghalaya to the market virtually. Farmers and producers in Meghalaya produce high-quality organic foods such as turmeric, pineapple, jackfruit and cashew.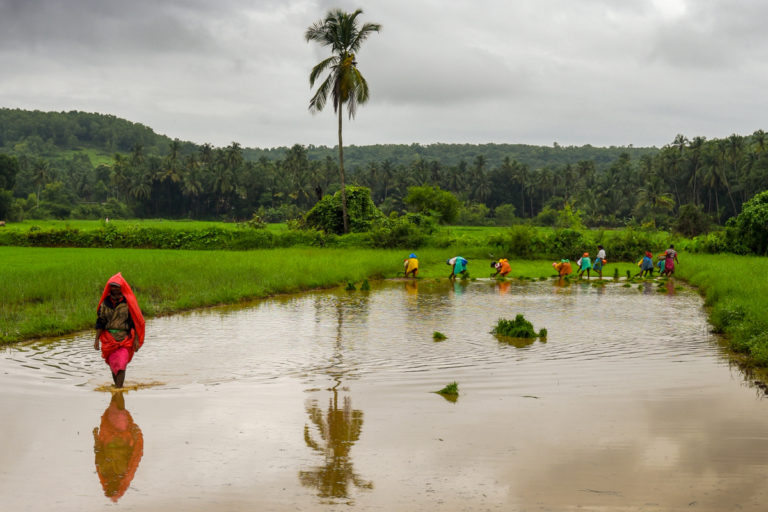 The application allows farmers in places such as Meghalaya to sell their produce at a better rate and also reach out to customers beyond the boundaries of the state. 
At a time when several states have relaxed rules allowing farmers to sell directly to consumers anywhere in the country, the App has indeed come to the rescue of farmers who are tech-savvy and want to take their crops to the market despite the pandemic. 
The app is one among the many virtual market spaces that have opened up during the lockdown and are a great solution for farmers who haven't been able to take their produce to the real markets amid the pandemic. With many community farming initiatives emerging and many platforms coming up on the internet to cater to and attract technology-friendly farmers- it wouldn't be wrong to say that online markets have come as a refuge to farmers in these difficult times.
Another important platform that has been coming to the rescue of farmers is Harvesting Farming Network(HFN) that has also been connecting farmers directly to costumers through the internet and has been helping many farmers sell their crops to remote lands even as the pandemic affects local markets. 
From avocados from Nilgiri to papaya from Chhattisgarh, mangoes from Maharashtra to apples from the remote villages of Uttarakhand and grapes from Gudahaali, the online markets have really acted like a boon for farmers in remote corners of India, who are not only able to take their crops far and wide but also gain a better profit margin. HFN is a virtual network that connects farmers to customers directly through the internet and in the lockdown, its efforts have been a blessing to farmers in the remotest corners of the country. 
It is clear that the idea of buying fresh produce directly from the grower, often at a competitive rate is becoming quite popular with city dwellers.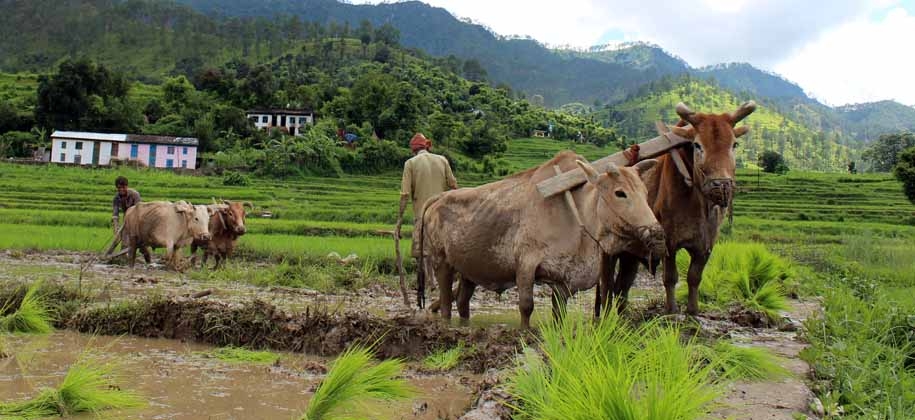 For flower-farmers in Uttarakhand's Pithoragarh the online markets have indeed come like a blessing in these hard times, they have been selling flowers to costumers throughout the country and gaining almost three times the profit of the local wholesale market.  With the lockdown bringing a new era for farmers and the virtual markets becoming the new normal, it is indeed the marking of a new dawn where farmers can continue to sell their produce irrespective of adversities and hardships.  It is indeed a praise worthy effort and needs to be expanded and taken to the remotest corners of the country, local farmers who don't have access to internet or aren't literate too much be included in this program through volunteers at the grassroots.