An FIR has been launched and a research scholar of the Jawaharlal Nehru University has been arrested by the Delhi Police for a tweet that is allegedly anti-national. The research scholar who has been arrested is Sajid Bin Sayed.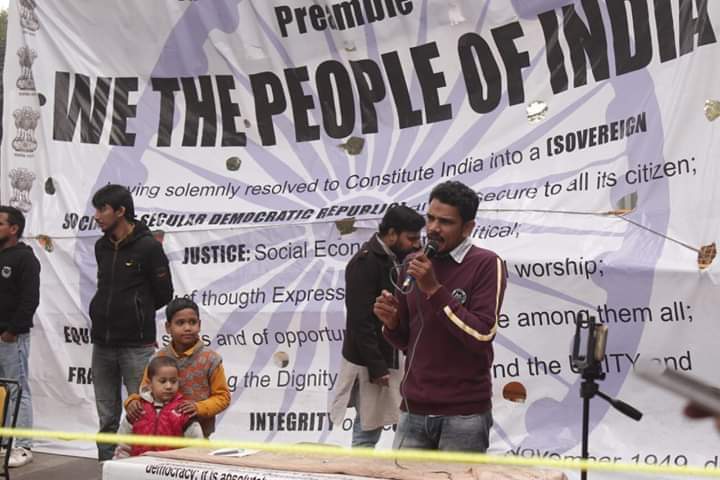 The police and concerned authorities have alleged that through his tweets he has tried to disrespect and malign the image of the Indian Army and the RSS. 
The FIR has been registered on Sajid in this context. 
The tweet has also been removed from his timeline and doesn't appear on the timeline anymore. 
He has been booked for "provocation with an intent to cause riot." 
A complaint had been filed against Sajid by a BJP worker named Tajinder Yadav. 
The FIR says that the statements that have been made by Sajid Bin Sayed malign the Indian army and the soldiers of India and place the RSS under bad light. 
It also said that such an action was anti-national and had to be dealt with immediately.