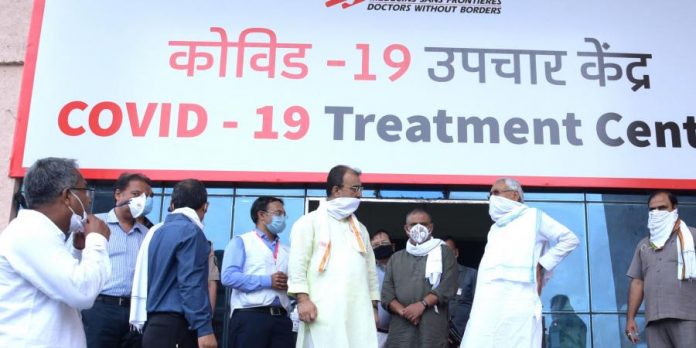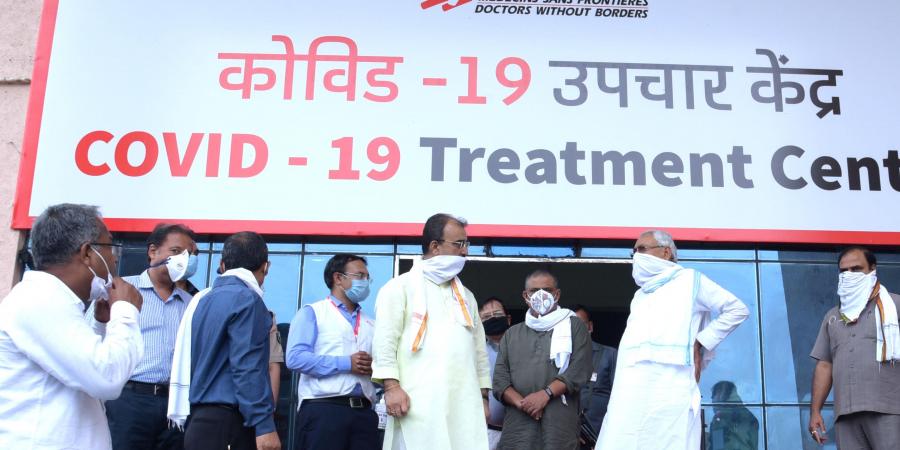 India is presently seeing its coronavirus cases soaring with each day and as measures to control and contain the infection are in full-swing throughout the country, some states are not up to the mark when it comes to adequate testing facilities and initiatives required to fight against the coronavirus pandemic.
A recent research study conducted by scholars from the Stanford University has brought forward some interesting findings as far as the capabilities of different states in terms of coronavirus testing is concerned. He study shows that as far as testing of coronavirus is concerned, Bihar and Uttar Pradesh are the worst and states such as Karnataka have done the best as far as coronavirus testing is concerned.
The study has bee published in the preprint repository 'medRXIV'. The study has gone ahead and underlined that in order to fight the coronavirus, there is a need for data on the coronavirus to come out transparently and disparities in data to be reduced as much as possible so that the pandemic situation can be fought effectively.