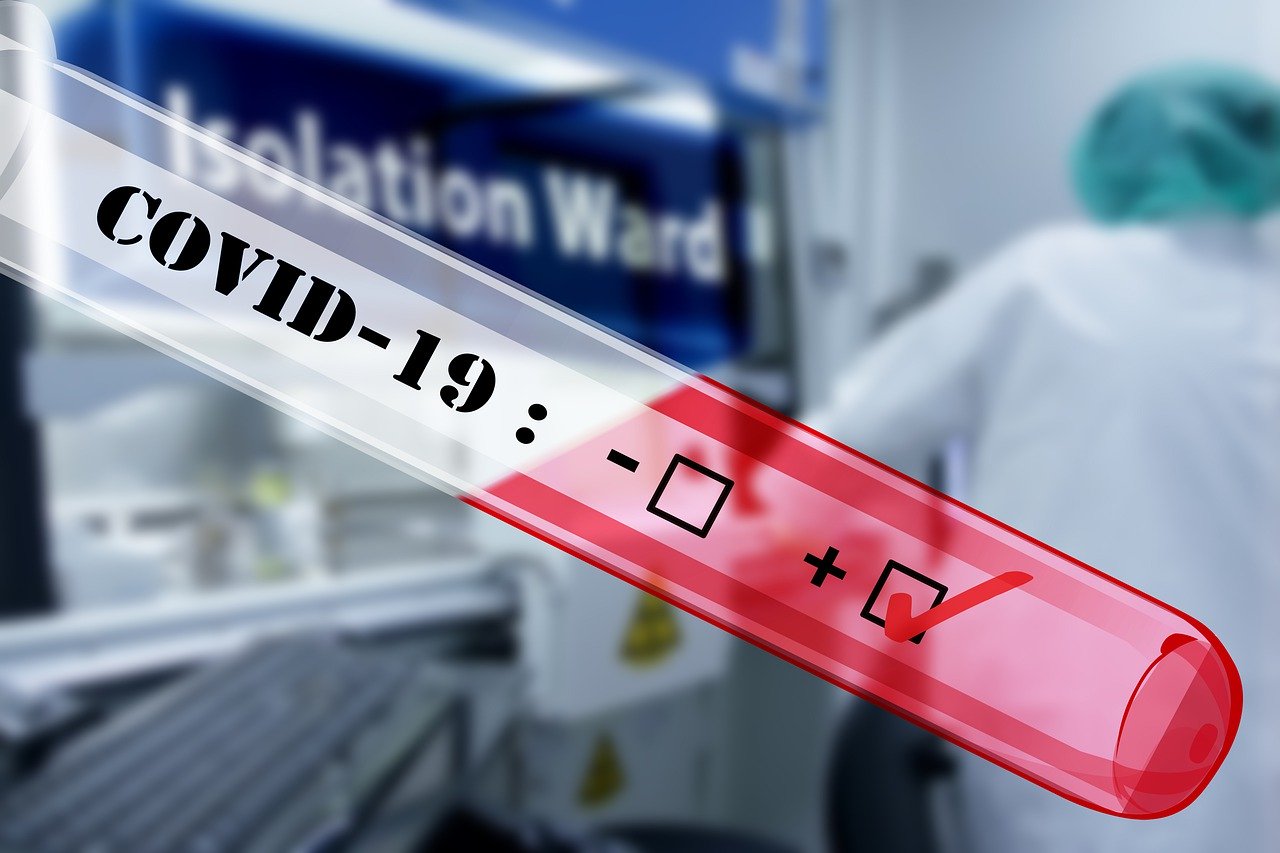 On Friday, India recorded 55,078 new coronavirus positive cases. The overall tally is now 16,38,870. More than 10.57 lakh people have recovered from the infection in India.

Delhi's tally is now 1,35,598 and the toll is now 3,963.  Delhi reported 1,195 new coronavirus cases.

International flights from India have been suspended till August 31 according to the recent notification by the Directorate General of Civil Aviation.

In a positive development from the field of health, the Supreme Court has order the Centre to make sure that all frontline health workers are paid their salaries in time.

The Supreme Court also gave the Indian states a period of three weeks to file replied about the degree to which they have been able to comply to its earlier recommendations in the context of the migrant crisis in India.

West Bengal has been seeing a ban on flights from certain cities and this ban has been extended. Cities like Delhi, Mumbai etc will not be allowed to send flights to Kolkata till August 15.

Throughout the world young people have been venturing outdoors and this has contributed to the rise in infections, the

WHO

has warned young people that they too are not safe and need to understand that they are not invincible.

The global coronavirus pandemic count has now gone beyond 1.73 crore, and the toll has gone up to 6,73,284 according to the

Johns Hopkins University.

Over 1 crore people have been infected by the coronavirus infection.