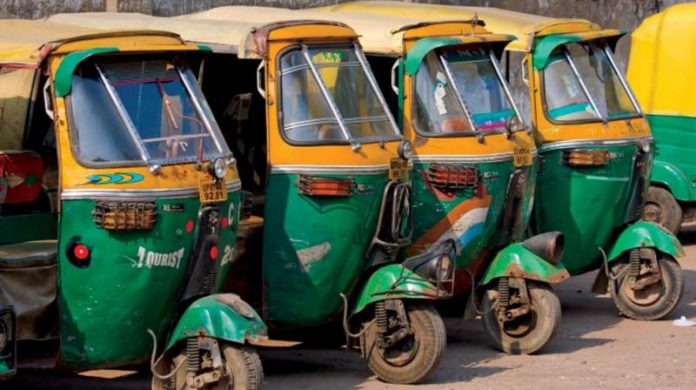 An autorickshaw driver named Gapphar Ahmad Kacchawa who is 52 years old, was brutally assaulted and asked to chant"Modi Zindabad " and " Jai Sri ram" in Sikar district of Rajasthan by a group of people while he was on duty.
Two people have been arrested by the police in this case and an FIR has been lodged. The autorickshaw driver was brutally beaten up and assaulted such that several of his teeth broke, his eyes were injured and there were several bruises on his body.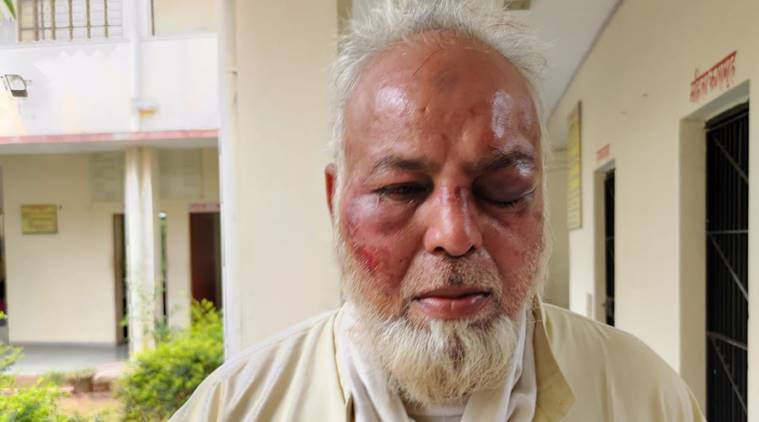 The incident took place when he was returning back home after the day's work in the early hours of the morning and two men stopped him and forced him to chant the slogans, when he refused to do so, he was slapped and beaten up by them. The auto-rickshaw driver also alleged that the men snatched his wrist watch and stole the money he had been carrying, according to The Indian Express .