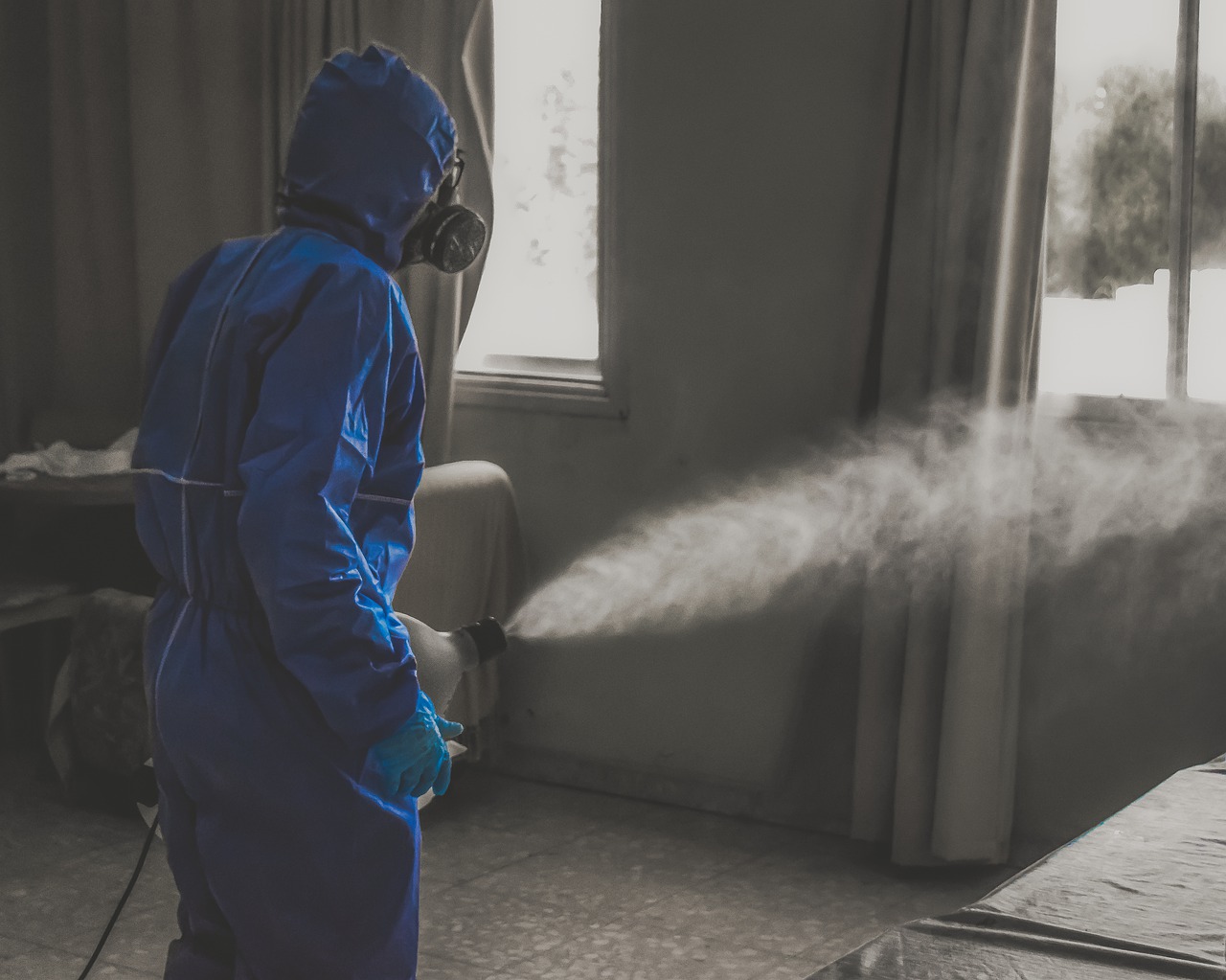 India has recorded 56,282 new coronavirus cases and the total number of

 infections 

has now climbed to 19,64,536. The death toll has risen to 40,000 and

1.28M have recovered so far.

Fire broke out in the intensive care unit of a private hospital in Ahmedabad killing eight patients. The hospital has been sealed and patients  have been shifted to another hospital. The eight dead patient included three women and five men.

Jharkhand reported highest ever single-day spike of Covid-19 cases after 978 new patients, including 22 staff of Chief Minister Hemant Soren's residence, contracted the disease.

With

13 fresh COVID-19 deaths, the toll in Bihar climbed to 349. The tally of total positive cases jumped to 62,031 with 2464 new infections in Bihar, according to the health department bulletin.

Delhi recorded 1,076 fresh 

coronavirus

 cases on Wednesday, taking the tally in the national capital to over 1.4 lakh, the death toll from the disease climbed to 4,044, authorities said. Eleven deaths have been recorded in the last 24 hours,

Worldwide coronavirus cases crossed18.8M, according to the 

Johns Hopkins University

. The death toll crossed rose to 706K. More than 1.13 crore people have recovered.

Ninety percent of a sample group of coronavirus-recovered patients from a prominent hospital in China's Wuhan city where the pandemic broke out have reported lung damage and five per cent of them are again in quarantine after testing positive for the virus, according to a media report on Wednesday, reported

CNBC

.

Total coronavirus cases in Assam crosses the 50,000-mark with 2,284 new infections and six new deaths says Health Minister Himanta Biswa Sarma. 

More than 500 inmates at

a prison in the US state of Arizona

have tested positive for the novel coronavirus, said the Arizona Department of Corrections, Rehabilitation and Reentry (ADCRR).

"People are looking into whether existing antivirals might work or whether new drugs could be developed to try to tackle the virus," said 

Dr. Bruce Y. Lee

, a professor at the CUNY Graduate School of Public Health & Health Policy.