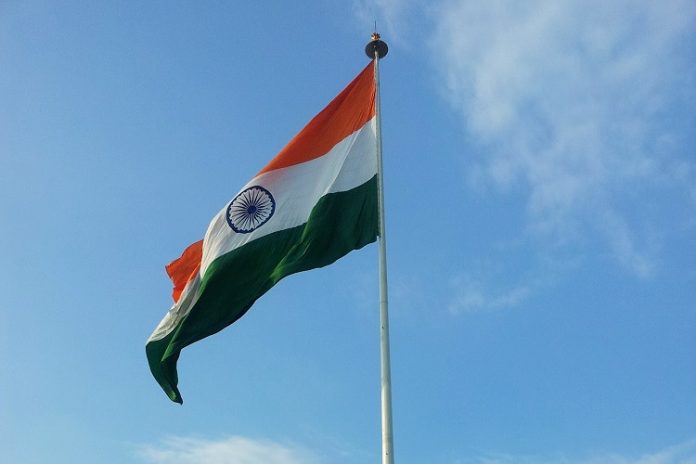 The Dalit elected representative of a panchayat in a village of Chennai has allegedly been stopped from unfurling the National Flag of the occasion of the Independence Day. A woman named V Amurtham is the elected representative of the Athupakkam village and has been fighting caste based oppression ever since she was elected in January this year. But on the occasion of India's Independence Day, she was herself made the subject of caste based discrimination when she was stop from hoisting the National Flag by a group of upper-castes at the venue of the program, a government school in the village premises. The village where the incident took place is situated merely 40 kms from Chennai. 
She said that she was informed by the headmistress of the school where the flag was to be hoisted that it would done by her as she was the head of the panchayat but later she was asked to stay at home and not come for the function. She said, "This is not the first time that I am facing discrimination. I was invited to hoist the National Flag on Republic Day this year at the panchayat elementary school in the same village. I went to the school with my husband and son. When I stepped on the podium, the comet panchayat president abused me in front of everyone. The headmistress was shocked and I was perplexed. I stepped down immediately."
When the news of the incident spread like wild fire, the collector of Tiruvallur said that the district administration had not received any such complaint regarding discrimination based on caste within the panchayat but said that based on news reports, an inquiry has to be initiated into the matter and said that appropriate action would also be taken against those who are found guilty.