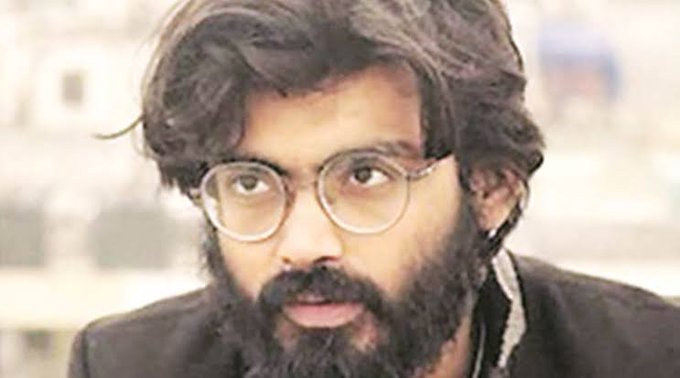 The Delhi Police has been quite active off late in the Delhi riot case and has made a large number of arrests in this regard. It is in this context that the Special Cell of the Delhi Police has now arrested JNU PhD scholar Sharjeel Imam. 
Sharjeel Imam has been arrested in connection to the communal riots that had broken out in several parts of north eastern Delhi in February. He has been brought back from Assam on Sunday on a production warrant. Shaerjeel Imam has been charged with sedition by the Delhi Police and has been alleged of engaging in unlawful activities that are detrimental to the sovereignty and integrity of the country.
 He has also been allegedly held for saying that the Indian Constitution is a fascist document. Earlier, Sharjeel Imam had been put up in the Guwahati jail for allegedly making inflammatory speeches during the anti-CAA protests in 2019. Sharjeel Imam has also tested coronavirus positive as the reports of July 21 suggested. 
Imam had been arrested from Jahanabad in Bihar by the Delhi Police and was charged under sedition and mischief for an allegedly inflammatory speech that he gave at AMU where he had threatened to cut off Assam from the rest of north eastern India. Sharjeel Imam has been arrested previously for inciting violence in Jamia Milia Islamia and abetting the riots there and for making a seditious speech in December.